Mobilizing Philippine Communities After the Typhoon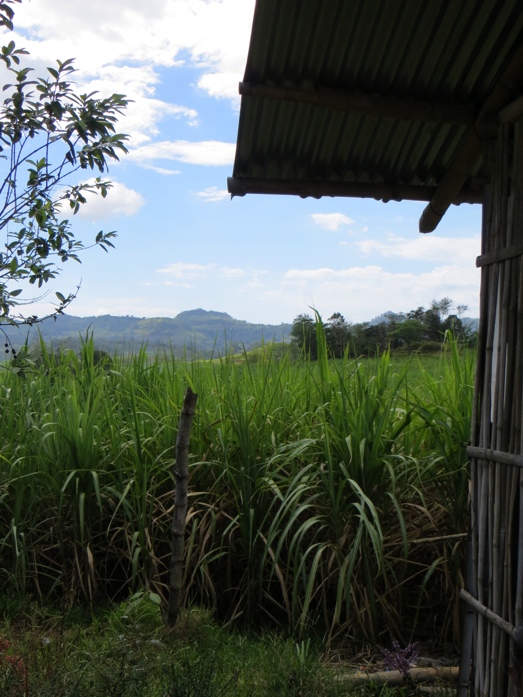 Subsistence farmers dependent on sugarcane crops lost their main source of income in the wake of Typhoon Haiyan.
When Typhoon Haiyan hit the Philippines last November, many families – who were already struggling to make ends meet – suffered catastrophic losses. Families lost their homes, farmers lost their crops and their main sources of income, and the prices of food and other commodities spiked. The widespread devastation also posed a challenge for the U.S. Department of Labor-funded
ABK3 LEAP project
, an initiative to combat child labor in sugarcane-producing areas in the Philippines, which had been operating for two years. In the aftermath of such destruction, how could the ABK3 project keep helping kids stay in the classroom and out of the sugarcane fields while addressing their families' most urgent needs to rebuild their lives? Enter the community watch groups, which had been created to support the project. These local volunteer groups of teachers, community leaders, and parents operated in areas where the project works to monitor children and ensure they are attending school instead of working in the sugarcane fields. After the typhoon, these watch group members moved quickly to connect with families, 
assess the damage
and communicate immediate needs to on-the-ground project staff. These tireless volunteers gave their time willingly – visiting homes, work sites, and schools – while continuing to educate parents and community leaders about the hazards of child labor and the importance of staying in school.
ILAB's Shelley Swendiman (third from right) and Project Director Daphne Culanag (second from right) met with one of the community watch groups in Negros Occidental.
Based on the watch groups' input, the ABK3 project's staff mobilized a new approach to helping families rebuild in the wake of the storm, giving them rice to support immediate needs and packets of seeds to help them regrow small gardens and communal farms. Now, families in the Philippines are rebuilding their lives and finding sustainable ways to live without child labor – even in the most devastating of situations.
Shelley Swendiman is an international relations analyst in the Office of Child Labor, Forced Labor, and Human Trafficking at the department's Bureau of International Labor Affairs.