Laying the Path for Career Success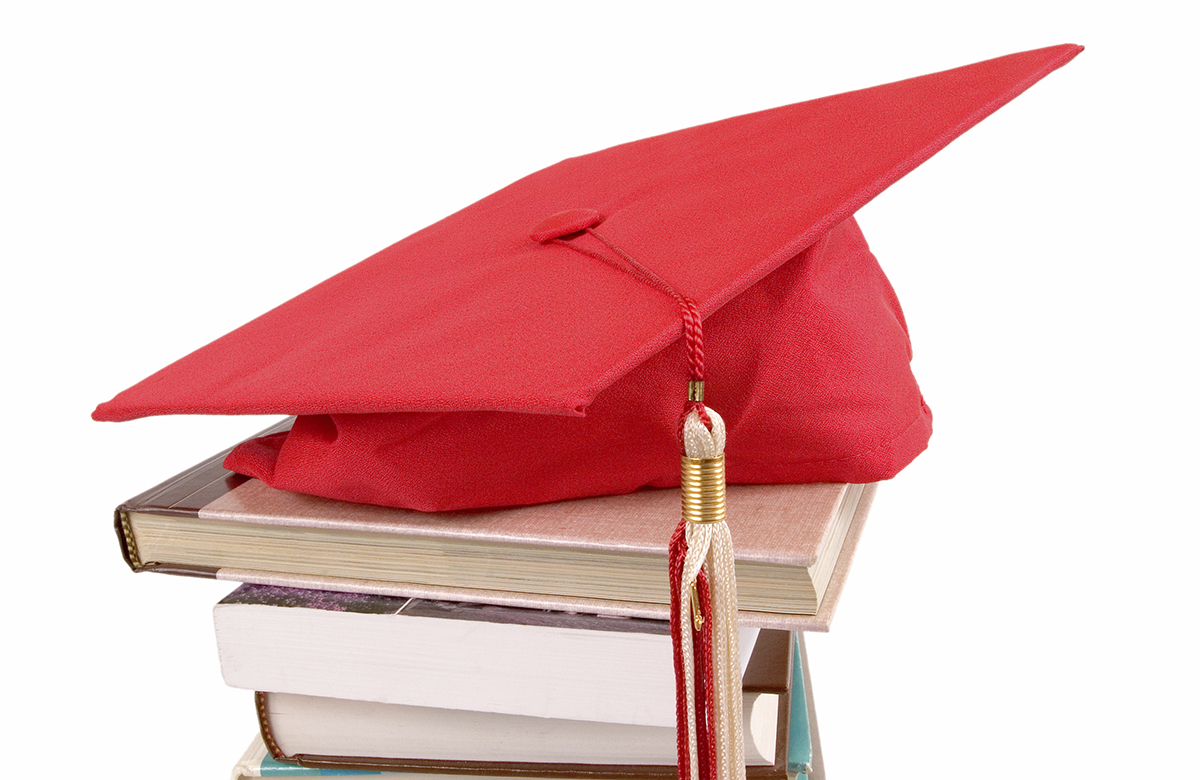 Planning for life after high school can be both exciting and overwhelming. Should you get a job? Register for training? Go to college? For youth with disabilities, there may be additional things to consider, such as whether to
disclose
their disability or how to manage
personal assistance services.
These decisions are a lot easier when youth have opportunities for career exploration, something that National Career Development Month helps reinforce each November. They certainly were for Carla, a recent high school graduate whom the National Collaborative on Workforce and Disability for Youth, one of the Office of Disability Employment Policy's technical assistance centers, met while  researching best practices related to
Individualized Learning Plans
, or ILPs.
ILPs
are tools that help students choose and prepare for a career, and Carla's school in South Carolina uses them for all students, including those with disabilities like her. As a result, she entered her senior year with a clear goal: to work for the Department of Natural Resources as a fish and game warden, an occupation that she discovered matched her skills and interests.
Many states require students to have ILPs.
As part of her ILP, Carla took a career assessment that identified both law enforcement and agriculture as potential fields. She then took courses in both and learned that fish and game wardens protect natural resources, something she cares about deeply. For her senior project, Carla also participated in work-based learning experiences, including job shadowing a captain from the Department of Natural Resources. She also decided to pursue further education after learning that a post-secondary training program or degree would help her succeed in this career. Today, Carla is confident about her future. Much of this confidence stems from the support she had from her family who, along with school counselors and teachers, play an important role in the development of ILPs. "My mom has always been there helping me try to figure out what I need to do," she said. But families can't do it alone. A recent review of
transition-related literature
by ODEP revealed that families need support to understand post-secondary education opportunities and challenges. Through her ILP, Carla's teachers helped her and her parents discover her interests, set goals and identify what she needs to do to achieve them, whether with the help of others or on her own. Yogi Berra once said: "
You've got to be very careful if you don't know where you are going, because you might not get there.
" Thanks to her ILP, Carla knows where she is headed. And that's a path all students, both with and without disabilities, deserve.
Maria Town is a policy adviser in the Office of Disability Employment Policy, where she focuses on youth issues.