11 New Products Added to List of Goods Produced by Child labor, Forced labor
A nine-year-old girl sits on a cracked floor in the suffocating heat and humidity of a five-story garment factory. She is almost finished trimming loose threads from shirt sleeves when her 11-year-old friend comes to collect the sleeves, which will be sown into shirts. As they briefly share a laugh, the supervisor smacks their heads and screams at them to get back to work. This day is not much different from any other.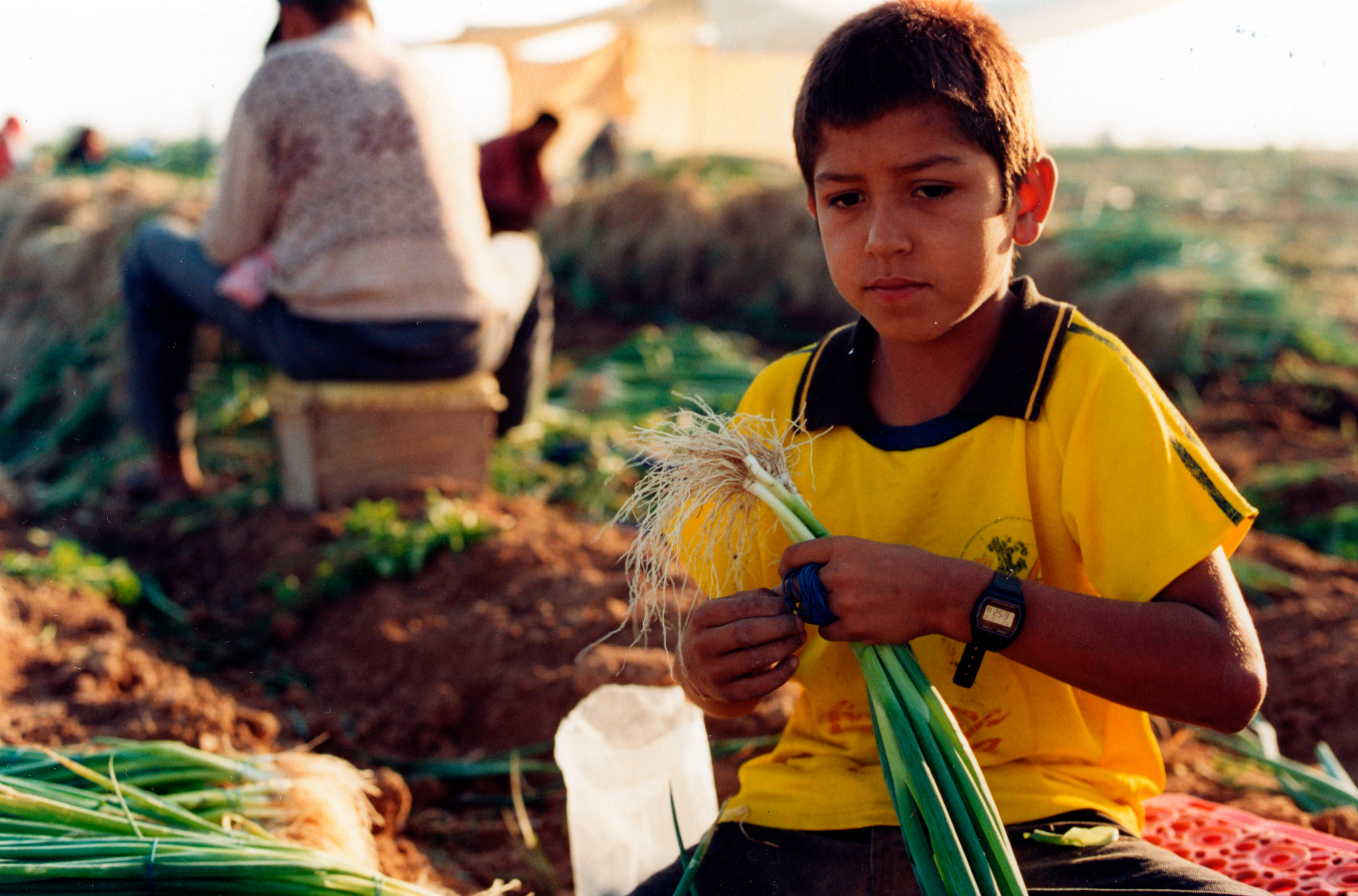 A twelve-year-old boy walks between the long rows of vanilla orchids on a large plantation, hand-pollinating the flowers. He works in sweltering heat during school breaks, and reports to the fields each day after school, working until late at night. Another boy kneels next to a wooden loom many times his size, reaching up to weave yarn through its threads.  When he finishes, he will eat a meager meal and go to sleep next to the loom, alongside the seven other boys who also live and work there. He is only 10 years old, but he can barely remember his parents through the fog of the drugs his employers provide to keep him docile. Four years ago, his impoverished family took an advance payment from a recruiter in exchange for his labor, and he has remained bonded to this loom ever since. Although the details of their exploitation may differ, the stark reality of the estimated 168 million child laborers and 21 million forced laborers around the world are the same:  their lives are a constant struggle, as they remain trapped in a cycle of poverty, vulnerability and exploitation. They often live and work in hazardous and inhumane conditions that we cannot even imagine. Today, the Department of Labor is releasing two reports that expand the numbers of goods known to be produced through forced and/or child labor.  The updated "
List of Goods Produced by Child or Forced Labor
," mandated by the
Trafficking Victims Protection Reauthorization Act of 2005
(TVPRA List), includes two new goods, alcoholic beverages and meat, and one new country, Yemen. New items added to the TVPRA List are garments from Bangladesh; cotton and sugarcane from India; vanilla from Madagascar; fish from Kenya and Yemen; alcoholic beverages, meat, textiles, and timber from Cambodia; and palm oil from Malaysia – all made by child labor – as well as electronics from Malaysia produced by forced labor. In addition, in accordance with
Executive Order 13126
, the department is also publishing an initial determination to add carpets from India to its "
List of Products Produced by Forced or Indentured Child Labor
," which currently includes 35 products from 26 countries. For companies, the Lists have become go-to resources for carrying out risk assessments and due diligence on labor rights in their supply chains. For civil society groups, they have been useful tools for advocating on behalf of working children and victims of forced labor. For consumers, the Lists flag areas of concern on which they can engage with companies from which they buy products. None of us wants to contribute to the exploitation of children, but with these Lists, we have a starting point for our individual and collective action.
Marcia Eugenio is the director of the Office of Child Labor, Forced Labor and Human Trafficking.