Living in the Community Means Working in the Community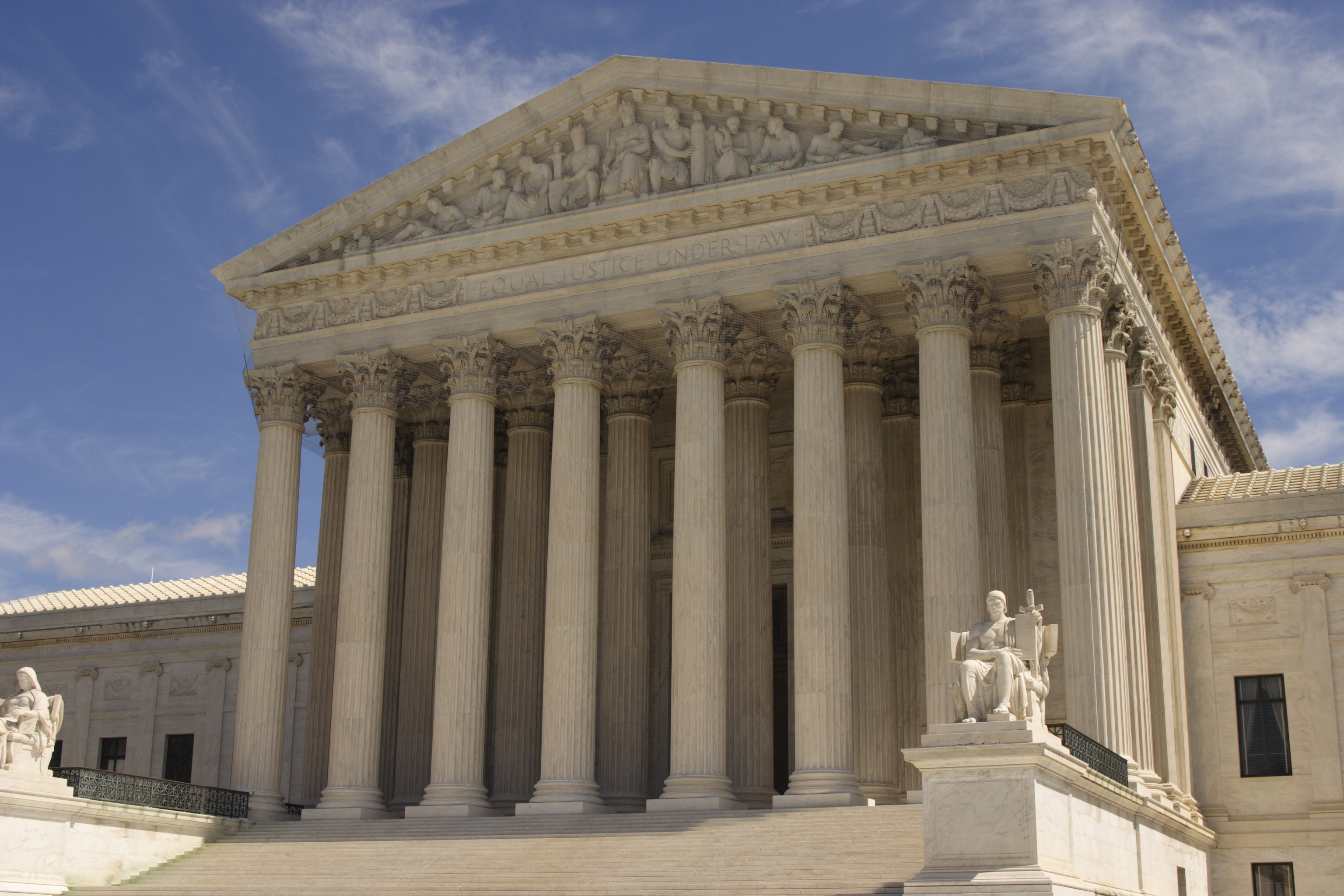 Today is the anniversary of a watershed moment in disability rights history − the "
Olmstead decision
." With this ruling, the nation's highest court affirmed that those of us with disabilities, including the most significant disabilities, have the right to live and receive services in our communities. It was a major victory for Americans with disabilities − and
all
Americans who believe in equality and inclusion. The plaintiffs were two women with mental illness and developmental disabilities who were confined to a state-run psychiatric unit for several years despite wanting, and having been deemed ready, to participate in a community-based program. They filed suit under the
Americans with Disabilities Act
, and in 1999 the Supreme Court agreed that such unjustified segregation constitutes discrimination. It also said that publicly funded services must be provided in the most integrated settings possible. This includes, of course, employment services.
Because for so many of us, whether we have a disability or not, a key part of living in the community is working in the community.
Creating more options for community-based, integrated employment is the premise behind
Employment First
, a systems-change approach to disability employment consistent with the spirit of Olmstead. When it comes to employment, "integrated" means jobs in typical settings where most people do not have disabilities, and where people with disabilities earn wages consistent with those without disabilities doing the same or similar work, make at least minimum wage and are paid directly by the employer. The value of integrated employment is perhaps best illustrated through the stories of those who are thriving in it. One example is a young man with developmental disabilities named Pedro Alba, who after high school immediately entered a sheltered workshop in Rhode Island. Even in high school Mr. Alba participated in an in-school sheltered workshop, where he and other students with disabilities were separated from students without disabilities and received no services to help them prepare for typical, community-based jobs. In 2013, however, a
U.S. Department of Justice enforcement action
phased out the workshop and required that its employees receive services to help them seek integrated employment. Mr. Alba's service providers soon discovered he was interested in restaurants. So he participated in a culinary arts program and within four months found employment at one, where he now works cleaning and dishwashing. He earns $9 per hour, loves his job and is well respected for his work ethic − so much so that he was employee of the month three months after starting. In fact, according to his manager, Mr. Alba has "changed the culture of the company by inspiring everyone around him to reach higher." And therein lies the key to delivering on the intent of Olmstead. As a nation founded on the principles of equality and inclusion, we must
all
reach higher when it comes to our expectations of people with disabilities. They deserve to have the same choices as all Americans to be a part of and contribute to their communities, including through employment.
Jennifer Sheehy is the acting assistant secretary for the office of disability employment policy.