Reasonable Accommodations: A Great Way to Improve Your Workplace
Not long ago, my colleagues and I received a call from a manufacturing employer facing a workplace challenge. One of his employees − a manager with attention deficit/hyperactivity disorder − was having performance problems on the job. He was a valued member of the team; however he often missed common errors as he rushed to submit his reports on time. His employer came to us, the expert consultants at the
Job Accommodation Network
, to help identify a reasonable accommodation solution to help the manager perform to his fullest potential.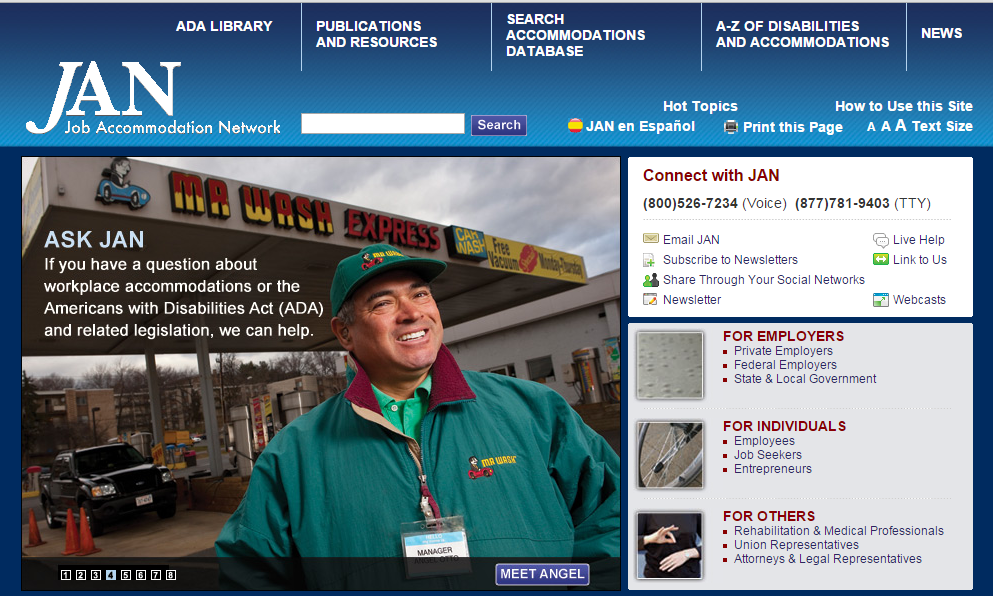 It might surprise you to learn that the accommodation idea we discussed was not a complex, expensive solution. It was a white board with a checklist of important elements that the manager needed to review prior to submitting his reports. According to the employer, the white board was an effective solution.
And it cost just $20.
There are countless examples of similar solutions that defy common misconceptions about "reasonable accommodations" − modifications or adjustments to a work environment that make it easier for an employee with a disability to successfully perform the duties of his or her position. And as we approach the
25th anniversary
of the Americans with Disabilities Act, this month is a great time to celebrate the many benefits employers reap from providing reasonable accommodations. While offering accommodations to qualified individuals is often a matter of complying with the law, that certainly is not the only reason to implement them. In an ongoing study conducted by JAN, employers reported benefits such as retaining valuable employees, improving productivity and morale, reducing workers' compensation and training costs, and improving company diversity. What's more, the employers in the study reported that a high percentage (57 percent) of accommodations cost absolutely nothing, while the rest typically cost only $500. If you're an employer seeking guidance on navigating the accommodation process, JAN is at your disposal. Funded by the Labor Department's
Office of Disability Employment Policy
, we're the leading source of free, expert and confidential assistance on reasonable accommodations and disability employment issues. JAN provides one-on-one consultation on all aspects of accommodations, showing employers how to capitalize on the value and talent that people with disabilities add to the workplace. Services are provided through toll-free telephone lines, TTY, email, chat, text and Skype − just about any way an employer prefers to communicate. JAN also offers several online tools to help employers research accommodations on their own. One of the primary tools is our
Searchable Online Accommodation Resource
(known as SOAR), which is a step-by-step system designed to let users explore accommodation options for people with disabilities in work and educational settings. Another tool available on the JAN website is the
A-Z page
, which features three different ways to search for accommodation ideas. The first is by the name of the disability the employee has; such as "Autism Spectrum Disorders." The second is by the type of accommodation, such as "job coaches." And the third, and newest, is by the limitation the employee has, such as "interacting with others." As one of JAN's principal consultants, I'm frequently asked about the inquiries we receive and the solutions we tend to recommend. And people are often surprised to hear how simple accommodations can actually be. In addition to the example of the manager with the white board, I tell them about a child therapist undergoing cancer treatment who called us because she wanted to continue working throughout her treatment. She had a suppressed immune system, and her doctor recommended she wear a mask while working. While the mask didn't interfere with her speech, it frightened some of the young children she worked with, so JAN helped her find masks decorated with cartoons. They cost just $30 a package.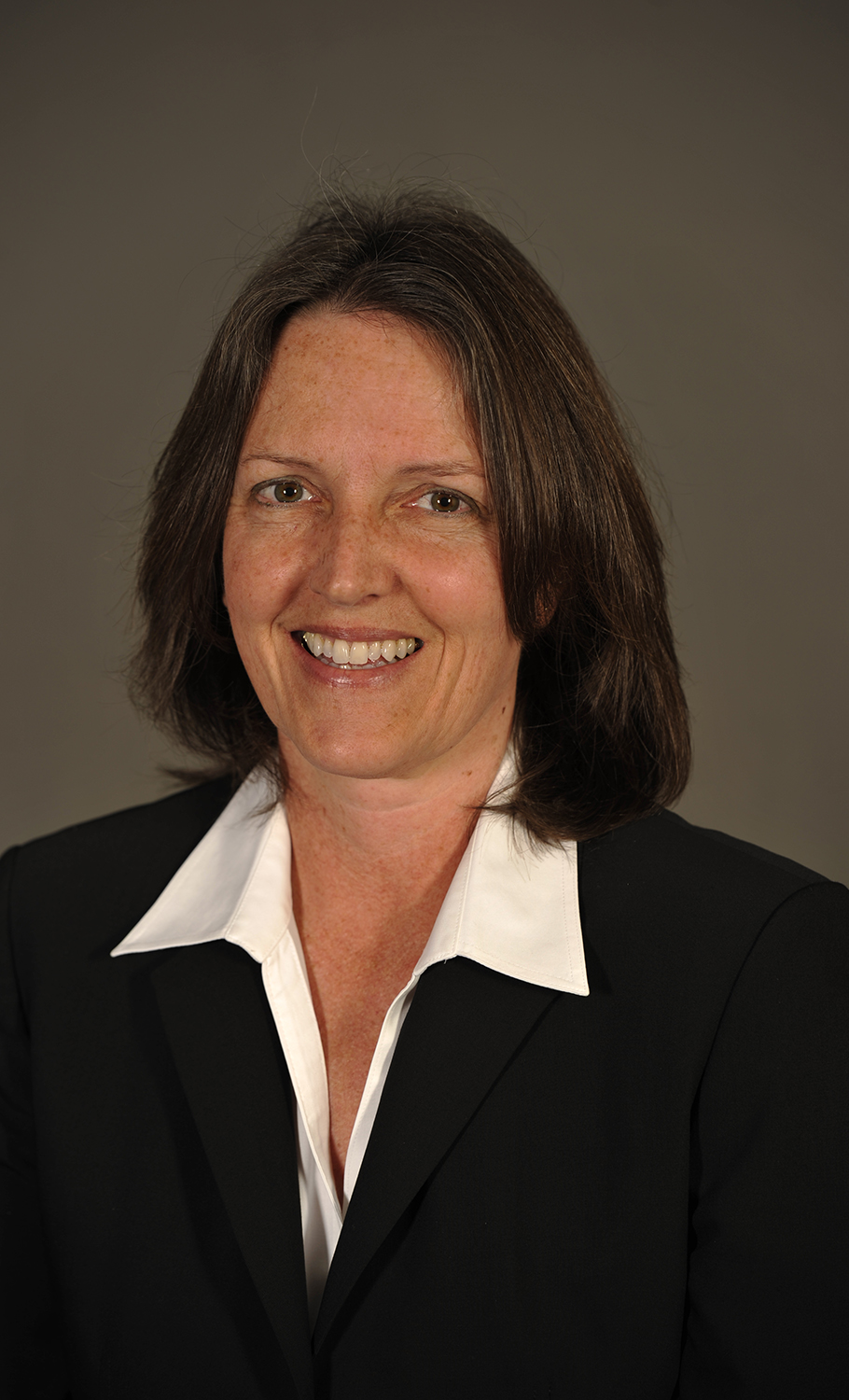 Then there was the engineer with food allergy and fragrance sensitivity who had difficulty working when certain spices permeated her working area. As a reasonable accommodation, her employer purchased a $250 air purifier that helped reduce her symptoms. The message in all of these examples? Contrary to what some believe, accommodations are not necessarily expensive or complicated to implement − and many can be used by employees without disabilities, as well. After all, every worker needs the right tools to do his or her job, and oftentimes a few simple adaptations can make a big difference in one's performance and productivity. For more accommodation ideas and examples, visit
AskJAN.org
.
Linda Carter Batiste is principal consultant for the Job Accommodation Network.