Once Homeless, This Veteran Now Serves Others

Editor's note: The "DOL Working for You" series highlights the Labor Department's programs in action. View other blog posts in the series here.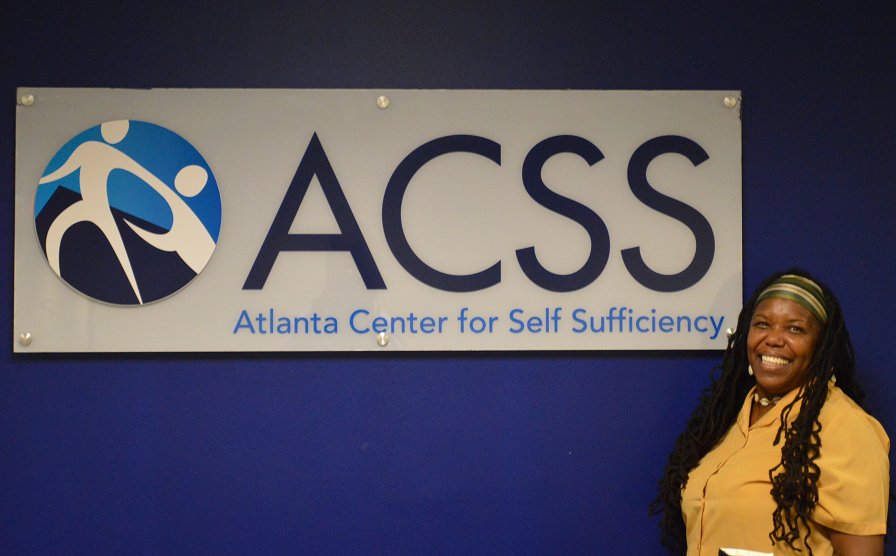 Joyzell Mont, known as Joy, has had many titles over the years; wife, entrepreneur, veteran, volunteer, but there was one title she never thought she would have − homeless. A native of Philadelphia, Joy moved to Atlanta after enlisting in the Air Force as an aircraft supply specialist. She served three years and then started a janitorial business. When the financial crisis hit, her business lost nearly all of its clients. To make ends meet, she sold off her belongings and eventually moved into her van. With few options, she learned about the Atlanta Center for Self Sufficiency during a visit to a local Veterans Affairs benefits office and decided to enroll in the center's
Homeless Veteran Reintegration Program
. The program helps homeless veterans that help them reintegrate into meaningful employment in the civilian labor force through a variety of services that address the complex problems they face. It is funded through a grant from the Labor Department's
Veterans' Employment and Training Service
. While it may be difficult to comprehend for those who have never experienced homelessness, Joy said that reintegrating was difficult because she actually became accustomed to being homeless during the time she lived in her van.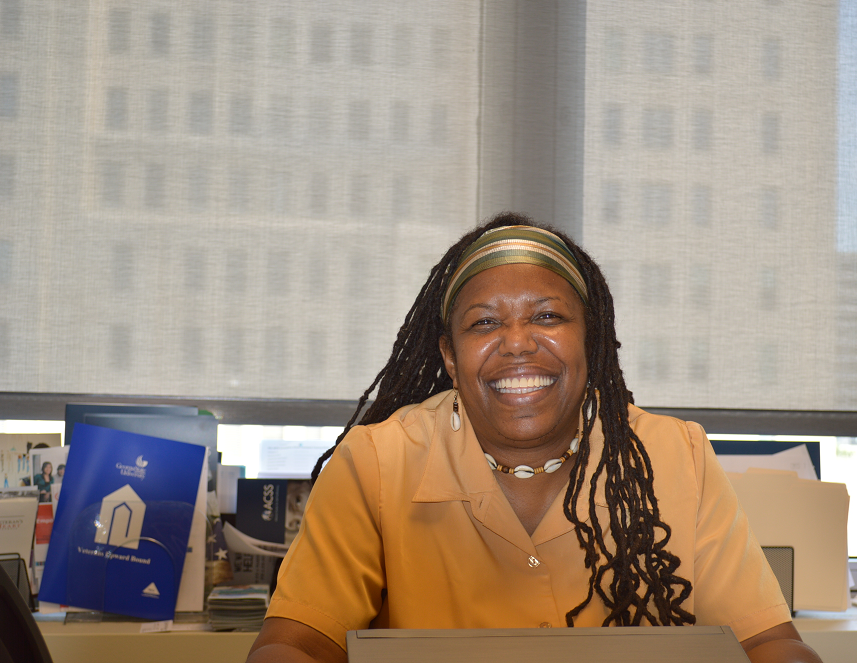 The nonprofit helped her find a place to live and assigned her a "life coach" who was able to guide her through the process. After graduating from the program in 2014, her talents were recognized by the center, which hired her to be a veteran outreach specialist. In less than six months on the job, she has reached out to and enrolled more than 200 veterans into the program. Joy attributes her success in reaching veterans to knowing firsthand what they are going through; "There is hope after homelessness, just take it a day at a time," is her advice to herself – and others. Thanks to the reintegration program, Joy now has a home, a job, a sense of purpose and even a husband. While attending the program she met and connected with another Philadelphia native, and they married. Her nickname fits her well; she is happy and finds joy in helping others find their way.
Are you a veteran looking for employment? Visit your local American Job Center or explore our online tools to learn more about resources that are available in your community.
Lindsay Williams is a public affairs specialist for the department in Atlanta.