Happy Ending for Hollywood Producer's Housekeeper

In 2014, Hollywood producer Paul Aaron stopped paying his house cleaner of 22 years, Laura Percola. The owner of Elsboy Entertainment had enjoyed a long career in Hollywood, winning numerous film and television awards for productions that featured major stars like Bette Midler, James Earl Jones and Glenn Close.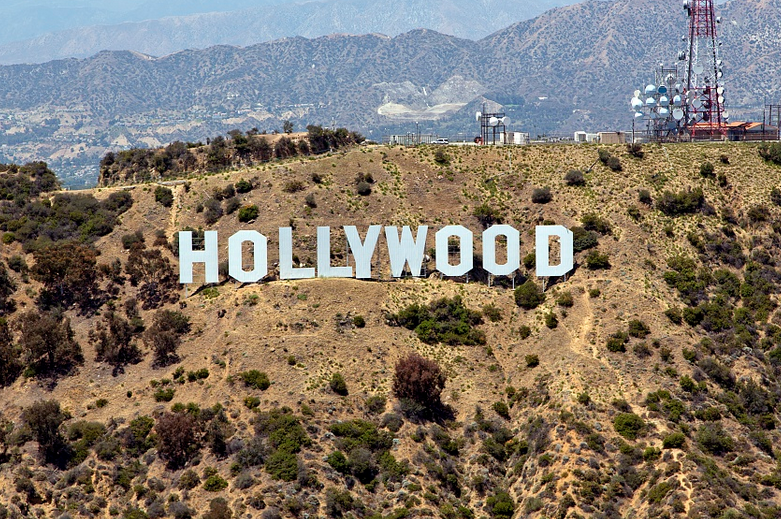 In May, after a year of her employer's false promises about making good on the wages she was owed, Laura finally went to the Wage and Hour Division in Los Angeles for help. At that point the native-born Guatemalan had lost her health insurance, had borrowed money to make ends meet and was in serious jeopardy of losing her apartment in South Central Los Angeles.
The Wage and Hour Division reached out to the employer to secure her lost wages, and Laura received $8,500 in back pay. "I am so very grateful," Laura said.  "I now tell others to not be so trusting, to not let others rob you." For hardworking people like Laura struggling just to put food on the table or pay bills, receiving the back wages they are rightfully owed can make all the difference. If you are concerned about your company's pay practices, or you are an employer and you want to be sure you are complying with the law, learn more on Wage and Hour Division's
website
or by calling 1-866-4-US-WAGE (1-866-487-9243). You also can check to see if you are owed back wages as the result of an investigation using our online tool,
Workers Owed Wages
.  
Editor's note: The "DOL Working for You" series highlights the Labor Department's programs in action. View other blog posts in the series here.
Leo Kay is the regional director of public affairs for the department in San Francisco.
Final Feliz Para Empleada Doméstica de un Productor de Hollywood
En 2014, el productor de Hollywood Aaron Paul dejó de pagar a la trabajadora que por 22 años le limpiaba su casa, Laura Percola. El propietario de Elsboy Entertainment había disfrutado de una larga carrera en Hollywood, ganando numerosos premios de cine y televisión por producciones con grandes estrellas como Bette Midler, James Earl Jones y Glenn Close. En mayo, después de un año de promesas falsas de su empleador, Laura finalmente acudió a la
División de Horas y Salarios
en Los Angeles en busca de ayuda. En ese punto, la guatemalteca había perdido su seguro de salud, se había prestado dinero para cubrir sus gastos hasta el fin del mes, y se encontraba en grave peligro de perder su apartamento en el sur de Los Angeles. Personal de nuestra División de Horas y Salarios contactó al empleador de Laura para recuperar sus salarios no pagados, y Laura recibió $8,500 en salarios atrasados. "Estoy muy agradecida", dijo Laura. "Ahora le digo a los demás que no sean tan confiados, no dejen que otros les roben." Para las personas trabajadoras como Laura que luchan para poner comida en la mesa o pagar cuentas, recibir los salarios atrasados que se les debe por derecho puede hacer toda la diferencia. Si usted está preocupado acerca de las prácticas de pago de su empleador, o usted es un empleador y quiere estar seguro de que está cumpliendo con la ley, usted puede encontrar ayuda en el sitio web de la División de Horas o llamando al 1-866-487-9243. También puede ver si se le debe salarios atrasados como el resultado de una investigación utilizando nuestra herramienta en línea,
Salarios Adeudados a los Trabajadores
.