Reducing Lacerations in California with 'Cutting Edge' Data

As a medical librarian for Kaiser Permanente in Vacaville, California, Rachel Stark spends her days supporting patient care and patient-centered research. And like any librarian, when a call for information comes in, Rachel just needs a good source. Enter our Bureau of Labor Statistics.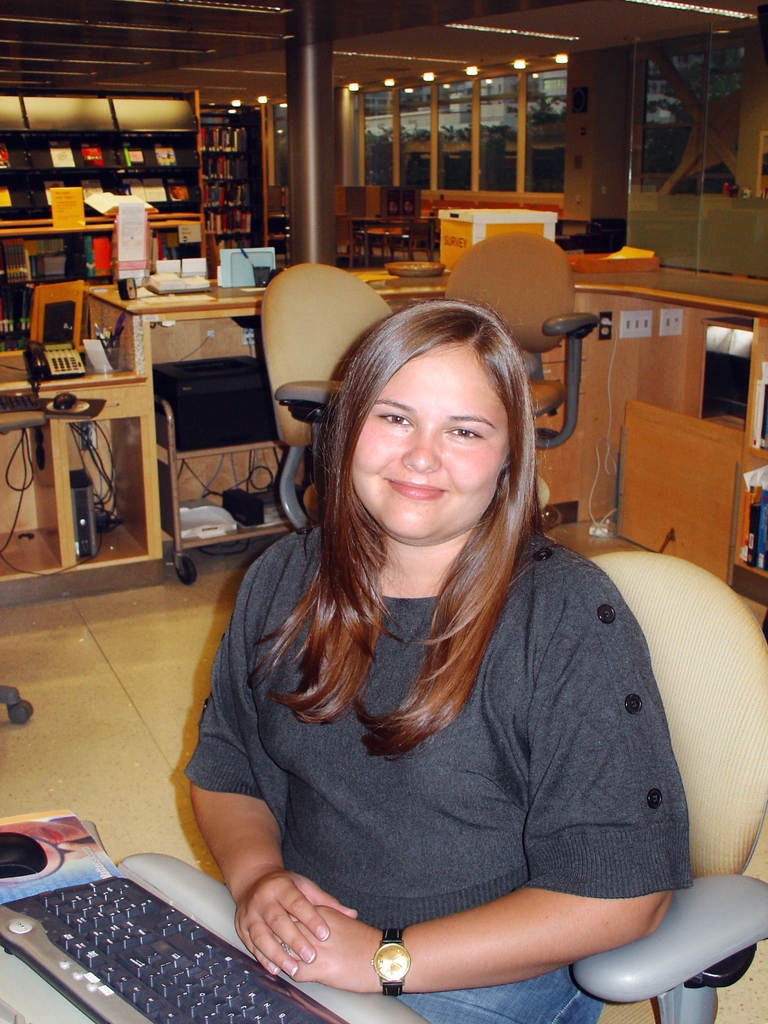 A nurse practitioner in Rachel's hospital approached her recently to look into high rates of traumatic skin injuries being treated at her hospital. She wanted to understand why the Vallejo/Vacaville area seemed to have higher injury rates than other areas that Kaiser Permanente serves. Rachel knew just where to turn, having learned about the Bureau of Labor Statistics' wealth of health data during a U.S. Census Bureau presentation she had attended at her previous job as a librarian at the University of the Pacific in Stockton. In this case, the bureau was able to provide two full years of data that looked at different types of skin injuries, such as punctures and cuts, and the age of the people who had been injured. BLS officials were very responsive and helpful, Rachel said, and the nurse was thrilled to get this information. The nurse will soon present her findings to an internal advisory group at the hospital, along with data from other sources. After the group has had a chance to analyze her presentation, Rachel said the hospital may choose to take action by creating a protocol to help deal with some of the more common traumatic skin injuries, developing a proposal to create a public campaign to help reduce traumatic skin injuries, or designing a tracking method to help gather data on what specific kinds of skin injuries being treated at these locations. And while BLS may not have been the only source of information that ultimately leads to fewer injuries and better medical treatment, a certain medical librarian has a new contact in her virtual Rolodex to call on when doctors and nurses approach her to help make the case for more effective care for their patients. "I sing your praises to all the medical librarians I know," Rachel says. Looking for data on health and safety, employment, pay and benefits, productivity or career projections? Find it (and more) at
www.bls.gov
.
Editor's note: The "DOL Working for You" series highlights the Labor Department's programs in action. View other blog posts in the series here.
Leo Kay is the regional director of public affairs for the department in San Francisco.