How Job Corps Inspired This Accounting Professor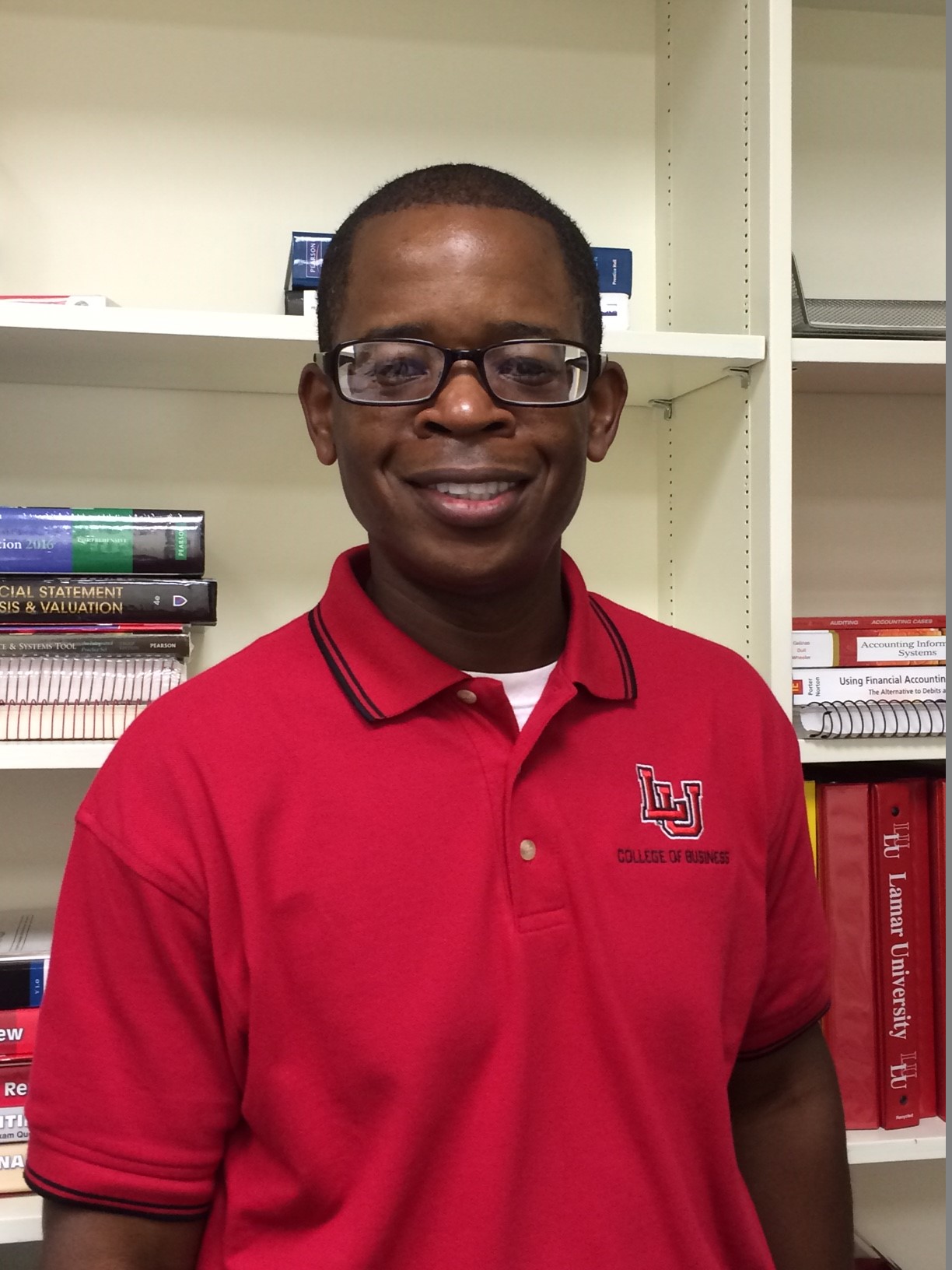 Meet Dr. Delvin Seawright, an accounting professor at Lamar University in Houston, Texas. Professional success was never a given for Delvin, a native of Montgomery, Alabama. His parents had not graduated from high school, and his family's financial means were limited. Still, he dreamed of attending college and pursuing his interest in math. But after only one year of college, his family could no longer afford to pay for his tuition and he was devastated. It was then someone recommended that he look into
Jobs Corps
, a free training and education program for young people. Devin enrolled in the Advanced Clerical Training Program at the Job Corps center in Gulfport, Mississippi. It proved to be the right move at a time where he felt he had reached a dead end: "This program literally saved my life," he says, looking back. "I had no idea what I could do with my love of math, but Job Corps exposed me to business and the world of accounting." Delvin learned how to run an office, clerical skills and basic business knowledge. This training that helped him land an administrative job after graduating from the program in 1996. Still determined to get more education, his first job supported him while he completed an undergraduate degree in accounting. Upon graduating, Delvin began his career as a professional accountant – a career that has included working for Fortune 500 companies and the Alabama state government. While working for the state, Delvin earned his master's degree in accounting from Alabama State University. His continued hard work and determination earned him numerous accolades in the years that followed, as well as several scholarships from professional accounting associations that allowed him to pursue a Doctorate of Accounting. Today Delvin is a mentor for youth groups and students, and shares with them the advice he received when he had a dream but no idea how to make it happen: "Find what you are passionate about, seek out others who are in that career field, connect with them and work really, really hard every day toward your goal." He believes strongly in Job Corps' continued relevance for young people, and knowing what a powerful difference it can make, has encouraged several family members to enroll in the program. "There's no Dr. Seawright, certified public accountant or even college education without the Job Corps," he says.
Editor's note:
Today Job Corps trains more than 60,000 students at 125 centers nationwide. Interested in more information? Visit jobcorps.gov or call 800-733-5627.
The "DOL Working for You" series highlights the Labor Department's programs in action. View other blog posts in the series here.
Lindsay Williams is a public affairs specialist for the department in Atlanta.