The Spark That Ignited a Career

Todd Stafford may not have known much about electricity as a teenager, but an electrical construction apprenticeship program after high school turned out to be the spark that ignited a fulfilling career. His father, an iron worker who had completed an apprenticeship program, explained to Todd how apprenticeship and college are both viable pathways to a career. But the choice doesn't have to be either/or, and Todd took both routes.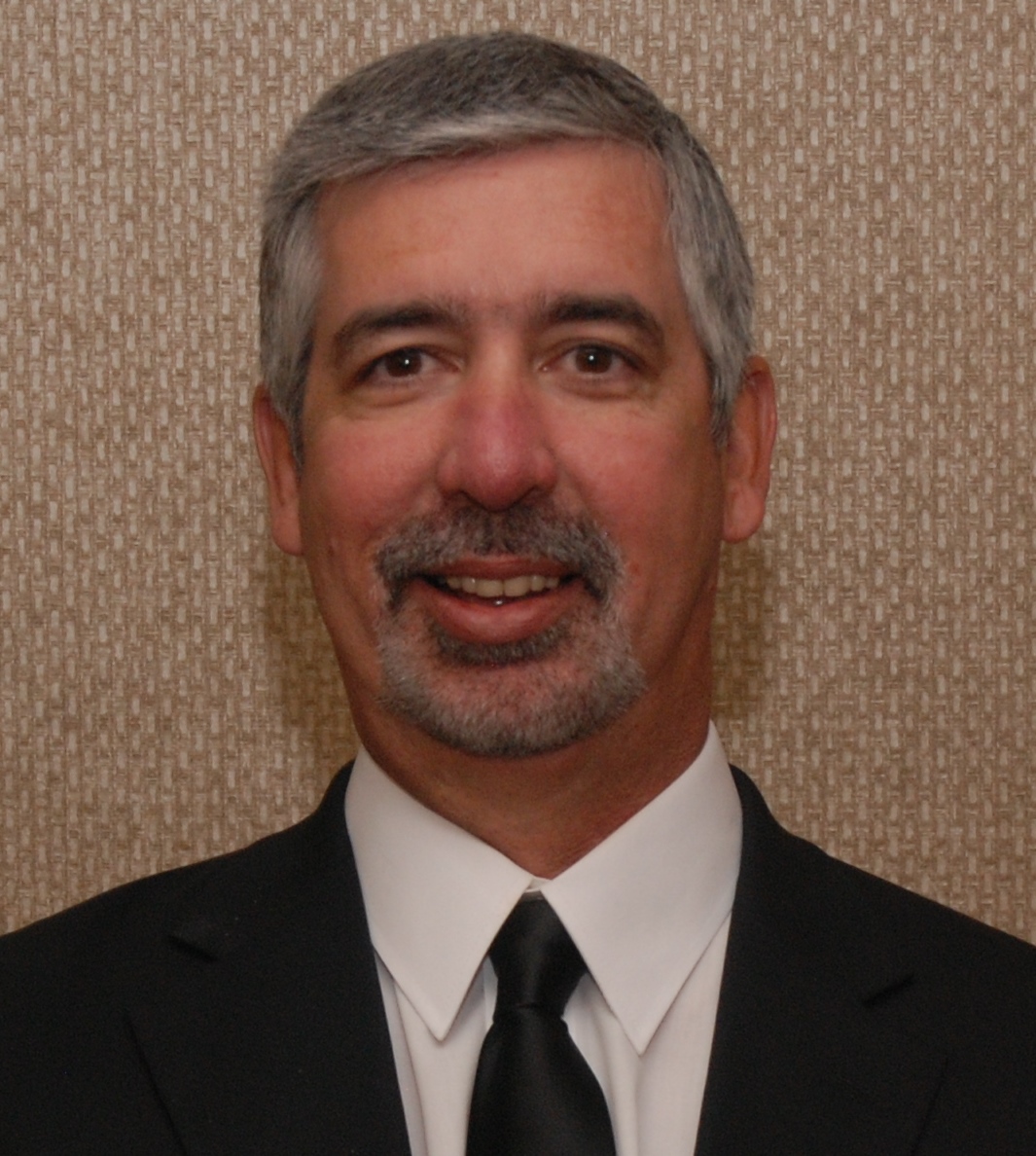 After graduating from high school in 1982, he spent four years at the Baton Rouge Area Joint Apprenticeship Training Committee in Louisiana, a Labor Department
registered apprenticeship
program. "For me, apprenticeship was a way to learn without locking myself into a debt gained from college, and also as a pathway to the field knowledge I wanted to obtain," Todd said. "I also knew that completing the apprenticeship allowed for multiple pathways for a career within the industry I chose: electrical construction." With his practical electrical training in hand, Todd continued working as a journeyman while attending Louisiana State University and obtaining a bachelor's degree in electrical engineering. The combination of the apprenticeship and the college degree gave "what I felt was an advantage in engineering due to the practical field knowledge the apprenticeship program provided," he said. After graduating, Todd served as an instructor for the International Brotherhood of Electrical Workers/National Electrical Contractors Association Joint Apprenticeship Training Program in Baton Rouge from 1988 to 1995. Todd then joined the National Joint Apprenticeship and Training Committee for the Electrical Industry as a curriculum specialist in 1995. While continuing to train electrical apprentices, he also worked extensively with local apprenticeship programs on their training processes, curriculum development, and selection procedures and standards. In November 2014, he was appointed executive director of the IBEW-NECA, based in Bowie, Maryland. He says he routinely encourages young people to check out apprenticeship; "It's a great way to learn technology and skills while being paid to work and learn." Learn more about apprenticeship opportunities near you, or how to sponsor a program, at
dol.gov/apprenticeship
.
Editor's note: The "DOL Working for You" series highlights the Labor Department's programs in action. View other blog posts in the series here.
Diana Petterson is the department's regional director of public affairs in Dallas.