Sounding Off To Stop the Hurt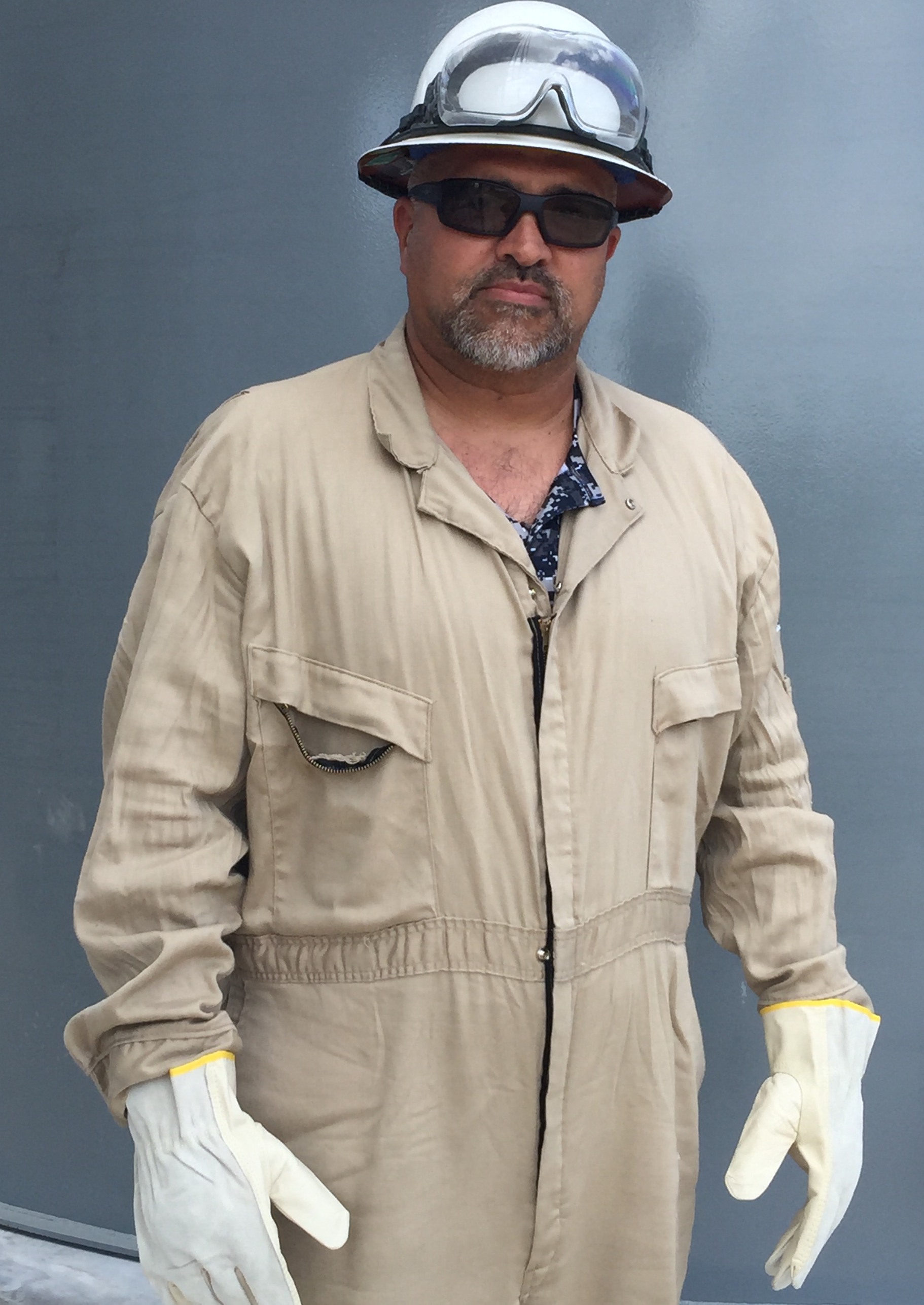 Anthony "RG" Gonzales is a superintendent with Ref-Chem, an oil and gas support company. He and his crew were about to weld a piece of metal inside the Navitas Plant in West Texas when they smelled gas. Test monitor alarms from Navitas and the Ref-Chem team confirmed there was a leak 3 to 4 feet away from where they were going to weld. The Navitas staff put a wet blanket on top of the leak and deemed it safe, but RG refused to let his six-member crew work under those conditions. He said, "No, it's not good enough for me and I refuse to work until it is 100 percent safe!" RG stopped the work and did not compromise his safety or that of his workers. "Safety is first," he insisted. This year, RG and four other workers were recognized by the
Permian Basin Service, Transmission, Exploration and Production Safety Network
. The Permian Basin STEPS Network's "Stop the Hurt" program is designed to empower employees to stop work if they see something unsafe, and twice a year for the past seven years, the network honors those who do just that. The top entry – RG, in this case − receives a prize of $1,000. "You have to follow your gut," he shared, and we in the Occupational Safety and Health Administration agree. The
oil and gas
industry is one of the most dangerous in the United States, and the Permian Basin has long been the most important oil and gas producing area in the United States. The work men and women do there is hard and it can be dangerous. Programs like "Stop the Hurt" that aim to empower employees to sound off and stop work whenever they don't feel safe will go a long way to save lives. OSHA's area office in Lubbock partners with the Permian Basin STEPS Network and other organizations to keep workers safe. Learn more about your rights as a worker
here
.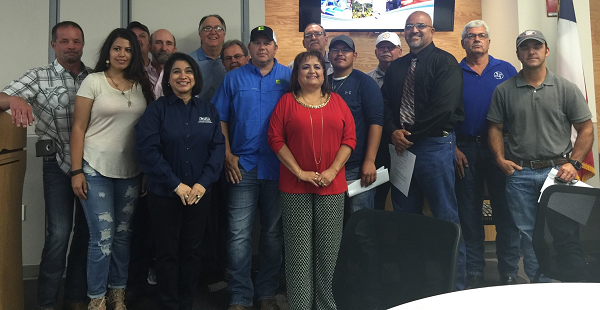 RG (center back) with OSHA's Elizabeth Linda Routh and winners of the "Stop the Hurt" program.
Elizabeth Linda Routh is the director of OSHA's Lubbock Area Office, which is responsible for the Permian Basin area.
Qué Hacer Para No Lastimarse en el Trabajo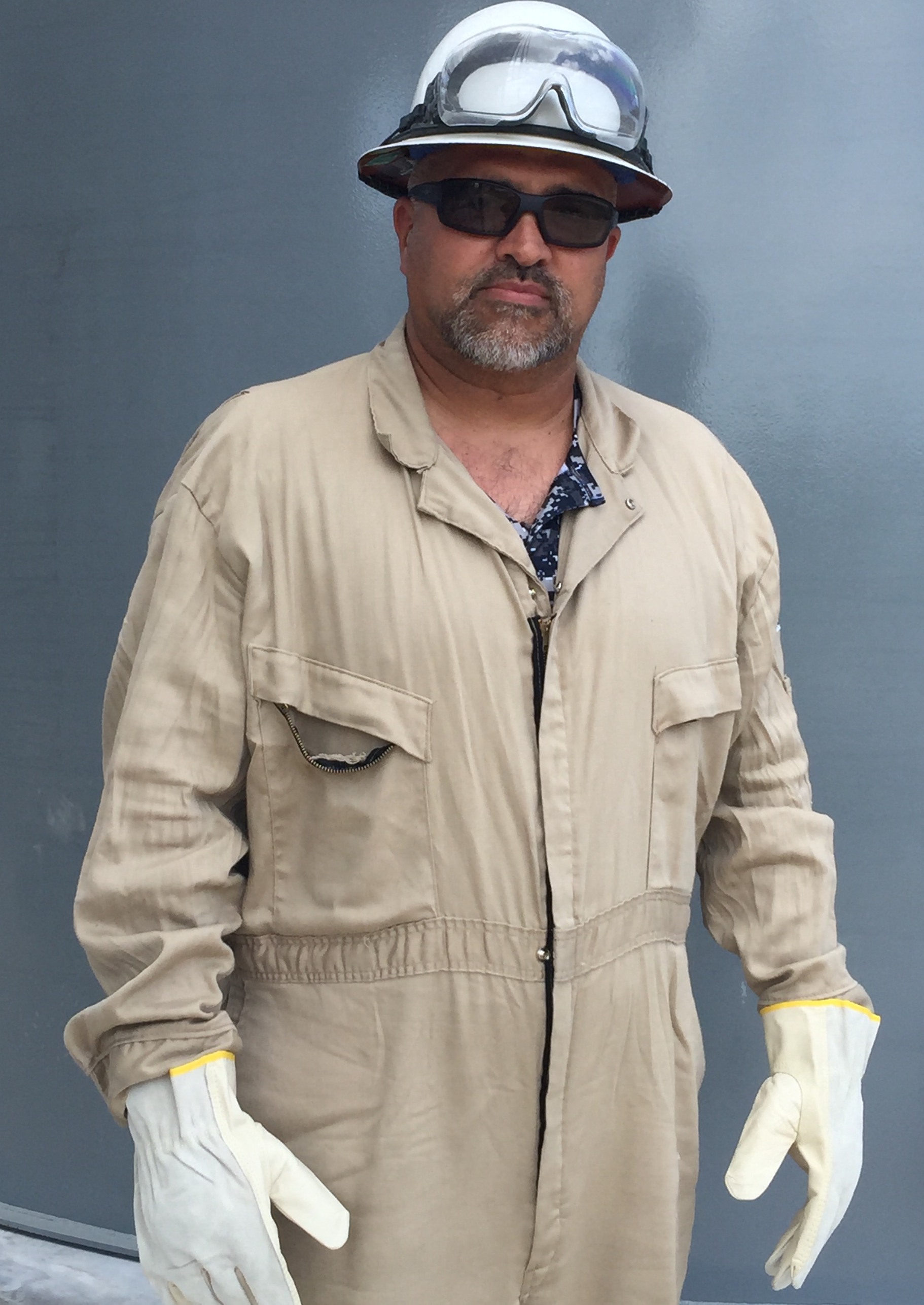 Anthony 'RG' Gonzales es superintendente en Ref-Chem, una empresa de la industria del petróleo y del gas. Un día, él y su plantilla empezaron a oler gas cuando estaban a punto de empezar a soldar una pieza de metal en la planta de la empresa Navitas al Oeste de Texas. Alarmas de las pruebas de muestreo de Navitas y del equipo de Ref-Chem confirmaron que había una fuga a pocos centímetros de donde iban a soldar. El personal de Navitas puso una manta mojada sobre la fuga dándola por segura. Sin embargo, RC se negó a dejar que el equipo de seis trabajadores operara bajos esas condiciones. "No, no está lo suficientemente bien y me niego a trabajar hasta que esto sea 100 por ciento seguro", dijo Gonzales. RG detuvo el trabajo y no comprometió ni su seguridad ni las de sus trabajadores. "La seguridad es lo primero", insistió. RG y otros cuatro trabajadores fueron distinguidos este año por la
Red de Seguridad en Servicio, Transmisión, Exploración y Producción de la Cuenca del Pérmico
(Permian Basin Service, Transmision, Exploration and Production Safety Network.) El programa "Acabemos con las Lesiones" (
Stop the Hurt
)  de la Red STEPS de la Cuenca del Pérmico está diseñado para que los empleados tengan la posibilidad de detener el trabajo si ven algo inseguro, y dos veces al año por los últimos siete, esta red honra a aquellos que así lo hacen. Al que queda en primer lugar, como RG en este caso, se le premia con $1.000. "Tienes que seguir tus instintos", dijo.  En la Administración de Seguridad y Salud Ocupacional estamos plenamente de acuerdo.  La industria del
petróleo y gas
es una de las más peligrosas en Estados Unidos y la cuenca del Pérmico ha sido durante mucho tiempo la zona de producción de petróleo y gas más importante en Estados Unidos.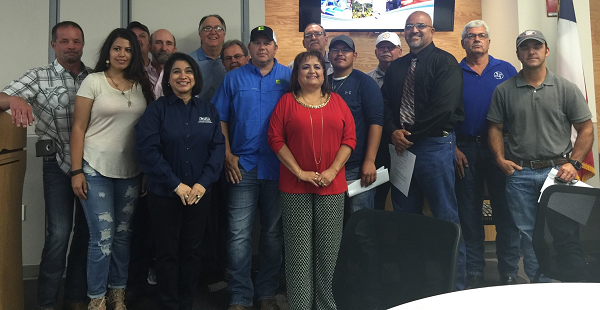 RG con Elizabeth Linda Routh y otros ganadores del programa "Stop the Hurt".
El trabajo que realizan ahí hombres y mujeres es duro, y puede ser peligroso. Programas como "Acabemos con las Lesiones", que buscan empoderar a trabajadores para que hablen y desistan de trabajar siempre que no se sientan seguros, van a seguir haciendo mucho bien a la hora de salvar vidas. La oficina de área de OSHA en Lubbock está asociada con la Red STEPS de la Cuenca del Pérmico y con otras organizaciones para mantener seguros a los trabajadores. Aprende más
aquí
sobre tus derechos como trabajador.
Elizabeth Linda Routh es la directora de la oficina de área de OSHA en Lubbock, la cual tiene responsabilidad sobre la zona de la cuenca del Pérmico.
Siga el departamento a Twitter @USDOL_Latino y Facebook @USDOLLatino.