Worker Rights, Worker Dignity, Worker Voice
One year ago, I had the great privilege of attending the
White House Summit on Worker Voice
. I was there on behalf of the millions of women (and a few men) whose work is caring for our children, aging loved ones and homes, doing the work that makes all other work possible. But these women don't only work hard on the job. They also devote their precious spare time to organizing for better wages and working conditions. The summit offered a unique opportunity to share their lessons from domestic worker organizing with leaders from across the country.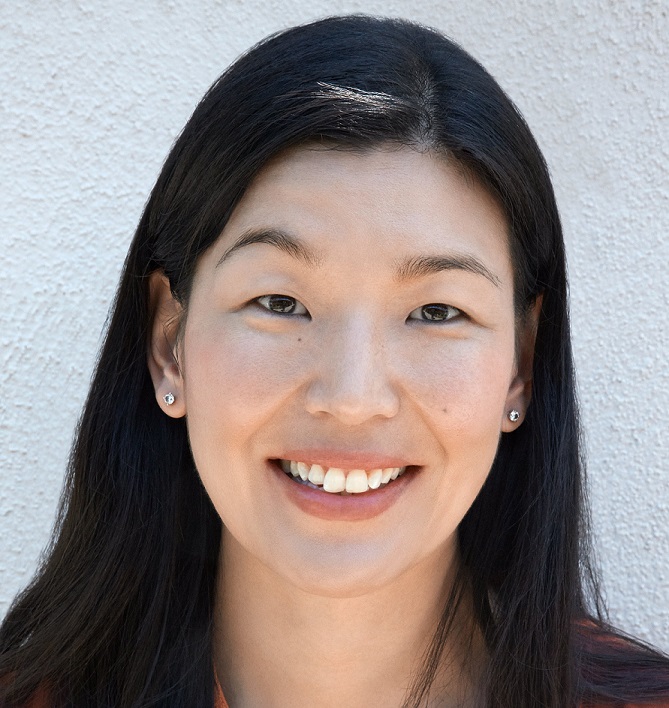 Anyone who has ever worked in a private home as a nanny, housecleaner or homecare worker knows that isolation is a defining quality of the experience. Without the company or camaraderie of colleagues, much of the work happens in the shadows. Domestic workers are among the most vulnerable workers in our economy today. Twenty years ago, domestic workers, many of whom are immigrant women and women of color, began organizing to break out of the isolation. Meeting by meeting, they imagined all the ways this work could be valued and protected. In New York, workers from South and Southeast Asia, Latin America, Africa and the Caribbean imagined a Domestic Workers Bill of Rights. In 2010, after seven years of organizing, New York became the first state in the country to establish basic protections for this workforce. At the summit's closing town hall conversation with President Obama, I was able to share our efforts to win rights and protections for domestic workers, engage with employers, raise awareness and ultimately raise standards. Since that conversation, just one year ago, we have won two new victories. Illinois and California passed legislation establishing new labor protections for domestic workers. In those two states, workers moved beyond the fear of being fired or deported to participate in long-term campaigns for rights, dignity and respect. As a result of the determination of thousands of workers across the state of California, in early September, Governor Jerry Brown signed the California Domestic Workers Bill of Rights. The right to overtime for domestic workers and caregivers became permanent law. The California victory came on the heels of another great breakthrough. After a five-year campaign, the state of Illinois amended its laws to ensure that domestic workers enjoy the same labor protections as workers in other industries. As significant as these victories are, in order for workers to feel a real difference in their lives, much more must be done. These new legal standards must now become the new norm. And we must go from enforcing standards to transforming these jobs into good jobs with living wages and benefits.  For this very reason, this past weekend, five hundred domestic and homecare workers travelled from every region in the country – from Tuscaloosa and Seattle, rural Wisconsin and the Rio Grande Valley – to Washington, D.C., for the National Domestic Workers Alliance Assembly. At the assembly, the alliance launched a new
national membership association
, so that homecare and domestic workers anywhere in the country can sign up to join the movement to improve care jobs. Domestic workers rolled out of the national assembly into a gathering of over 1,000 low-income women, the We Won't Wait Summit. They joined with members of eight other women's organizations, from every region of the country, that work on issues ranging from immigration reform to paid family leave and increases in the minimum wage. Secretary of Labor Tom Perez addressed the We Won't Wait Summit to raucous applause, calling for continued investment and engagement at all levels, "life in America is not a spectator sport, we have to participate." From the White House Summit to our National Assembly and the We Won't Wait Summit, it's been a year of increased momentum and hard-won victories for the rights and dignity of domestic workers.
Ai
-
jen Poo
is the director of the National Domestic Workers Alliance.