Fighting for Worker Rights in Mississippi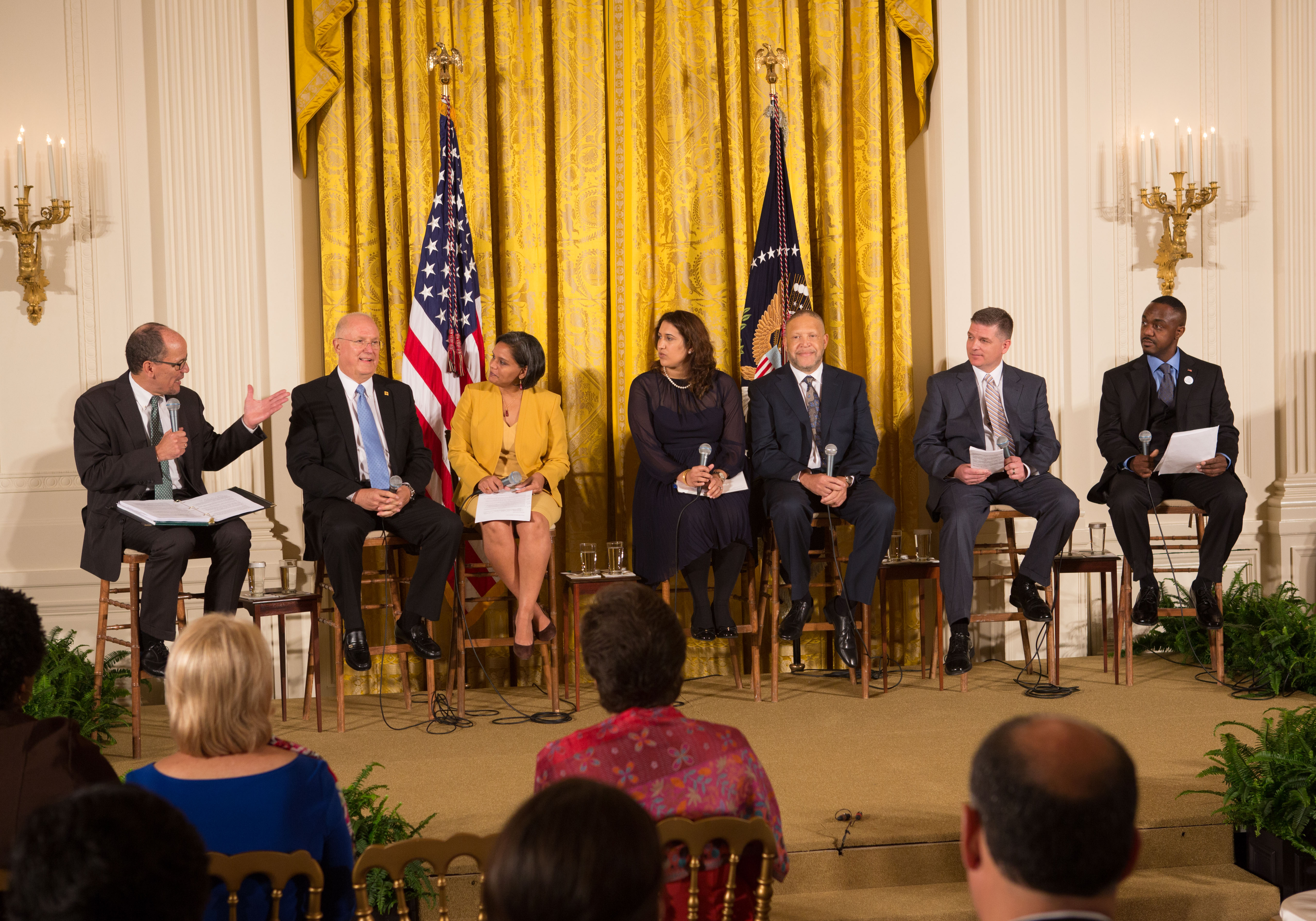 Secretary Perez (left) and Robert Hathorn (right) at the Summit on Worker Voice.
Last October, I had the honor of speaking at the
White House Worker Voice Summit
. It was great to hear President Obama speak and to meet with people from all over the United States who are fighting to make sure workers have a voice in this country. I left energized and more committed to speaking out than ever before. I spoke about Nissan's anti-union campaign and use of perma-temps to build their automobiles. I flew home to Mississippi with excitement knowing that my co-workers and I are not alone, and that the Obama administration is fighting for workers' rights and cares about what is going on here at the Nissan plant.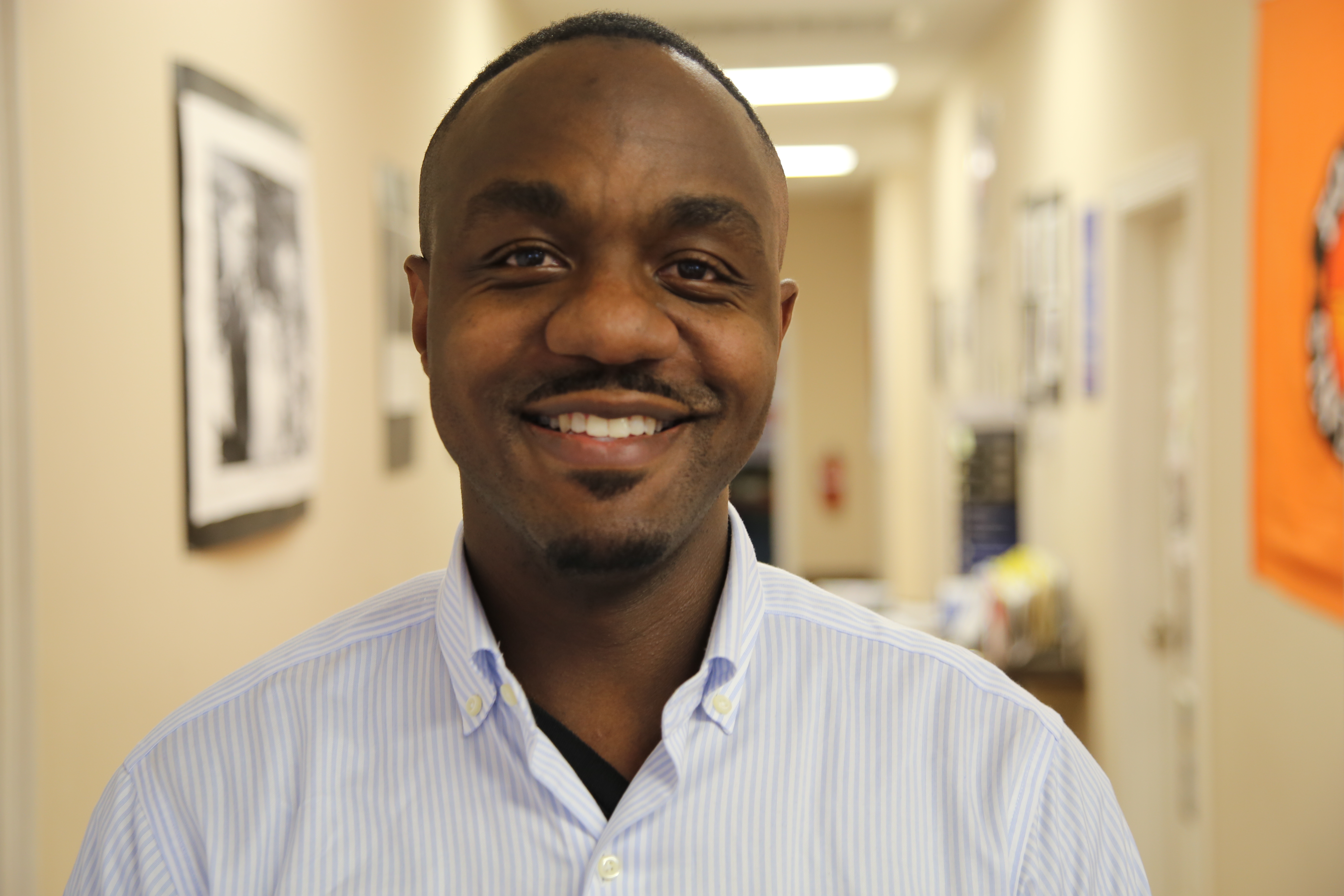 Robert Hathorn
At Nissan in Canton, Mississippi, my co-workers and I have been threatened for wanting to join together and form a union. We want a union because we want to ensure that we've got job security, fair treatment and shared prosperity in our community. The vast majority of workers at our plant are African-American, so we are familiar with fighting for our civil rights and understand the importance of sticking together and working with people from all backgrounds. At the end of the summit, Labor Secretary Tom Perez addressed my struggle to have a voice at work. I was so moved that he understands what my co-workers and I are going through in trying to exercise our civil rights at Renault-Nissan. Our work does not stop at our borders. Since the summit, I have worked with my co-workers to spread the word on social media. My co-workers traveled around the globe to educate people about what is going on in Canton. In fact, they recently traveled to Brazil to join the protest of Nissan's failure to respect workers' rights. Because our company is part of the Renault-Nissan Alliance, several of my coworkers traveled with me to France to meet with government leaders, French unions and the French press to talk about what is happening in our plant. The French government is one of Renault's largest stockholders. Last month, Christian Hutin, a leader of the French parliament, met with us in Mississippi. In the year since the summit, my coworkers and I have had the strength and courage to carry the message of hope that our voices will be heard from the White House to the factory floor to our kitchen tables to our friends and neighbors to foreign countries. We look forward to continuing to speak out.
Robert Hathorn is a Nissan worker in Canton, Mississippi.