Construction Apprenticeship Builds Better Life for Mom of 3
Mycole Slater knows the definition of "hard work" and "determination"— it was simply a lack of opportunity that was the primary barrier to financial independence for the 29-year-old mother of three young boys. 
Struggling to make ends meet while working in a variety of jobs − including sales and customer service positions and as a certified nursing aid − the Peoria, Illinois, native found her opportunity when she enrolled in the Department of Commerce and Economic Opportunity Grant Program for Construction Trades at Illinois Central College, a pre-apprenticeship program recognized by the U.S. Department of Labor.
Mycole gained valuable skills through the program, finishing the course with a perfect 100 possible points − all while balancing her student life, working and being a mom.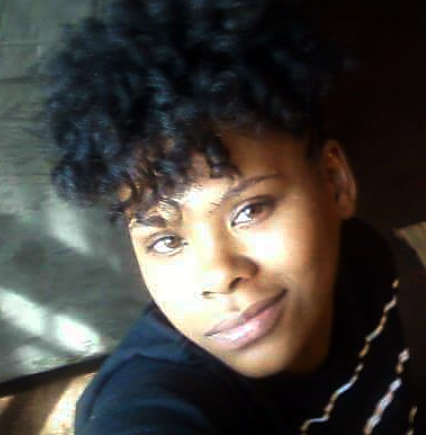 Today, she is a second-year construction craft laborer apprentice, working for a local company that specializes in concrete work.
"I pour foundations and sidewalks and I absolutely love it. I love being outside and the physical work. This is the best job I have ever had," said Mycole. "The apprentice program is great because they pay you to learn and give you the on-the-job training. I know so many people who are struggling with student debt and can't find a good paying job in the field they studied.  Apprenticeship allows you to go to school while learning the job. It is invaluable training."
Mycole also has taken several classes in the Construction Management Program at ICC, and her ultimate goal is to return to college to be a civil engineer. 
"My boys think my job is cool and maybe they will want to do something like it one day," she shared. 
In addition to 3,000 hours of on-the-job training, Mycole is completing 600 credit hours of instructional learning. She will receive an industry-issued, nationally recognized journeyman certificate from the Illinois Laborers and Contractors after completing the requirements.
There are more than 500,000 apprentices across the country, with more apprenticeship opportunities added every day.
These earn-while-you-learn training programs provide a clear career path forward through new skills, higher wages and opportunities for advancement. Learn more about how #ApprenticeshipWorks at www.dol.gov/apprenticeship.
Editor's note: The "DOL Working for You" series highlights the Labor Department's programs in action. View other blog posts in the series here.
Rhonda Burke is a public affairs specialist for the department in Chicago.