Florida Father Beats Odds with Apprenticeship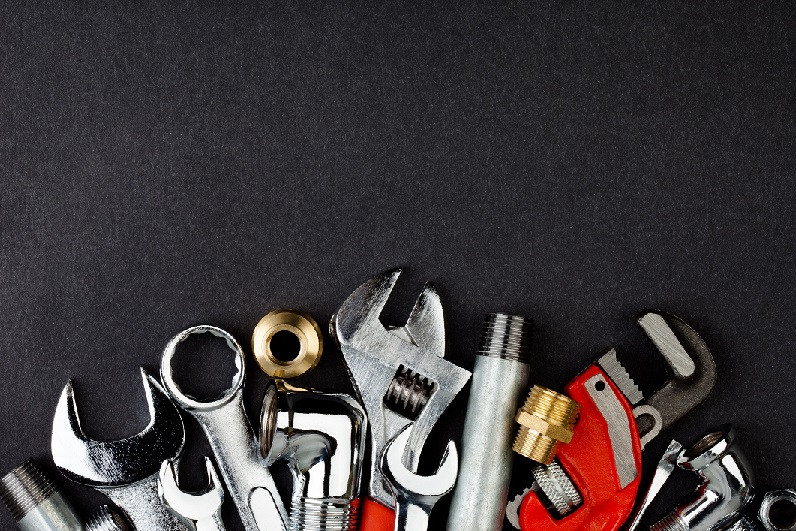 By age 11, neglect and abuse at home pushed James Fish towards drugs and crime. Marijuana, cocaine and alcohol addictions marred the next two decades.  
At the age of 29, James knew he had to turn his life around. He found a rehab facility and started attending meetings in October 2007. Over time, he was able to kick his drug habit.
Sobriety was just one part of James' journey to success, however. He knew that employment was key to a successful future. 
"My new life path made me realize that I had to learn how to be a productive member of society. I applied with a company willing to take a chance and allow me to prove my worth," he said. "My employer gave me the opportunity to register for the apprenticeship program in our area. That investment has led to a career for me and a future for my family."
He began working as a plumbing technician for Paul Jackson at Jackson Total Service. The company invested in James by putting him in an apprenticeship program in Fort Myers, Florida.  Funded by the department's Employment and Training Administration, the Tri-County Apprentice Academy allowed him to continue his education while improving his plumbing skills.
While enrolled at the academy, James continues to work; his road to success, though, hasn't been easy. When he first began the program, he struggled with self-doubt. In 2016, his girlfriend gave birth to twin boys. Shortly after, she was hospitalized with high blood pressure, the flu and heart problems. The school stood by him while he dealt with his family's health.
Today, James has been drug- and alcohol-free for 10 years. He's thriving at home and on the job, where he now has OSHA, CORE, Green Environmental, and Uponor certifications, and was chosen as the 2016 Apprentice of the Year. He and his girlfriend are expecting another baby in June.
"Apprenticeship has provided me with a better future and a chance to show friends and family it is never too late to go back to school to improve your life," James said. "I can see myself when I retire working for the state, or even starting my own business. I never expected that. These are all options I will have after graduating because of the apprenticeship program."
Now in his third year, he looks forward to graduation in 2018. After that, he plans on getting his journeyman's certification and pursuing a master's degree.
His apprenticeship program has given James has a renewed purpose in life. Today, his work and family define who he is: a proud family man with a viable career and a bright future.
Editor's note: The "DOL Working for You" series highlights the Labor Department's programs in action. View other blog posts in the series here.
Asia Brown is an intern in the department's Office of Public Affairs in Atlanta.