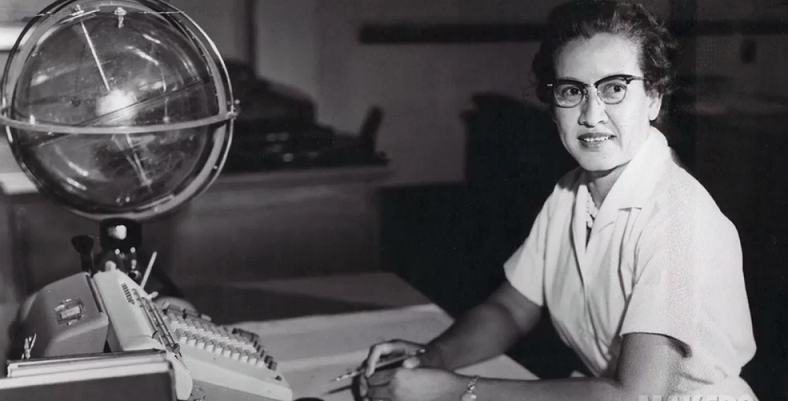 If you've seen Hidden Figures, or read the book, then you're already familiar with the inspiring story of Katherine Johnson, Mary Jackson and Dorothy Vaughan, African-American mathematicians whose work helped launch the United States' first man into orbit in the 1960s. These women worked at NASA during a time in our history when segregation prevented equal access to opportunity.
At one point in the movie, Jackson reflects on the ways discrimination has hindered their career development, saying: "Every time we get a chance to get ahead they move the finish line." At the Women's Bureau, we work to ensure that "the finish line" is within reach of all workers regardless of gender. This story offers several lessons that continue to have relevance for today's working women.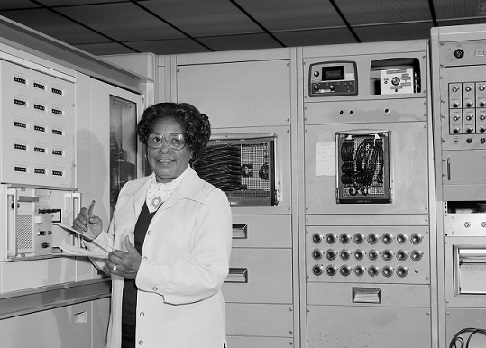 The balance of work and family
While calculating spacecraft orbits during long work days, Johnson was also busy raising three young daughters. Balancing the demands of work and family has never been easy, as many working women know. Today, 70 percent of women with children under age 18 participate in the workforce, and full-time working mothers still spend over fifty percent more time on average caring for children and helping in the household than fathers.
African-American women have the highest labor participation rate among all working women, and 5 out of 10 African-American families with children under 18 are headed by a single, working mother. Our country's economic growth relies on harnessing the talents and contributions of all workers. That's why the Women's Bureau works to promote evidence-based research to inform effective family-friendly policies.
The importance of mentorship and education
Johnson was a prodigy when it came to numbers; she graduated from high school at 14 and college at 18. Vaughan made it a point to continue her employees' education through mentorship, ensuring their job skills remained relevant as NASA adopted new technology.
Education and mentorship are the cornerstones of an engaged, productive, workforce. That's why we at the Women's Bureau have developed the Women Build, Protect and Move America portal with training and apprenticeship opportunities, supportive services, existing research and tradeswomen organizations to connect more women with education and mentorship opportunities.
Here at the Women's Bureau, we will continue to work to ensure the "finish line" is not a moving target so that contributions like these serve not as examples of unlikely success in the face of nearly insurmountable obstacles, but extraordinary achievements in and of themselves.
Joan Harrigan-Farrelly is the deputy director for the department's Women's Bureau.