Helping Small Business Owners Start Retirement Plans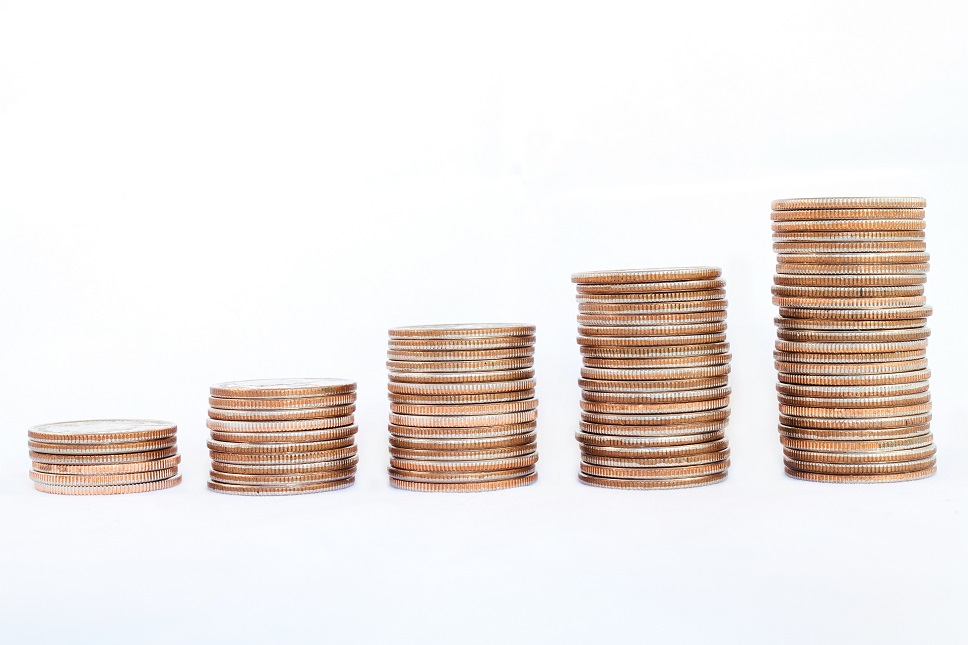 While you are working hard to run your business, you are probably also thinking about the future – a secure retirement for yourself and your employees. A workplace plan is an easy way for you and your employees to build the savings needed to enjoy a well-earned retirement.
In fact, 2 million small businesses with fewer than 100 employees already sponsor retirement plans for their employees. And among those that do, 70 percent of eligible employees choose to participate.
During America Saves Week, we want to help small business owners set up retirement plans – for your own future financial security as well as that of your employees. It's easier than you think to get started. It just takes a few simple steps:
1. Explore your options
A number of retirement options are available including IRA-based plans and 401(k)s. Find out more about each. Know what kind of benefits they offer, such as tax advantages for your business and your employees, and what's involved in operating the plan.
Want more information? Watch our video of small business owners and their accountants discussing why they chose particular retirement plans.
2. Assess your needs
Your business needs: Consider the features you want in a plan. These might include flexibility in employer and employee contributions and whether you want to allow participant loans.
Your personal needs: As a saver, think about how much you need for a secure retirement. Experts estimate that you will need 70 to 90 percent of your preretirement income to maintain your current standard of living when you stop working. Use our tools to determine how much to save each year.
3. Choose a plan and start saving
Now that you have a better idea of what you need, determine which option meets your needs. You don't have to do this alone. You may want to talk to a retirement plan advisor or an accountant. And you can always contact us if you have questions.
Want more information? Get started by joining us for the Helping Small Business Owners Save for Retirement webcast on March 1 from 2–3:30 pm EST to hear more about the retirement savings options.
Timothy Hauser is the deputy assistant secretary for program operations of the Employee Benefits Security Administration