Getting Veterans Licensed to Work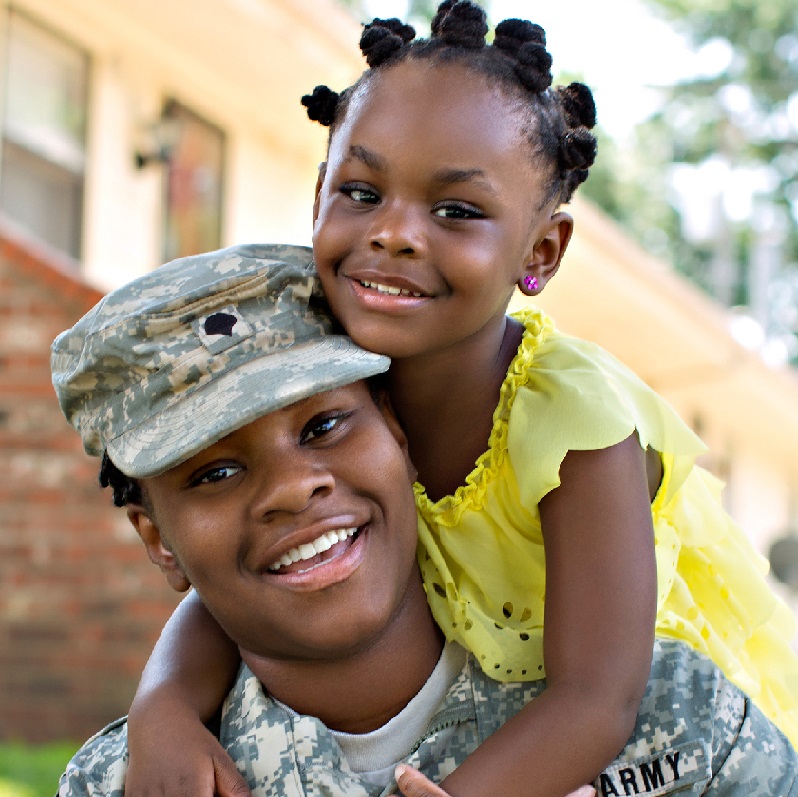 Imagine if you drove trucks for the military in some of the world's most dangerous and challenging terrain, in every kind of weather, day and night. After years of serving your country, you decide you want to go home, be closer to family and get back to work.
As you begin to transition from service, you make a surprising discovery: Suddenly, it doesn't matter that you were promoted three times, won service medals and logged hundreds of thousands of miles driving. Employers require you to re-certify and re-train for the very same work you performed in the military. Even though you've got the skills, it's hard to get a foot in the door. For too many veterans, this is a real problem.   
For veterans, obtaining a professional certification can be one of the most helpful steps in finding meaningful civilian employment. In fact, in one recent survey, veterans listed professional certifications as the most helpful job search aides, along with education resources and the ability to connect with veteran-friendly employers.
With that in mind, the Department of Labor last year released a toolkit for states, which details the streamlining of professional licensing and credentialing for veterans and transitioning service members. The toolkit identifies common barriers, describes strategies for overcoming them, and provides a blueprint that can help states accelerate veterans' licensing and certification.
The toolkit offers plenty of useful resources to help states navigate some of the common challenges in implementing policies that overcome the complexity of state licensure and third-party certification systems for veterans.
Why is it important?
Earlier this year, the Bureau of Labor Statistics released a report on occupations that require licenses and certifications. Their findings included:
More than three-quarters of workers in healthcare and technical occupations held certifications.
Employed people were twice as likely to hold a currently active certification or license.
Median weekly earnings of full-time wage and salary workers were 34 percent higher for those with a certification or license.
People with a certification or license had a lower unemployment rate (2.7 percent) than those without these certifications (6.1 percent).
Making Progress
Our toolkit is designed to help states assist qualified veterans who are already experienced in their fields. At the department's Veterans Employment and Training Service, we'll continue to work with our partners and stakeholders to help get veterans back to work doing what they do best.
Mika Cross is the strategic communications adviser for the department's Veterans' Employment and Training Service. Follow VETS on Twitter as @VETS_DOL.
Consiguiendo Licencias de Trabajo para Veteranos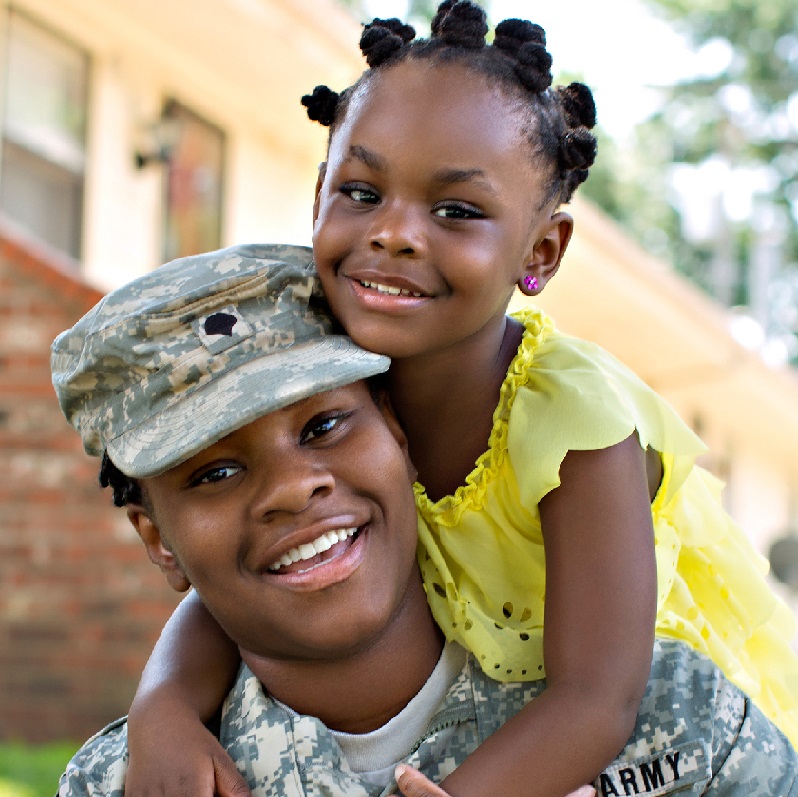 Imagine si usted manejó camiones para la milicia en algunos de los lugares más peligrosos del mundo y accidentados, en todo tipo de condiciones meteorológicas, de día y de noche. Después de años de servir a su país, decide que desea volver a casa, estar cerca de la familia y volver al trabajo.
Cuando comience la transición del servicio, haces un descubrimiento sorprendente: De repente, no importa que fuiste ascendido tres veces, ganó medallas de servicio y que registró cientos de miles de millas conduciendo. Los empleadores requieren que re-certifiques y re-entrenes para el mismo trabajo que realizó en la milicia. Aunque tienes las habilidades, es difícil conseguir un pie en la puerta. Para muchos veteranos, este es un problema real.
Para los veteranos, obtener una certificación profesional puede ser uno de los pasos más significativos en la ayuda de búsqueda de empleo civil. De hecho, en una encuesta reciente, los veteranos informaron que las certificaciones profesionales son los más útiles auxiliares de búsqueda de empleo, junto con los recursos educativos y la capacidad de conectar con empleadores amistosos a veteranos.
Con esto en mente, el Departamento de Trabajo el año pasado publicó una guía de herramientas para los estados, que detalla la agilización de la concesión de licencias profesionales y la acreditación de los veteranos y la transición a los miembros del servicio. Las herramientas identifican las barreras comunes, describe las estrategias para superarlas, y proporciona un plan que puede ayudar a los estados acelerar la concesión de licencias y certificación de los veteranos.
La herramienta ofrece un sinnúmero de recursos útiles para ayudar a los estados navegar algunos de los retos comunes en la aplicación de políticas que permitan superar la complejidad del estado para el otorgamiento de licencias y sistemas de certificación de terceros para los veteranos.
¿Por qué es importante?
A comienzos de este año, la Oficina de Estadísticas Laborales publicó un informe sobre las ocupaciones que requieren licencias y certificaciones. Sus hallazgos incluyeron:
Más de las tres cuartas partes de los trabajadores sanitarios y las ocupaciones técnicas de salud, mantienen certificaciones.
Las personas empleadas tenían el doble de probabilidades de poseer una licencia o certificación actualmente activo.
Los ingresos semanales promedio de trabajadores de sueldos y salarios a tiempo completos, fueron 34 por ciento más altos si poseen una licencia o certificación.
Las personas con una certificación o licencia tiene una tasa de desempleo más baja (2.7 por ciento) que aquellos sin estas certificaciones (6.1 por ciento).
Avanzando
Nuestra herramienta está diseñada para asistir a los Estados en ayudar a los veteranos calificados ya experimentados en sus campos. En el departamento de Servicio de Empleo y Capacitación para Veteranos, continuaremos trabajando con nuestros socios y partes interesadas para ayudar a los veteranos de regreso al trabajo haciendo lo que mejor que saben hacer.
Mika Cruz es la asesora de comunicaciones estratégicas para el departamento de Servicio de Empleo y Capacitación para Veteranos. Siga los veteranos en Twitter en @VETS_DOL. Siga el departamento a Twitter @DOL_esp y Facebook @DOL español.