From Leaky Faucets to Changing Diapers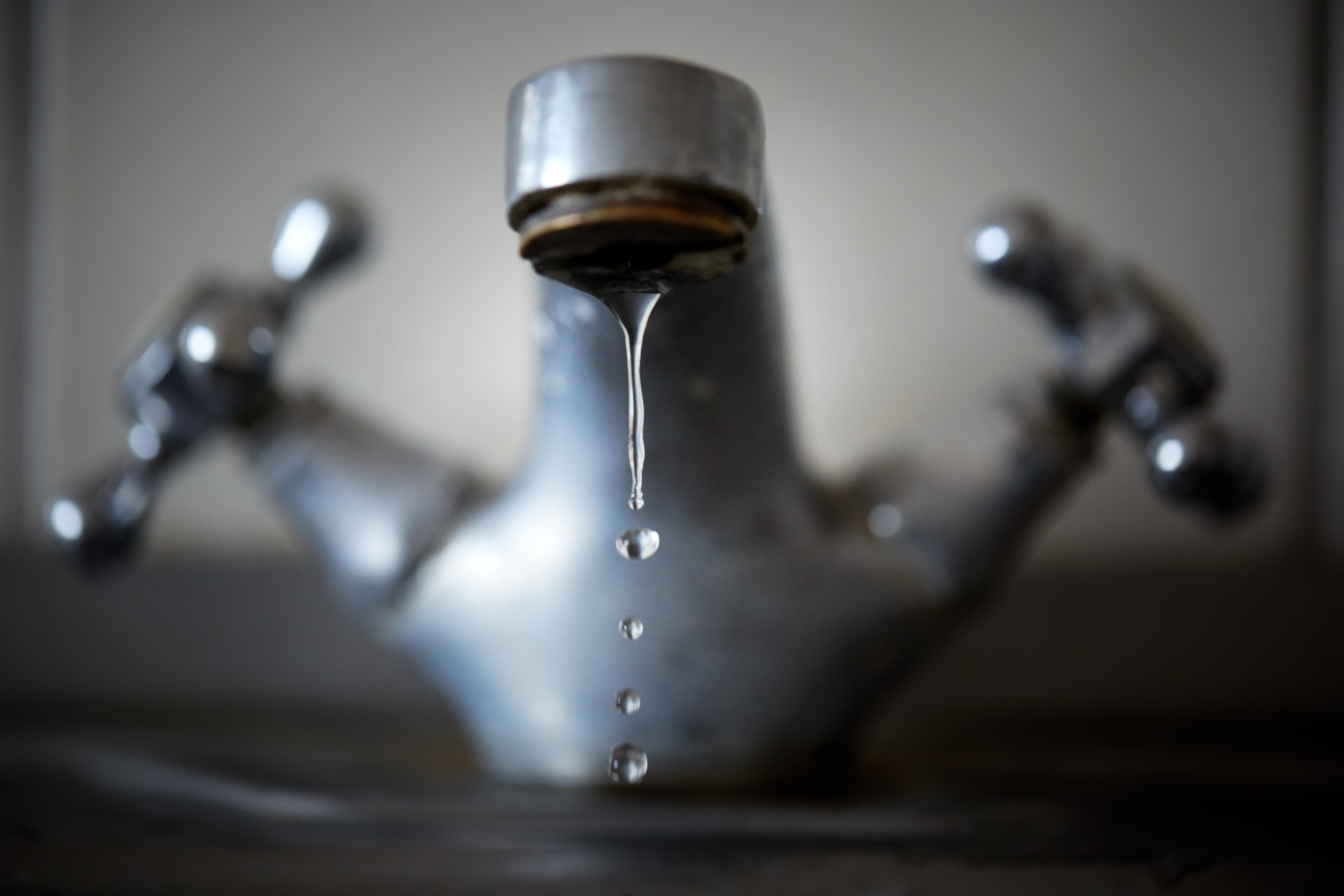 Three years ago, a phone call brought Rondell Joyner news that would irrevocably change his life: He would soon be the father of a baby girl. Once the profound joy faded, Rondell was overwhelmed with the sudden realization that he needed to find a useful way to provide for his child, and be the best father possible.
"At that moment, I knew my life would never be the same," the 30-year-old Jacksonville, Florida, native said. "I decided then I would devote my life trying to provide the best lifestyle for my child." His devotion soon led him to find and follow a new path toward success.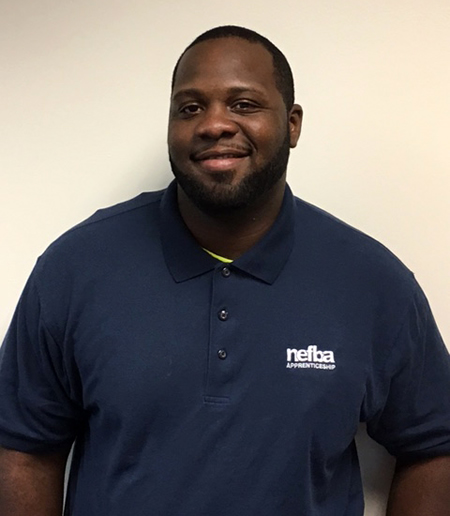 In July 2014, Rondell applied for a spot with the Northeast Florida Builders Association Apprenticeship Program. Monitored by the state Department of Education's Registered Apprenticeship Program to ensure it meets federal standards, the apprenticeship is a highly structured training system in which apprentices work full-time, for a sponsoring employer learning the skills of the trade. At completion, an apprentice is considered a journeyworker. Apprentices also receive a nationally and internationally recognized State Completion Certificate.
Rondell's apprenticeship program requires 8,000 hours of on-the-job training and at least 600 hours of classroom related trade instruction.
"This is an extremely difficult track," said Christina Thomas, the NEFBA's apprenticeship program training director. "However, by meeting federal standards, we are able to set up students like Rondell for success anywhere, not just here in Florida."
Despite the apprenticeship program's arduous requirements, Joyner is considered a top plumbing apprentice, said Laura Harrington, the program's training coordinator. "Rondell works 40-plus hours per week on the job and has maintained all A's and perfect attendance," said Harrington. "He probably won't mention that because he's so humble."
Today, he is a third-year plumbing apprentice who works for North Florida Plumbing Inc., a commercial and residential plumbing company in the area since 1985. Rondell's supervisor sees his potential and believes Joyner will transform his training into a prosperous career.
"I have no doubt that Rondell will be successful in the plumbing trade. He is even training a new 'pre-apprentice' that we hired so he can pass the trade down to others," said Chris Croft, the company's president. "I couldn't be happier having Rondell being a part of the North Florida Plumbing team. He has a job with us for as long as he desires."
With one year left in his apprenticeship, Rondell has his eyes set not only on his future, but his daughter's as well.
"This apprenticeship was an opportunity for me to ground myself in a career that one day my daughter would be proud of," said Rondell. "And that no matter how frustrating, tiring or impossible life may seem, I press on knowing this is all for her."
Editor's note: The "DOL Working for You" series highlights the Labor Department's programs in action. View other blog posts in the series here.
Eric R. Lucero is a deputy director in the department's Office of Public Affairs in Atlanta.