Who Wants to Know? Consumer Expenditures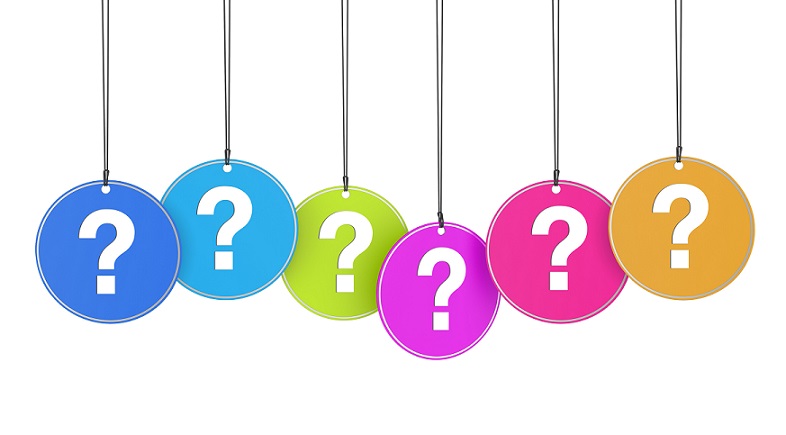 How much did you spend on ice cream last year? If you read my recent blog post, you'll know the average household spends $54.04 each year. Last week I explained why that information matters to the Bureau of Labor Statistics and to the researchers, business owners, lawmakers and many others who use our data every day. Today I'd like to take another dive into some of the data we collect.
The BLS Consumer Expenditure Interview and Diary surveys ask lots of questions about households' spending and the characteristics of all the family members, and then publishes updated tables every six months. Why does BLS collect so much information, and who uses it?
Let's take a look at some of the questions the surveys ask (and if you're thinking that some of these questions sound a little personal, you'll be glad to know that all the answers are kept completely confidential).
1) How big is your family, how much do you earn, and what do you buy?
Who wants to know?
Everyone trying to figure out how U.S. households spend their money.
The Census Bureau, working with BLS, calculates the Supplemental Poverty Measure. That important indicator of poverty in the United States uses Consumer Expenditure Survey data to look at spending for food, shelter, clothing, and utilities.
And the IRS uses those data to create the optional standard sales tax deduction for U.S. taxpayers. Each year the IRS looks at all spending by family size and income, sorts out the different categories of purchases, and calculates average sales taxes for the states and the District of Columbia.
2) Are you or your spouse on active military duty?
Who wants to know?
The U.S. Defense Department, for one. Every year, BLS gives them a special calculation of spending by military families who do not live on military bases. Their spending information is used to help calculate Cost of Living Adjustments for military families living off base in the continental United States.
3) Do you pay for child care in your home or elsewhere?
Who wants to know?
This information is important for people trying to estimate average child care costs for working parents earning the minimum wage or living in rural areas or different big cities.

The U.S. Department of Agriculture just reported that it costs more than $200,000 to raise a child from birth to age 18, including child care. And the USDA's Center for Nutrition Policy and Promotion uses Consumer Expenditure Survey microdata to do their calculations. The costs for child care, infant and children's clothing, school supplies, meals, and the other costs all come from the answers provided by people who participate in the Consumer Expenditure Survey.
4) How much have you spent recently on gasoline or diesel fuel?
Who wants to know?
The average U.S. household owns 1.9 vehicles, so just about everyone wants to know about the cost of gasoline.
Last year, BLS economists used the dollars spent on gasoline from the Consumer Expenditure Survey divided by the average price of a gallon of gas reported by the Consumer Price Index to figure out how many gallons of gas the average U.S. household purchases every quarter.
The answer showed that the quantity of gas purchased has stayed very consistent during good economic times and bad and regardless of whether the price per gallon was high or low. Still, the amount purchased per quarter has come down slightly.
5) How old are you and the others living in your household?
Who wants to know?
BLS publishes average spending by age ranges to spot economic trends for marketers, businesses and financial advisors to help them better target their services.
And BLS recently arranged the households by age into new published tables by generational categories – so it's easier to compare Baby Boomers to Millennials, for example, and see who's spending more on entertainment, restaurants and airplane tickets. BLS also has some articles that look at spending by age and other characteristics.
6) How much have you spent on pet supplies and vet bills?
Who wants to know?
This is a fun one, and the information is useful for pet and veterinary professionals. It's also of interest to some reporters and current or prospective pet owners. Researchers from the pet supply industry are also very interested in studying who buys pet products and pet services, and use each new set of CE tables to update their market research.
I hope you've enjoyed this look into how the Consumer Expenditure Survey provides answers to help understand the economic lives of people living in the U.S. Learn more here.
Despite having 3.0 vehicles for 2.0 people, Steve Henderson enjoys bicycle riding more than driving. He is a supervisor in the BLS Consumer Expenditure Surveys Division.