More Jobs Equals More Paychecks for U.S. Workers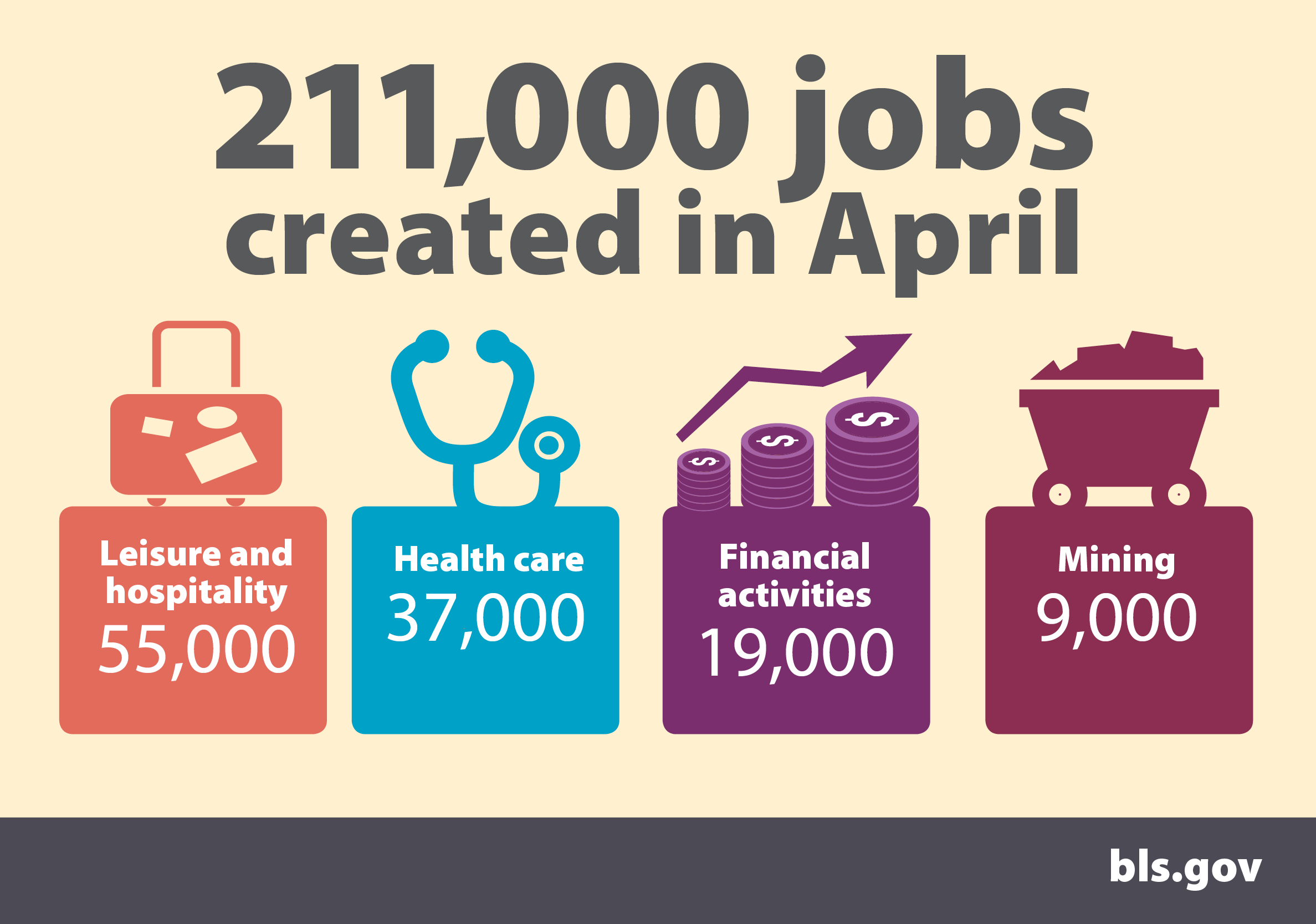 This month's job report shows that the unemployment rate ticked down to 4.4 percent, the lowest level since 2007. Total nonfarm payroll employment rose by 211,000 jobs in April, compared with 79,000 jobs in March. The number of Americans who are discouraged from looking for work continues to decline. April job gains were solid in most industries and particularly strong in leisure and hospitality, professional and business services, as well as mining. All indicators of labor market slack showed improvement in April.
This steady and sustained increase in job creation equals new paychecks for American workers and income for American families. Nonetheless, we have challenges ahead as we continue to focus on job growth, on bridging the skills gap and on expanding opportunity for all Americans. The U.S. Department of Labor is committed to policies that lead to continued job growth, workforce development and increased opportunities.
R. Alexander Acosta is the U.S. Secretary of Labor. Follow Secretary Acosta on Twitter, Facebook and Instagram.