Found Pension Will Fund Retirement Dreams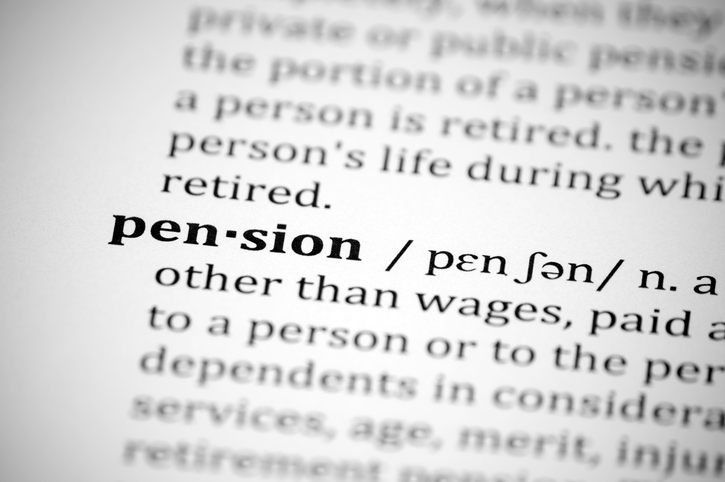 Lorance Stephens and his wife Jeanna struggled to manage their retirement, asking the same questions many Americans do­, such as, do we have enough monthly income?
A recent call from a customer service representative with the U.S. Department of Labor's Employee Benefit Services Administration helped to ease their minds. The Tillamook, Oregon, couple learned 76-year-old Lorance is due a pension from a previous employer, a Chicago-based clothing company called Hartmarx that ceased operations in 2009.
Stephens will receive a lump sum payment totaling about $21,784, and a monthly pension benefit of $342 each month thereafter. "It is a real blessing," he said. "This will make such a difference in our lives to have the additional money each month."
He spent 13 years working for Hartmarx, specializing in visual merchandising at the company stores in the Portland area. He gave little thought to Hartmarx's pension fund after he left the company in 1992 for a career change.
When he heard later his previous employer had closed its doors, Stephens figured any benefits he might have earned had evaporated. Since leaving the clothing industry, he has managed an adult foster care facility. It is a job Stephens finds immensely rewarding, but also taxing.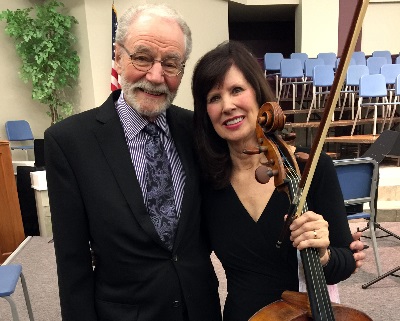 "Our days here can be very long. With the extra funds, I hope to take some time off to travel," he said. "My wife and I enjoy visiting historical sites. She has always wanted to see Italy. It was a longtime dream, out of reach until now."
Before the EBSA call, thoughts of a dream vacation took a backseat to their realistic concerns of having the money needed to support themselves in retirement. Jeanna said the EBSA customer service representatives with whom they've dealt "are our heroes."
"We were thrilled to find out this money was due to us. It is some of the best news we have received in years," Stephens said.
Lorance Stephens is just one of more than 1,200 pension participants being served by a partnership between EBSA's Chicago Regional Office and the Pension Benefit Guaranty Corporation. The agencies have recovered more than $1.4 million for participants in both the Hartmarx Retirement Income Plan and the United Airlines Ground Employees' Retirement Plan, with additional recoveries pending.
EBSA is one of several federal agencies responsible for administering provisions of the Employee Retirement Income Security Act of 1974 which provides certain protections and guarantees for participants and beneficiaries in private-sector employee pension and welfare benefit plans.
Under ERISA, the PBGC serves as an insurer of private-sector pension plans. Participants can go "missing" when employers transfer private-sector pension plans to the PBGC and either do not provide current contact information for these participants or these participants have changed addresses since the transfer. In some instances, the participants may not even be aware they are entitled to benefits. To see if you are eligible for benefits from an unclaimed pension, visit https://www.pbgc.gov/search/unclaimed-pensions. 
Editor's note: The "DOL Working for You" series highlights the Labor Department's programs in action. View other blog posts in the series here.
Rhonda Burke is a deputy director of public affairs for the department in Chicago.