Join Us in the Fight to #EndTrafficking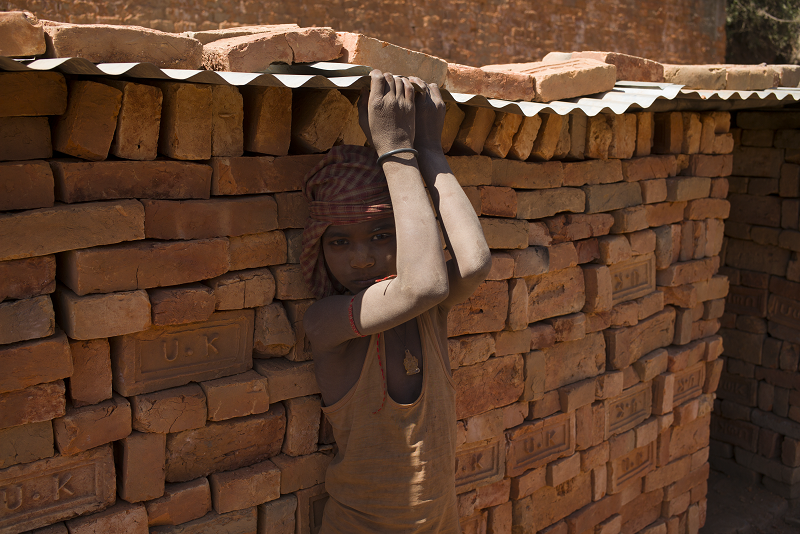 President Trump has said that "human trafficking is a modern form of the oldest and most barbaric type of exploitation. It has no place in our world." On National Human Trafficking Awareness Day, we renew our commitment to stopping the scourge of human trafficking.
Human trafficking has many innocent victims.
First and foremost, trafficking traumatizes individuals who are preyed upon by exploitative employers, unethical recruiters, and vicious criminal networks. By breaking the law, trafficking also harms employers who play by the rules – making it harder for them to grow and hire. Trafficking harms workers, including workers in the U.S., who deserve to compete on a fair global playing field.
The U.S. Department of Labor's Bureau of International Affairs (ILAB) is fully committed to supporting President Trump's commitment to eradicating human trafficking everywhere it is found.
From enforcing trade commitments and international labor agreements, to providing technical assistance and spurring action through research, ILAB is working to encourage countries to address forced labor, human trafficking, and other forms of workplace exploitation.
ILAB provides cutting-edge tools for a range of stakeholders to strengthen the fight against human trafficking. This past September, we launched Comply Chain, a new mobile application. The Comply Chain app is a free, easy-to-use resource that helps businesses set up social compliance systems to root out human trafficking, forced labor, and child labor in their supply chains. The app guides users through eight steps to achieving effective social compliance, such as codes of conduct and workplace monitoring, and provides real-world examples of best practices for companies and industry groups.
ILAB's work is most effective when it is built on strong partnerships with governments, civil society, and businesses, with each doing its part. We are committed to this fight – and we need your help. National Human Trafficking Awareness Day provides an opportunity for you to add your voice to the conversation. Use the hashtag #EndTrafficking on social media to join this important dialogue.
Martha Newton is the Deputy Undersecretary of the Bureau of International Labor Affairs.