An Education to Grow With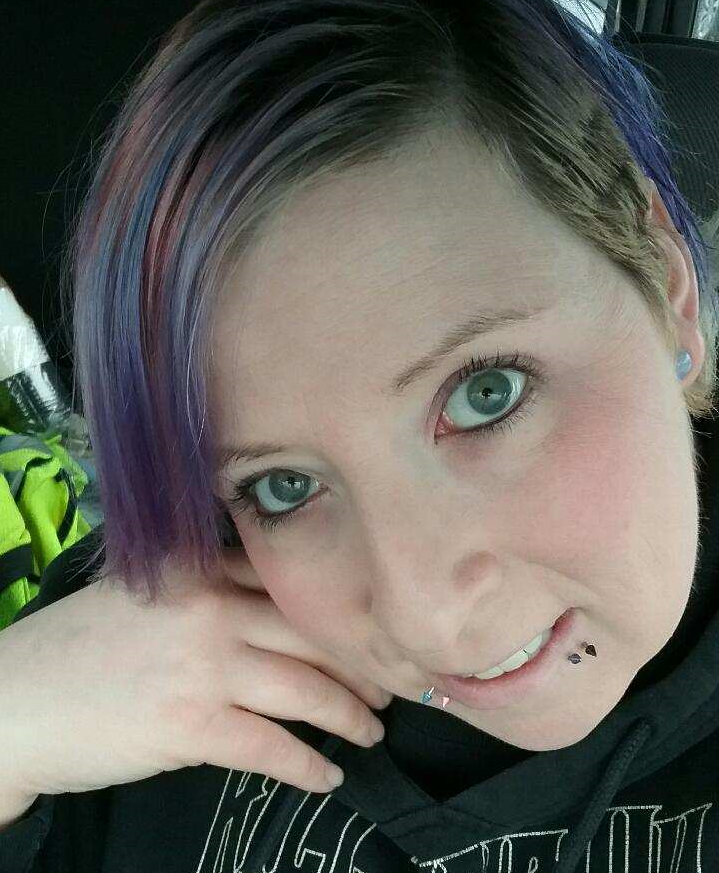 Thirty-four-year-old Ginger Pike is a pipefitter/welder apprentice with the United Association of Plumbers & Pipefitters Local 716 in Augusta, Maine. Through the five-year apprenticeship, the lifelong Maine resident has learned to work with all sorts of equipment, including welding machines, scissor lifts, hole saws, drills, and grinders.
Apprentices in Local 716's program earn a paycheck while they learn by working alongside journeymen as well as by attending related classes and receiving technical instruction.
Now in her final year, Ginger has a fulfilling job working for Kinetics of Scarborough, a full-service process and mechanical contractor in the Portland area specializing in mechanical, plumbing, and HVAC systems.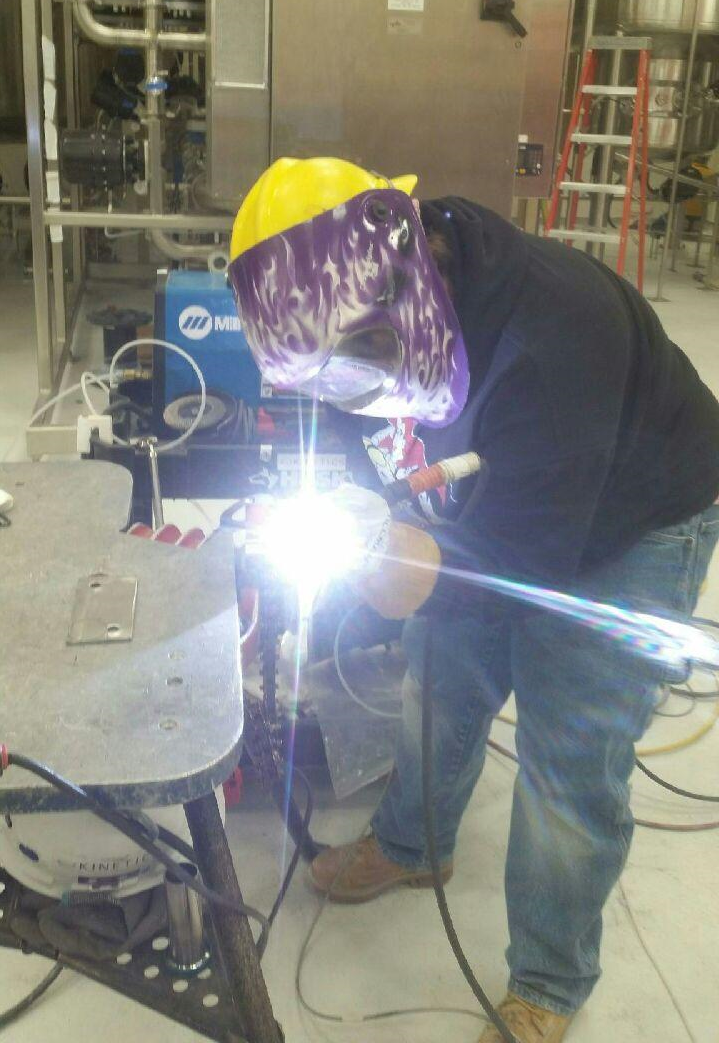 Ginger's normal day at work consists of pipefitting, reading blueprints, cutting pipe or tubing, fitting material together, grinding, welding, bending tubing, and building hangers for pipes. 
Ginger began applying for construction apprenticeships and eventually her perseverance paid off − she was contacted by a representative of Women Unlimited, a nonprofit organization committed to improving the economic wellbeing of Maine women, minorities, and disadvantaged workers. The representative let her know that the Plumbers & Pipefitters Local 716 was accepting new applicants and advised her throughout the process.
"This job has impacted my life immensely," said Ginger. "It has enhanced my confidence and gave me an education that I can use and grow with. It is just the beginning, and this program has been so amazing for me and my family. I no longer have to work two or three jobs to make ends meet – words cannot express the gratitude I feel."
Ginger is on track to graduate this spring, and is looking forward to beginning her career as a journeyman pipefitter/welder with the benefits and the financial security that have come from learning a skilled trade without incurring student debt.
James Lally is a public affairs specialist for the Labor Department in Boston.