Celebrating and Supporting America's Hardworking Mothers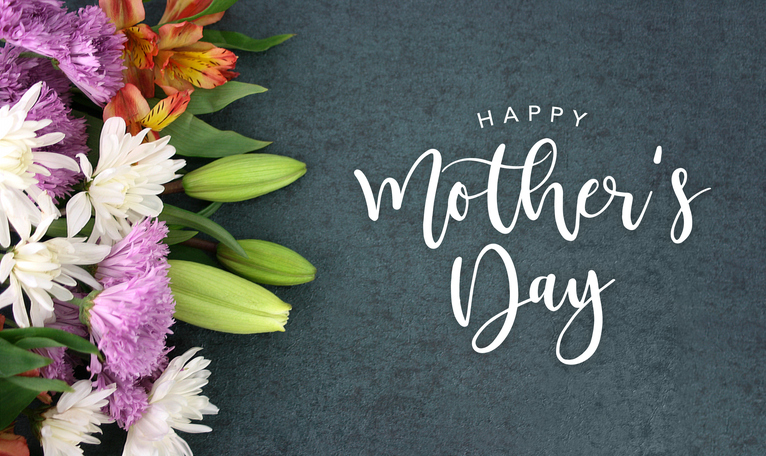 On Mother's Day, we celebrate mothers across the United States who are shaping our current and future workforce.
I'm a mom of three, and now a grandmother. I'm a military spouse, with my husband now retired.
I've been an inventory auditor, a nursing home administrator, and a professor.
Like all moms, I've worn and wear many hats, and being a mom is the hardest and most rewarding job of them all.
My mother was my role model, a lifelong learner and earner who explored all her opportunities and created her American Dream.
She earned her college degree after she had three children, and became an English teacher at our local high school. She ran a home in which reading was a priority, and to my great joy, sometimes valued over chores.
The Trump Administration is encouraging an economy in which all Americans have the opportunity to pursue their own American Dream and can thrive in good, safe, family-sustaining jobs.
Since 2017, the Department of Labor has been focused on expanding apprenticeships across all industries. On Thursday, the Task Force on Apprenticeship Expansion submitted a report to the President to provide a strategy to create more apprenticeships in the United States through an Industry-Recognized Apprenticeship model. Industry-Recognized Apprenticeships can help more Americans access the jobs of today and tomorrow, becoming lifelong learners and earners.
Women's participation in entrepreneurship is also expanding. In 2017, the Small Business Administration increased lending to women-owned businesses by $128 million. Women business owners employ more than 8 million workers and provide them with more than $264 billion in wages and salaries.
To propel these achievements forward, the President signed a bill authorizing the National Science Foundation to encourage its entrepreneurial programs to recruit and support women to extend their focus beyond the laboratory and into the commercial world.
On Wednesday, President Trump signed an Executive Order to increase job opportunities for military spouses, 92 percent of whom are women.
To help mothers and fathers thrive in these and other opportunities, they must have access to quality, affordable childcare options. The President recently signed a federal budget to increase funding for the Childcare and Development Block Grants from $2.8 billion to $5.2 billion – the largest increase yet.
For the first time in history, President Trump included a paid parental leave proposal in the Fiscal Year 2018 and 2019 budget requests.
Through these and other efforts, we will continue to support all families, empowering them with the resources to succeed.
From one mom to another, Happy Mother's Day.
Dr. Patricia Greene is the Director of the Women's Bureau.