Honoring Our Military and their Family Members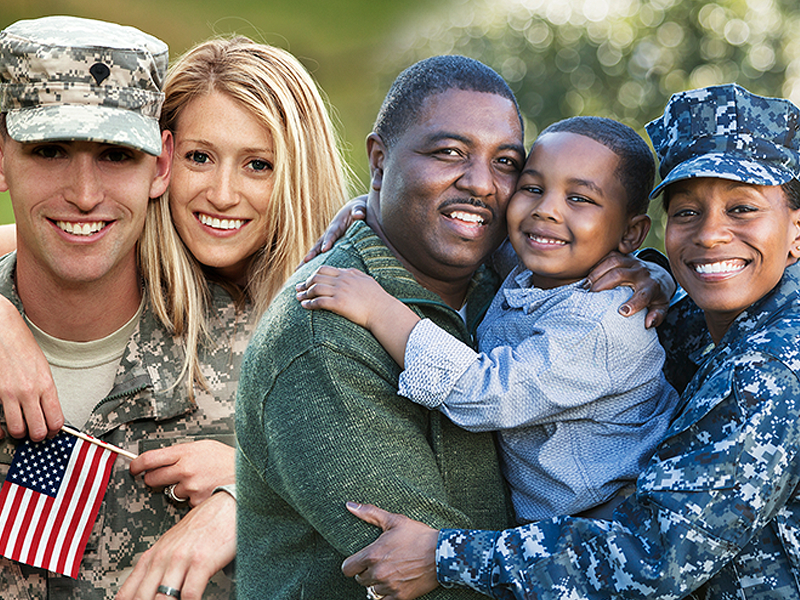 As we end National Military Appreciation Month, it is important to acknowledge our nation's military spouses. They carry a full load of responsibilities at home while a service member is away, and frequently have a career of their own.
However, when members of the military answer the call to duty, military spouses and their families routinely move with the service member.
State occupational licensing requirements often play a significant role in limiting access to jobs for military spouses. For those who relocate to another state, and work in a profession that requires a license, the burden of obtaining a new license for the same profession can be costly and time-consuming.
Even if a military spouse successfully navigates the application process for a new license, the precious time lost out of the workforce can have harmful effects on a family.
At the Department of Labor's Veterans' Employment and Training Service, we work to help service members and veterans find good jobs. The Department's mission extends to military spouses. To carry out this work and properly support military members and their families, the Department is encouraging states to consider ways to reduce excessive licensing.
This is the Department's approach: If licenses are unnecessary, eliminate them; if they are needed, streamline them; and if they are honored by one state, consider reciprocity. Commonsense reforms will reduce barriers to job mobility and make it easier for military spouses to continue working.
America's military spouses sacrifice greatly in service to our nation, and the Department of Labor wants to support these families and expand their opportunities for a brighter future.
Matt Miller is the Deputy Assistant Secretary for Policy for the Veterans' Employment and Training Service.