28 Years of the ADA: Jobs for All Americans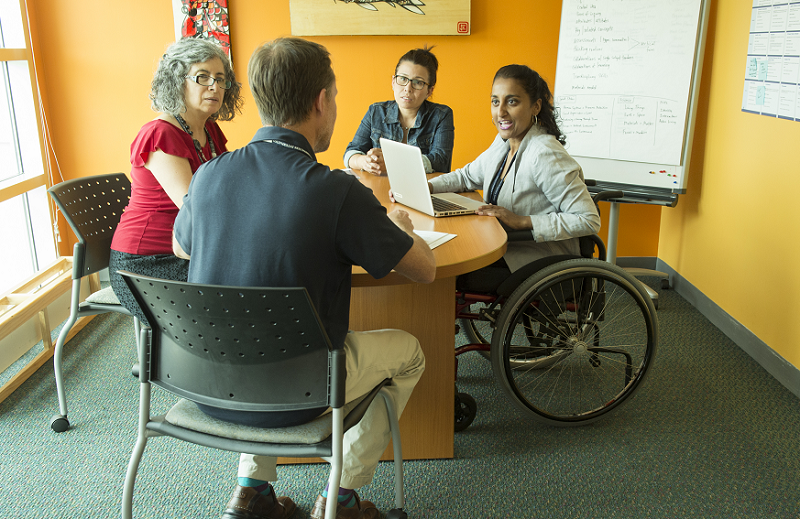 This Administration is committed to ensuring all Americans can access good, family-sustaining jobs. As we pursue this goal, it is important to reflect on policy that significantly expanded the opportunity to work for millions of Americans.
This week marks the 28th anniversary of the Americans with Disabilities Act (ADA), which was signed into law in 1990 by President George H.W. Bush. The ADA signaled a new era of opportunity for Americans with disabilities. The law prohibits discrimination against job seekers and employees based on disability, and also outlines ways to accommodate those with disabilities in the workplace and in public.
The U.S. Department of Labor's Office of Disability Employment Policy (ODEP) focuses exclusively on the needs of workers with disabilities, and the job creators who hire them. Through research and technical assistance, and in collaboration with partners, ODEP ensures that:
As we mark 28 years of the ADA, we must move forward together to ensure all Americans succeed in the workforce.
Jennifer Sheehy is the Deputy Assistant Secretary for Disability Employment Policy.