Using Emerging Technology to Support American Workers
At the U.S. Department of Labor, we're eager to adopt and implement the latest technologies. The key is determining which technologies offer the right solutions, and offering continuous training for our staff to implement those solutions.
I had a chance to discuss our efforts recently on a panel with other emerging tech specialists at FedScoop's IT Modernization Summit. I was proud to highlight some of the Department's more recent accomplishments, such as our use of artificial intelligence (AI) technology to help veterans find jobs in the civilian workforce. For example, AI helps us match Military Occupational Specialty codes for service members with related opportunities in the civilian workforce. AI also powers the Apprenticeship Finder tool on Apprenticeship.gov through a Python-powered application that identifies apprenticeship opportunities in public job listings.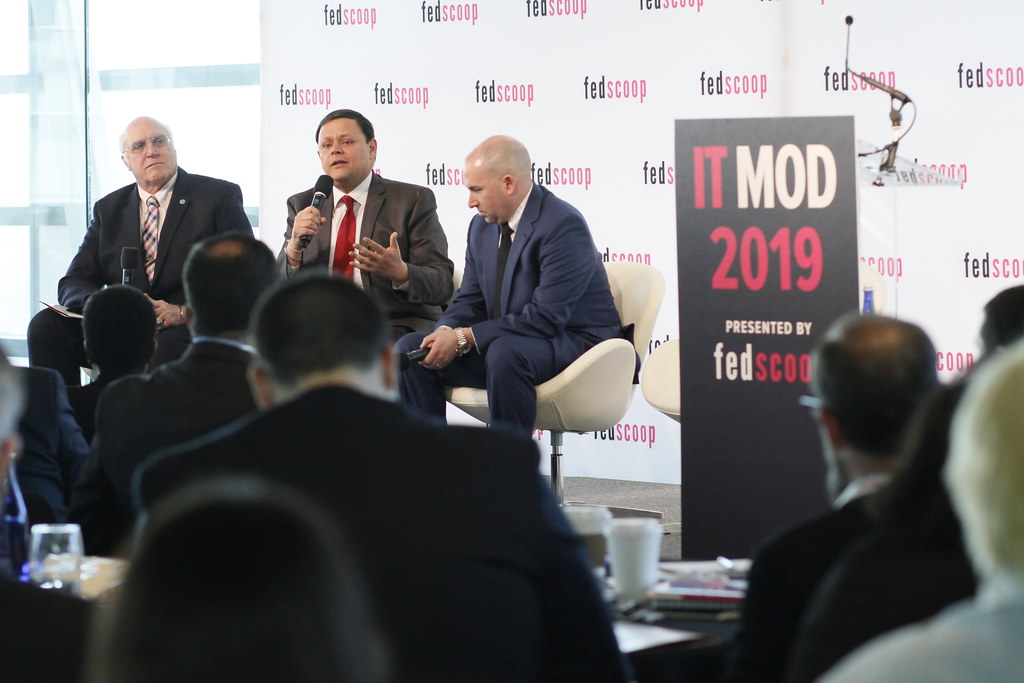 Emerging technology means always looking forward to the next project, finding new ways to improve efficiency, cost-effectiveness, and safety. Could we use AI to reduce casework backlogs or improve response rates to inquiries from the public? Could AI-piloted drones survey hazardous work environments or areas affected by natural disasters? How else can we use technology to support the Department's mission?
Our goal in the Office of the Chief Information Officer is to improve security, connectivity, and innovation, positioning the Department at the forefront of federal tech innovation and providing the best service to our coworkers. The end result: Better service to the American public.
Gundeep Ahluwalia is the Chief Information Officer of the U.S. Department of Labor.