5 Tips on Building Financial Security for People with Disabilities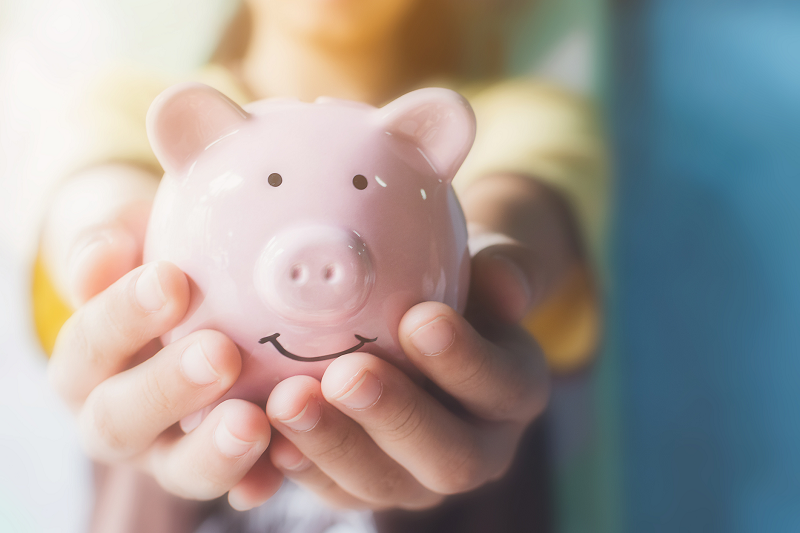 If you are a person with a disability entering the workforce, you probably have a lot of questions about your new job and your financial security.
During America Saves Week 2020, the U.S. Department of Labor's Employee Benefits Security Administration (EBSA) and its Office of Disability Employment Policy (ODEP) are sharing tips on achieving your financial goals.
Here are five things you should know:
Want to learn more? Join our free webcast with America Saves, the National Disability Institute and the ODEP-funded LEAD Center on Thursday, February 27, from 2:00-3:30 p.m. Eastern Time.
Workers and employers with questions about workplace benefit plans can contact EBSA online or by calling 1-866-444-3272.
For more information about disability employment resources for workers and employers, visit ODEP's website. Throughout this year, ODEP is celebrating the 30th anniversary of the Americans with Disabilities Act with events like this one, new compliance assistance resources, and more.
Jeanne Wilson is the Principal Deputy Assistant Secretary for Employee Benefits Security. Jennifer Sheehy is the Acting Assistant Secretary of Labor for Disability Employment Policy.