States Respond to Coronavirus with Occupational Licensing Reforms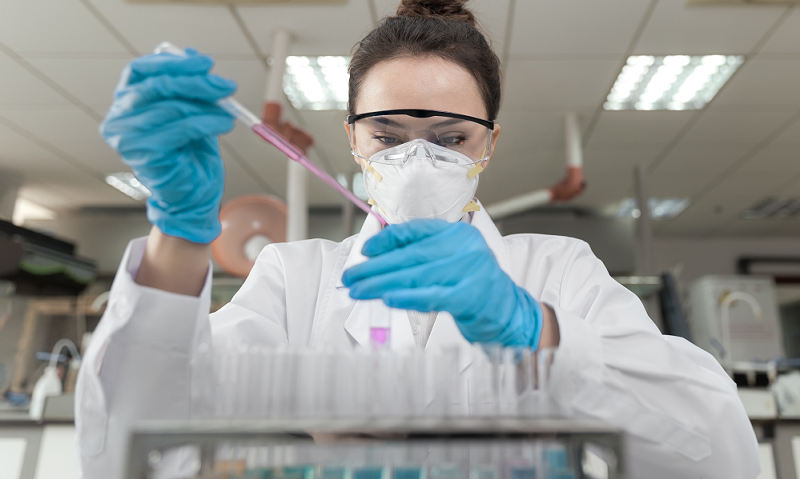 States are responding to the COVID-19 pandemic with unprecedented measures. One of those is to ensure that licensing restrictions in this time of crisis do not create shortages in the healthcare workforce. Legislatures (through statutes) and governors (through declarations and executive orders) are opening up opportunities for healthcare professionals to meet the needs of Americans:
The Trump Administration has previously urged states to address overextensive occupational licensing. For example, earlier this year, the White House issued "The President's Principles on Workforce Freedom and Mobility," which identified burdensome occupational licensing regulations as a driver of higher consumer costs and reduced job growth. These occupational licensing reform principles outlined by the president focus on eliminating regulations that do not advance health, safety, or the public's interest in a competitive economy. The recommendations also include mechanisms such as interstate license recognition and criminal justice reform that would allow more qualified people to obtain prosperous careers.
Daniel Greenberg is a senior policy advisor working on occupational licensing reform at the U.S. Department of Labor.