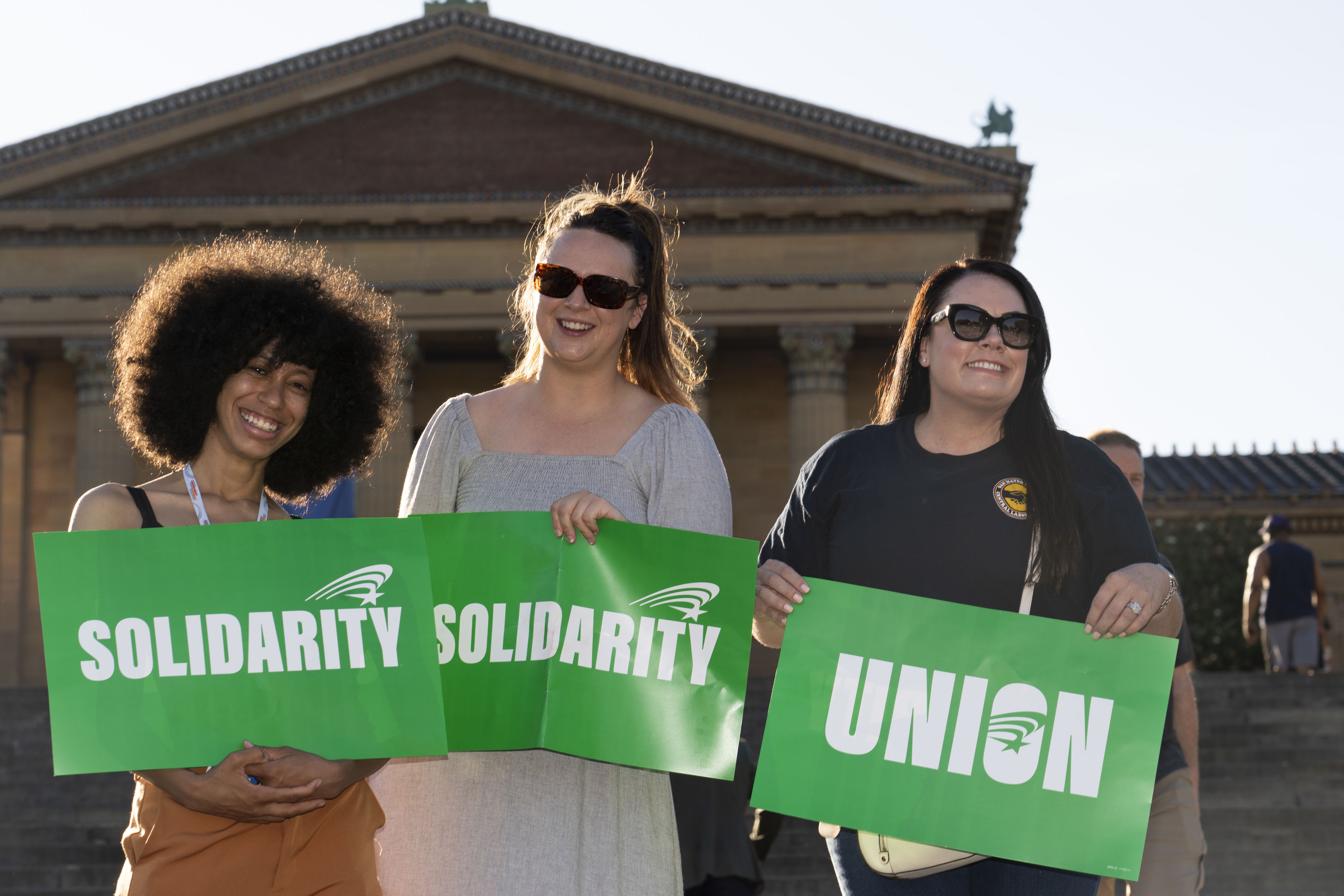 At the Department of Labor, our mission is "to foster, promote, and develop the welfare of the wage earners, job seekers, and retirees of the United States; improve working conditions; advance opportunities for profitable employment; and assure work-related benefits and rights." America's labor unions, likewise, have a long history of supporting actions that empower working people and advance our economy.  Here are four ways labor unions complement the department's mission:
1. The department relies on worker reports to enforce federal employment laws effectively, and unions empower workers to report violations of the law.
2. Unions help the department achieve its workforce development goals by fostering strong labor-management partnerships and related training programs.  
3. Unions help secure compliance with Occupational Safety and Health Administration standards and foster healthier and safer workplaces.
4. Unions help secure compliance with wage standards by negotiating contractually guaranteed wages.
For more information on how unions complement the department's mission to foster and promote the welfare of workers and job seekers, you can read the department's full policy paper here.
Raj Nayak is the assistant secretary for policy. Lynn Rhinehart is a senior counselor in the Office of the Secretary of Labor. The authors gratefully acknowledge the contributions of DOL Honors Attorney Nina Mozeihem to this blog and the accompanying policy paper.