Savings Solutions at Any Stage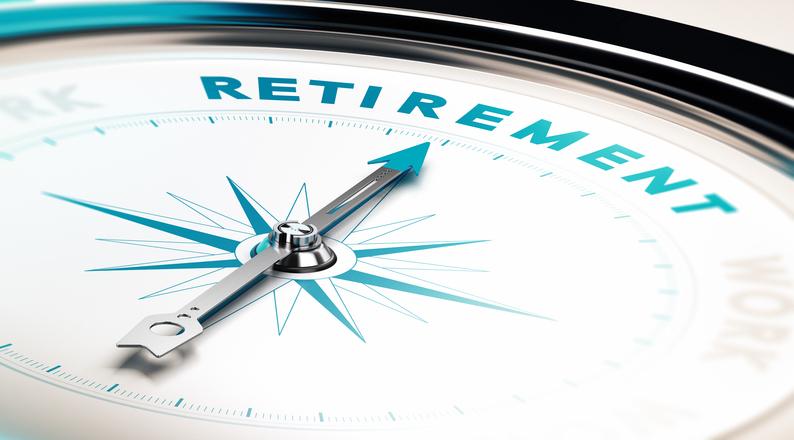 How much do you need to save for retirement? That depends; where you live, when you retire, and how you spend your time are all factors that affect your expenses. But unless you plan to work forever, you'll need to save something for retirement. Unfortunately, research shows that plenty of Americans aren't saving at all.
Maybe it seems too far off. Maybe it feels less pressing than the day-to-day, on-the-job challenges. Maybe it feels like there's just not enough time. Here are some tips to address common challenges at every career stage.
New Workers
Challenge: Other debt
Solution: Start small
New workers may have college loans, credit card debt and other financial constraints. And entry-level salaries require careful budgeting. But starting early is the best thing you can do for your savings, because compound interest means that money will accumulate throughout your career. Find more tips for new employees.

Mid-Career
Challenge: Competing priorities
Solution: Take advantage of workplace plans
By mid-career, many employees have more responsibilities, but higher compensation. One of the simplest ways to maximize your savings is to take advantage of a workplace retirement plan. Find out if your workplace has a plan, and how it works. Some employers offer a dollar-for-dollar match on workplace retirement contributions – in other words, an immediate 100 percent return on your savings, and that's before the interest kicks in. And if your employer doesn't offer a plan, you still have options. 
Near Retirement
Challenge: Not enough time
Solution: Catch up
It's never too late to start saving for retirement. And all the advice from earlier in your career (taking advantage of workplace plans, starting small if you need to, etc.) still applies. Plus, some workers over 50 may be able to take advantage of catch-up contributions to save faster. Find more tips for workers near retirement or check out our retirement toolkit for even more resources.
Retired
Challenge: Going the distance
Solution: Stay vigilant
After years of hard work, you're enjoying your retirement. At the age of 65, the average American can expect to live another 17-20 years – though of course many live longer. How can you make sure your money can go the distance? Some people may work part-time or find a way to supplement their income. Regardless of how you spend your time, it pays to understand how your savings and benefits work.  
No matter where you are in your career, saving a little can have a big payoff down the road, and today is a great day to start. Find more tips on preparing for your financial future on our website.
Timothy Hauser is the deputy assistant secretary for program operations of the Employee Benefits Security Administration.