Women and Retirement Savings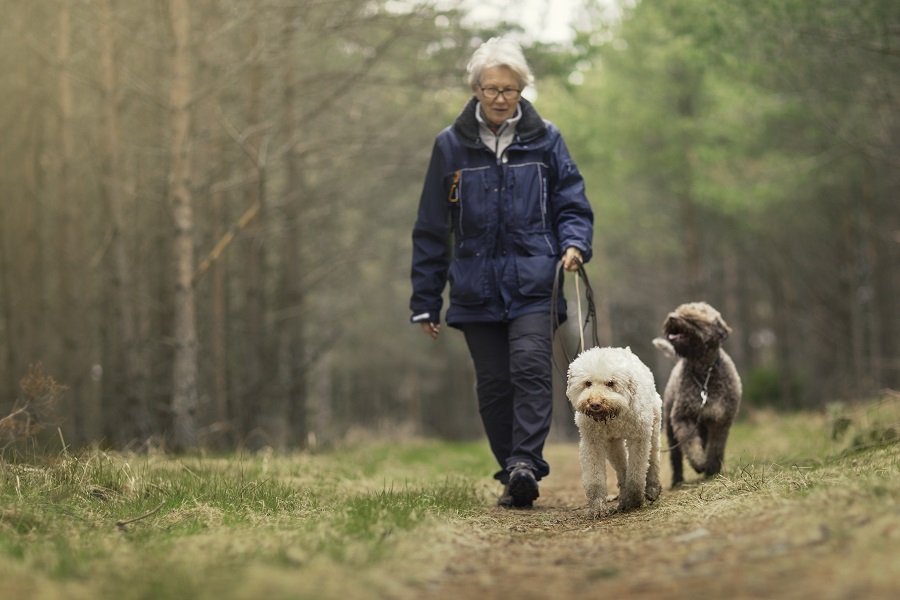 Women's History Month is an opportunity to reflect on the contributions of women in our society. It is also a good time for women to consider steps to improve their future financial security.
While saving for retirement is important for everyone, it is more challenging for women. Women live longer than men on average, and are at greater risk of running out of money during retirement. This is compounded by challenges many women face in trying to save for a secure retirement: taking time out of the workforce to care for their families, working reduced hours or working for small businesses that may not have a retirement plan.
Consider these statistics:
Women stay at jobs for a shorter periods of time, work part-time more often, and are more likely than men to interrupt their careers to raise children or take care of family members. As a result, women work fewer years and contribute less toward their retirement.
On average, women live five years longer than men, so they need to build a larger retirement nest egg.
Financial security in retirement does not just happen – it requires action. Being prepared means saving early and continuing the habit throughout your life. Here are a few tips to help you improve your future financial security.
If you work for an employer that offers a retirement plan, join it as soon as you can and contribute as much as the plan allows. If you can't afford the maximum, contribute enough to receive any employer match.
Understand your plan's vesting rules. In some retirement plans, you have to work for a certain number of years before you become "vested" in your benefits. Before you quit work, transfer to another job, or interrupt your work life to care for family members, know whether or not you are vested in the benefits you have earned.
If you divorce, you may be entitled to a portion of your spouse's retirement benefit. If you are going through a divorce or legal separation, ask your attorney whether you have rights to a portion of your spouse's retirement benefit. In most private-sector plans, this is done using a qualified domestic relations order issued by the court.
Understand the rules that apply to retirement benefits if you or your spouse dies. In a traditional pension plan, the surviving spouse may be entitled to receive a survivor benefit when the employee dies. This survivor benefit is automatic unless both spouses agree, in writing, to forfeit the benefit. The rules are different for 401(k)-type plans. Ask your plan administrator for details about spousal rights.
Save for retirement even if you don't belong to an employer-sponsored retirement plan. Anyone receiving compensation, or married to someone receiving compensation, can contribute to an IRA.
More information is available in our publications:
All three are available on our website or by calling toll free 1-866-444-3272.
Timothy D. Hauser is the deputy assistant secretary for program operations of the department's Employee Benefits Security Administration.