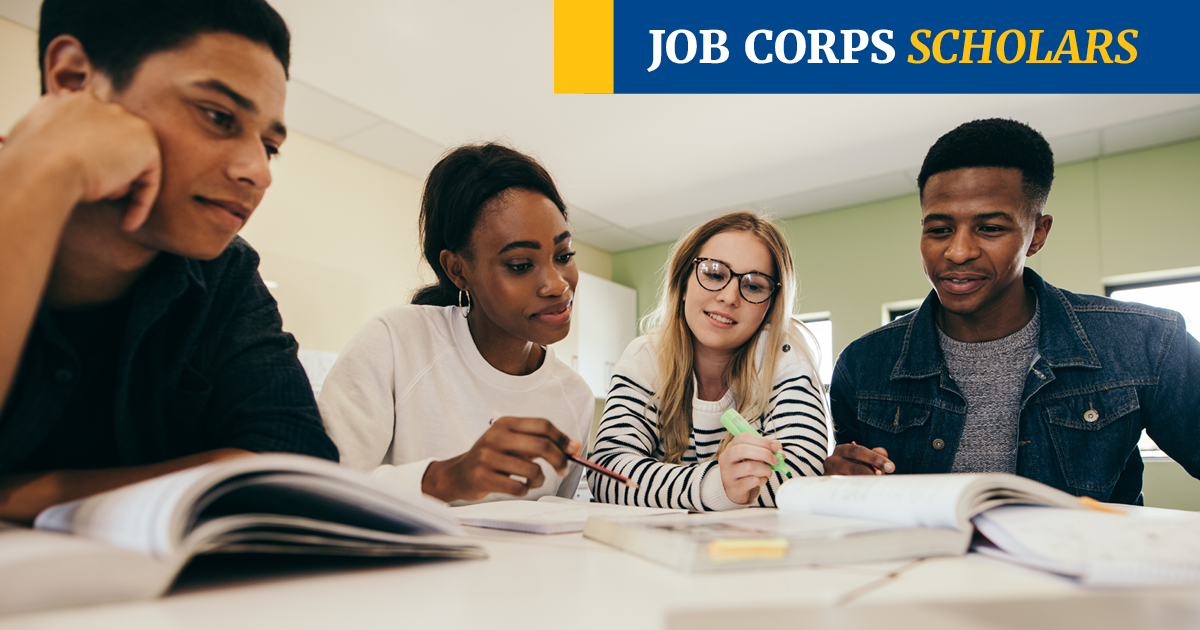 The Job Corps Scholars program is a U.S. Department of Labor demonstration project that allows Job Corps-eligible youth (age 16-24) the opportunity to enroll in a career technical training program to learn in-demand job skills at accredited public colleges. The Job Corps Scholars program was first announced in 2019, and this month the Department of Labor announced the colleges that will receive grant funding to participate. The program is expected to serve 1,600 students with vocational training over two years.
Twenty public colleges were selected to receive grants to prepare students with career technical training, certifications, and intensive career counseling services to support long-term meaningful employment and financial stability. These grants will not only cover the student's tuition but will also provide career and employment counseling to increase the student's success.
This is a free program for students and offers a unique opportunity to gain a valuable education as well as skills employers are seeking for today's workforce. The ability to partner with public colleges is particularly appealing because the schools' community ties will increase the students' chances of attaining employment after completing the program.
In addition, the school connection will make it easier for students to seek additional educational opportunities after completing the program.
Job Corps is happy to announce its partnership with colleges in:
California

: Kern Community College District

Florida

: Broward College, Palm Beach State College, Northwest Florida State College

Georgia

: Atlanta Technical College

Iowa

:

Indian Hills Community College

Louisiana

: Southern University at Shreveport

Michigan

: Grand Rapids Community College, C.S. Mott Community College

Missouri

: St. Louis Community College

New York

: Mohawk Valley Community College

North Carolina

: Central Carolina Community College, Winston-Salem State University, Vance Granville Community College

Ohio

: Terra State Community College, Lorain County Community College District

Oregon

: Chemeketa Community College District, Clackamas Community College

Texas

: Lee College

West Virginia

: Blue Ridge Community and Technical College
This is a unique opportunity to continue the Job Corps mission, and we look forward to our partnership with the winning grantees – and the success of the program graduates.
Debra Carr is the acting administrator of the Office of Job Corps in the Department's Employment and Training Administration.