It was a tremendous pleasure to be in Cabo Verde for the inauguration of President Jose Maria Neves last week. I was joined by Prime Minister Ulisses Correia e Silva, officials of the Cabo Verdean government, Ambassador Jeff Daigle and U.S. Congressman Hakeem Jeffries.  
This was not my first time visiting Cabo Verde. My hometown of Boston is one of the centers of Cabo Verdean life in the United States, and in 2016 as mayor I signed with then-Mayor and now Prime Minister Correia e Silva a Sister Cities agreement between Boston and the capital of Praia. A subsequent trade mission to Cabo Verde in 2019 strengthened these economic and cultural bonds. 
 
I was honored to be present as Cabo Verde ushered in the next chapter of its unique and successful story.  

Below are a few highlights: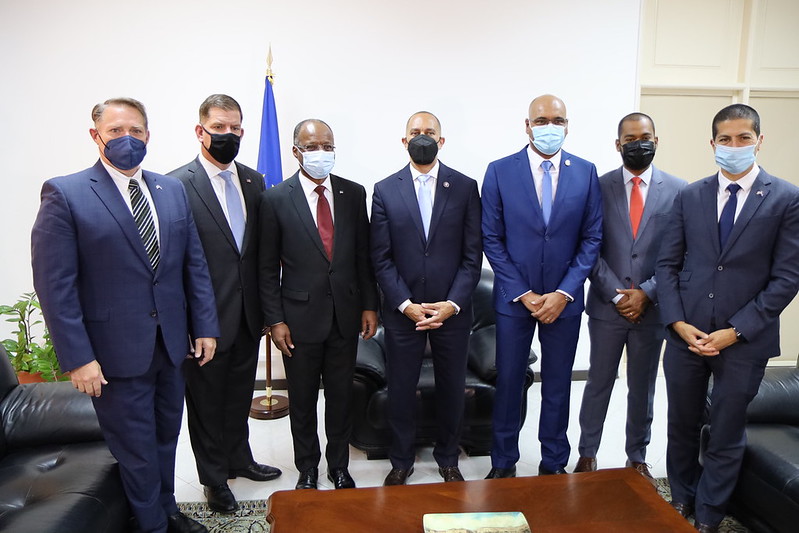 This is the highest-level U.S. delegation ever to visit Cabo Verde. I'm thankful for the opportunity to discuss how both nations are working to address today's challenges, including the COVID-19 pandemic.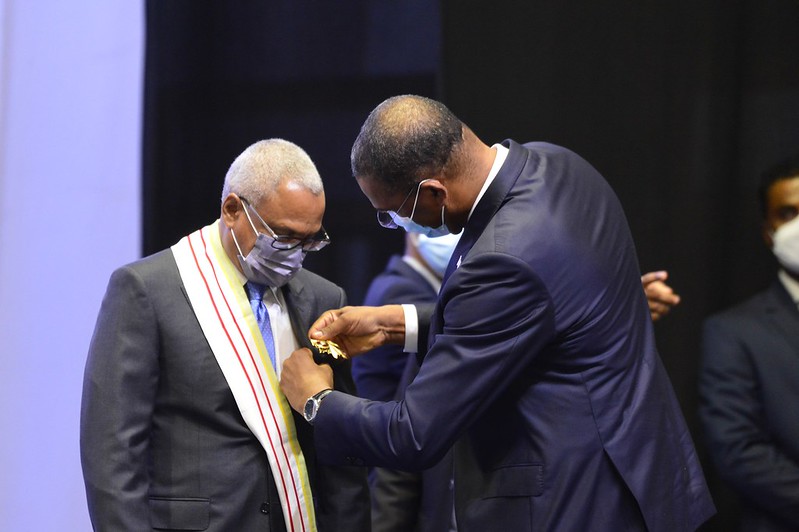 When President Biden asked me to lead a delegation to represent him at the inauguration of President Jose Maria Neves, I was deeply honored. The connection between the United States and Cabo Verde starts from a place of strength, and as we work together, that will only grow stronger.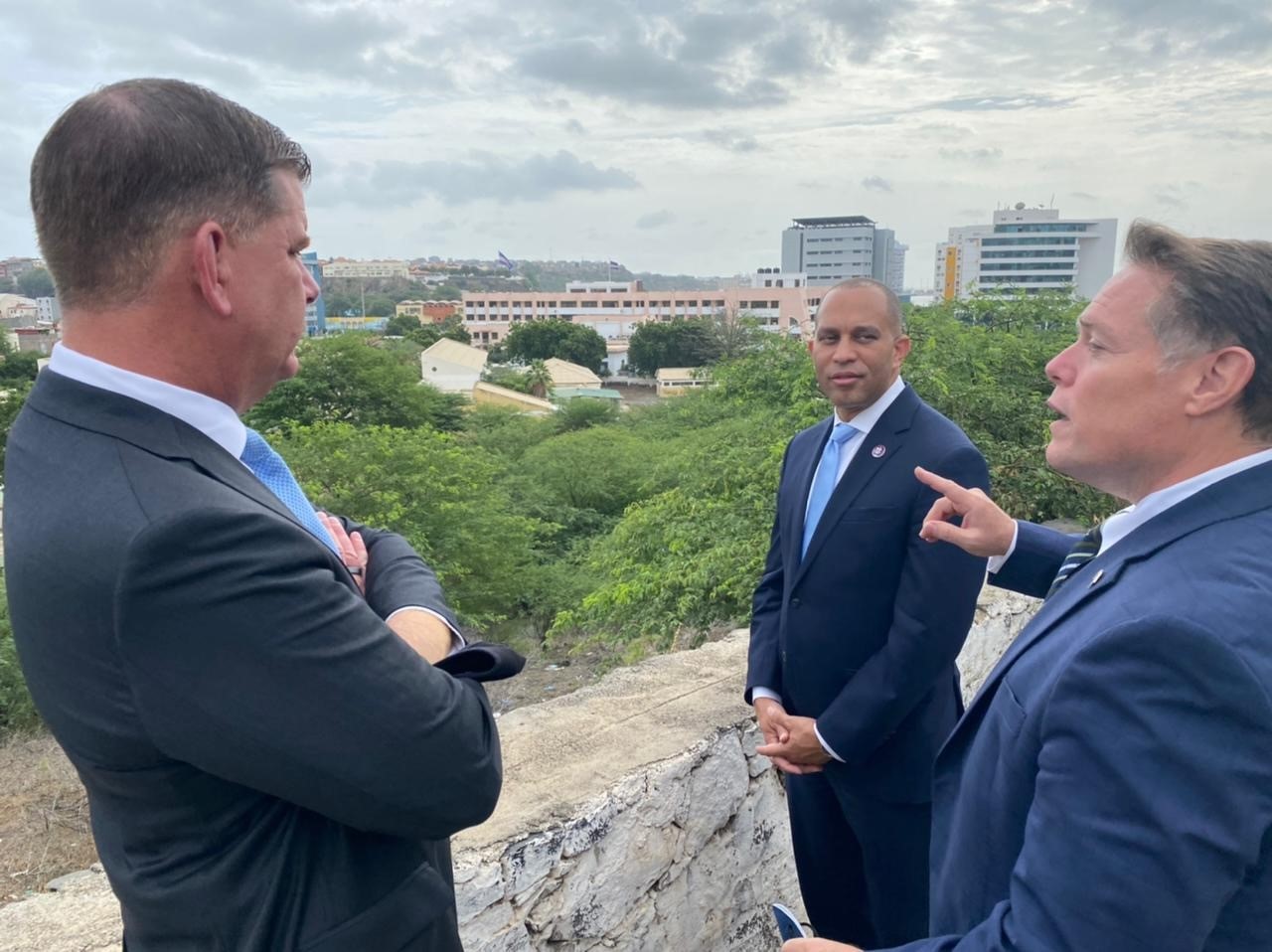 Congressman Jeffries and I spent some time speaking with Ambassador Daigle on what's next for Cabo Verde, and how we will continue to strengthen the bond between the United States and Cabo Verde. We took in this beautiful view -- the site for our new embassy!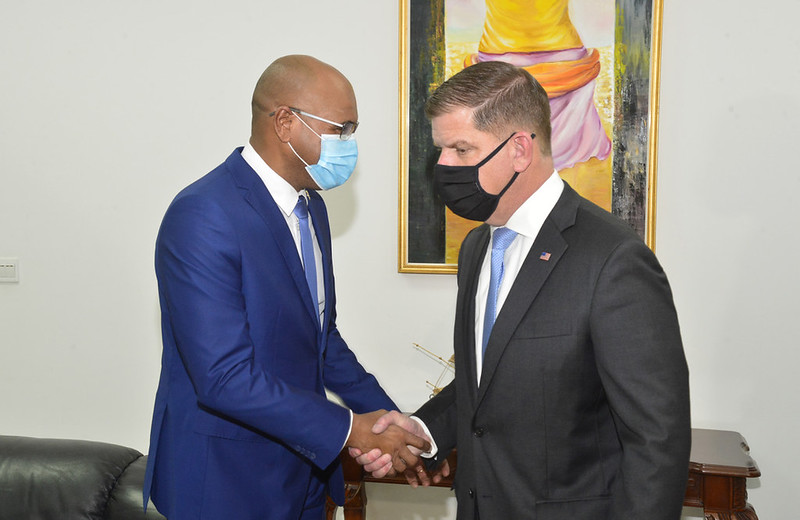 I met with Minister Fernando Elisio Freire to discuss issues of shared concern, such as social inclusion, gender equality, economic empowerment, human rights, worker rights and workplace safety. These are all important elements of a healthy democracy responsive to the needs of citizens. Our attention to these issues is key to empowering workers and their communities to secure the better wages, benefits and quality of life everyone deserves.   

I appreciate the hospitality I received on this trip and am grateful for the memories. 
Marty Walsh is the secretary of labor. Follow him on Twitter and Instagram at @SecMartyWalsh.