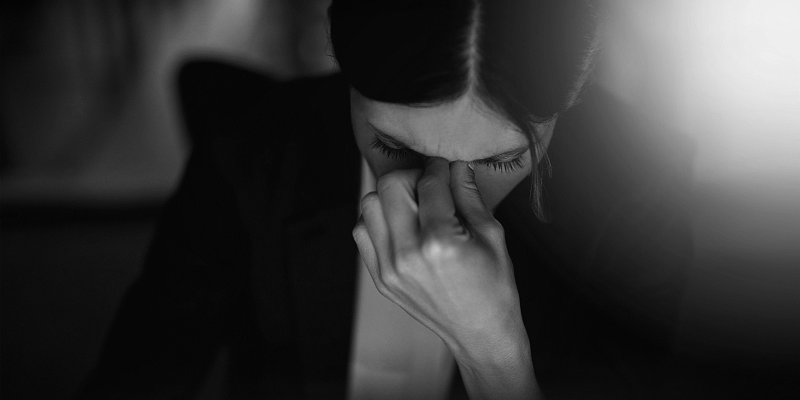 In recent years, and predominantly overseas, some federal employees have reported a series of sudden sensory events – such as sounds, pressure or heat – with or just before the sudden onset of symptoms like headaches, pain, nausea or vertigo. Because these symptoms were first reported by personnel stationed in Cuba, they are sometimes referred to as Havana Syndrome.
My office is responsible for administering the Federal Employees Compensation Act, which covers workers injured in the performance of duty or who have diseases proximately caused by federal employment. 
We recently published a bulletin with targeted guidance on processing claims for Havana Syndrome, which fall under the category of anomalous health incidents (known as AHIs). The bulletin covers claim intake, the factual review process, information about the medical review, adjudication and more. Here are a few things to know:
Our process and the benefits provided under FECA are separate from the Havana Act signed by President Biden in October 2021. We don't consider compensation under the Havana Act to be a prohibited dual benefit, and no offset of FECA benefits is required.

Claimants who sustain an injury as the result of an AHI should file Form CA-1, Notice of Traumatic Injury and Claim for Continuation of Pay/Compensation.

A fully rationalized medical opinion on the causal relationship is not needed if the employee was diagnosed with a traumatic brain injury, but an opinion from a physician is required for other conditions.

While all medical evidence should be submitted from a qualifying physician, claimants located in remote areas overseas who may have limited access to a physician may submit a report from a nurse or physician's assistant. If the employing agency has a qualifying physician available stateside, that physician may then review and provide concurrence with the nurse or physician's assistant's report. Alternatively, a claims examiner can request review of the report by one of our District Medical Advisors. 

If the examiner finds a claim is compensable for some conditions, they should issue an acceptance letter immediately for those conditions. Then, the examiner can further develop the other claimed conditions.

Claimants may also be eligible for compensation for permanent impairment in certain cases, such as with hearing or vision.
Read the full bulletin here. For questions about the bulletin or the claims process, call us at 202-513-6860 or contact us online through ECOMP if you've already filed a claim.
Antonio Rios is the director for the Division of Federal Employees', Longshore and Harbor Workers' Compensation in the U.S. Department of Labor's Office of Federal Workers' Compensation Programs.