Earlier this summer, Labor Secretary Marty Walsh joined President Biden, union workers and retirees in Cleveland, Ohio, to announce the final rule implementing the American Rescue Plan's Special Financial Assistance program.   
  
Every person deserves to retire with dignity and receive the benefits they earned through their years of hard work. This program will provide financial relief to millions of unionized workers in multiemployer plans who faced significant cuts to their pensions. We caught up with Kenneth W. Stribling, president of the National United Committee to Protect Pensions, to share how the Special Financial Assistance program will benefit them and their family.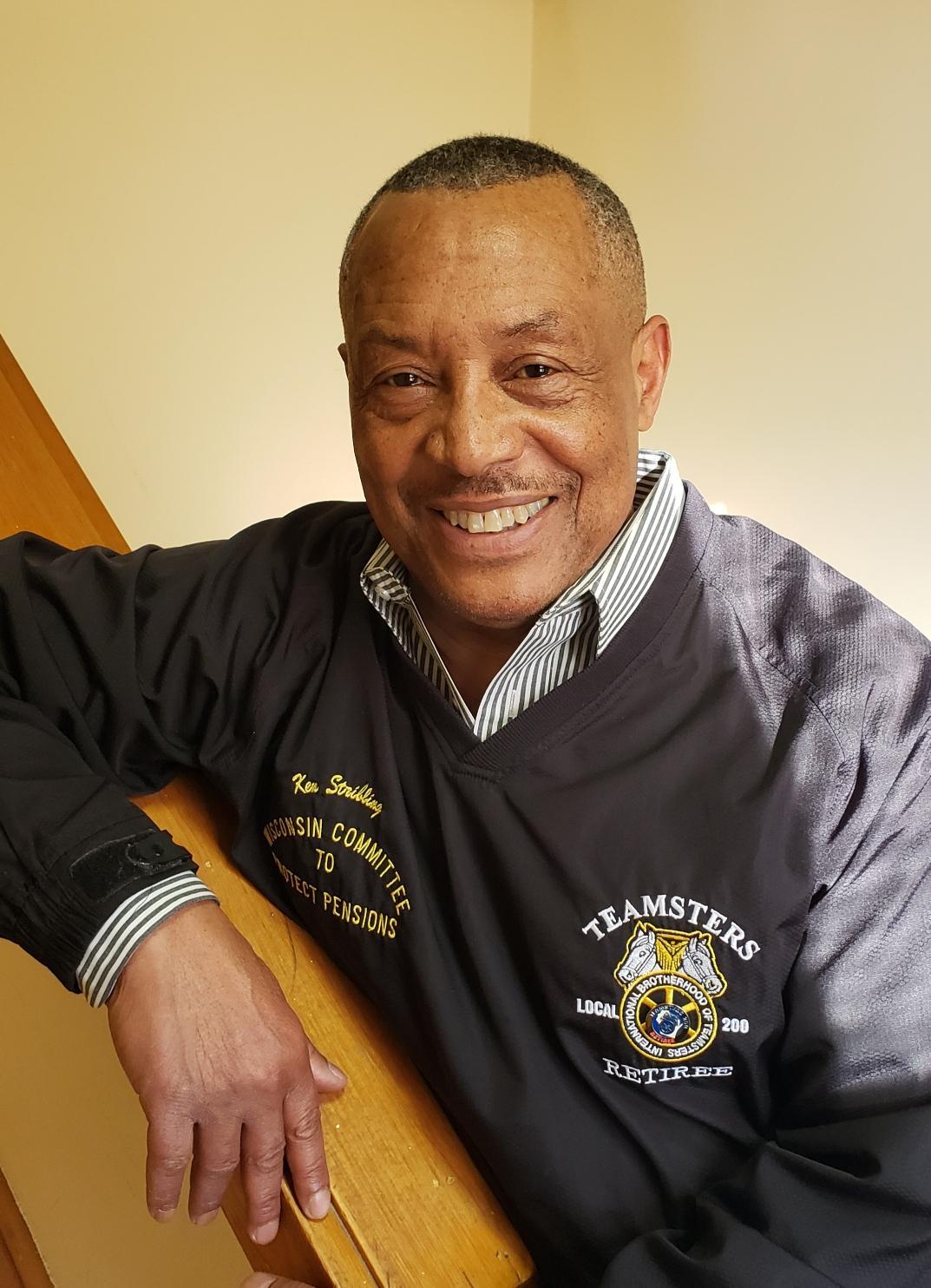 What industry are you in, and what was your career path getting there? 
 
I am a retired teamster truck driver who has worked in the freight industry for over 30 years. 
 
My career path started by following in the footsteps of my father and uncle who owned their own trucking companies. This was a very challenging time for Afro-Americans to own and run a business. My uncle was a big influence in my life, who would tell me if I was going to be a truck driver, go work for a union company. He would explain to me the union benefits, a living wage, health insurance, and the pension you would receive after you retired. His advice is the reason I joined the union, and why I continue advocating for organized labor.  

What does economic security mean to you and your family? 
 
Economic security means having  peace of mind for the rest of my life. I have the comfort in knowing I will not be a financial burden to my children, and I will be able to assist them if they need help. 
 
Also knowing all the hard work over the past 30 years will allow me to travel and take vacations without concerns or worries. 
 
What benefits have you received or experienced from your union membership? 
 
Several of the benefits I received from the union membership included a living wage and health-care benefits that were outstanding. My family and I had really good health insurance as well as a retirement pension when my career was over. 
 
Having a secure pension that I can count on every month is a great feeling. I know that I will not be a burden to my family at all. I also know that I will be able to help my family out if anything should arise. I truly have peace of mind knowing that I am able to take a vacation and travel with no 
worries.  All thanks to my union membership.  

How will the Biden-Harris administration's Special Financial Assistance program support you and your economic security? 
 
The Special Financial Assistance program has helped me immensely. 
For the last 12 years of my retirement, I have a secure pension and  peace of mind. Thirty years of hard work paid off. The journey was long and very challenging, but I learned to endure and never give up. I knew one day I would be able to reap the benefits from my life journey, and I have. 
 
The Biden administration has made it significant for future generations to understand the importance of working for unionized companies. Thanks to President Biden's American Rescue  Plan, more of us can have a secure retirement and peace of mind.