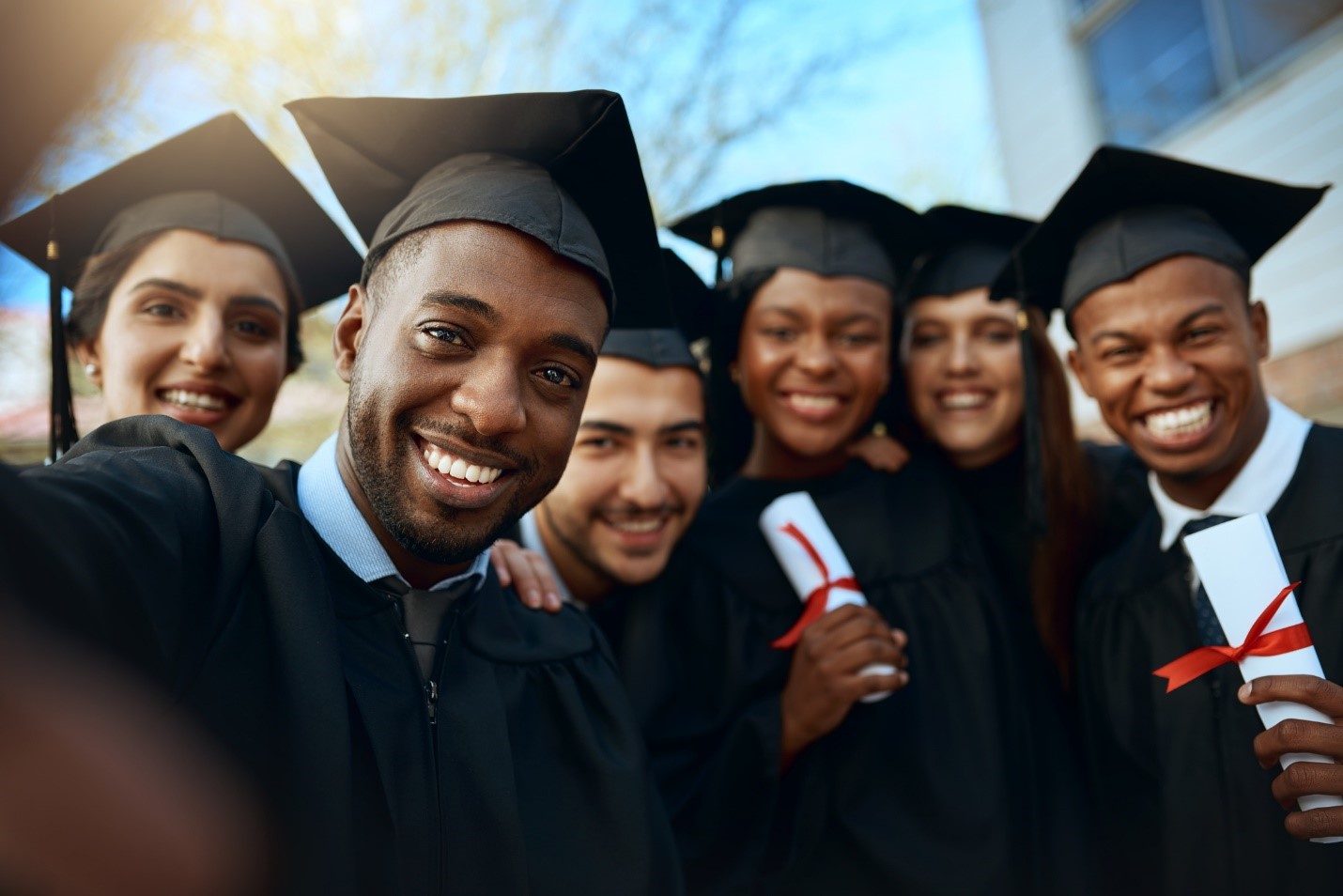 Are you a college senior? Starting your first job soon? This is an exciting time in your life and a good time to start planning for your financial future. During this America Saves Week, learn about some of the basic financial responsibilities you'll have and tips to help you handle them successfully/plan for them.
To help you get started, here are some tips so you're ready to act when you begin that new job: 
---
¿Te gradúas pronto? Aquí tienes consejos para que planees ya tu futuro financiero
Por: Lisa M. Gomez • February 28, 2023
¿Estás en el último año de la universidad? ¿Empezarás pronto tu primer trabajo? Este es un periodo realmente emocionante en tu vida y es un buen momento para comenzar a planificar tu futuro financiero. Durante esta Semana América Ahorra, aprende algunas de las responsabilidades financieras básicas que tendrás y lee estos consejos para ayudarte a manejarlas y planificarlas con éxito.
Para ayudarte, aquí van algunas recomendaciones para que estés preparado: