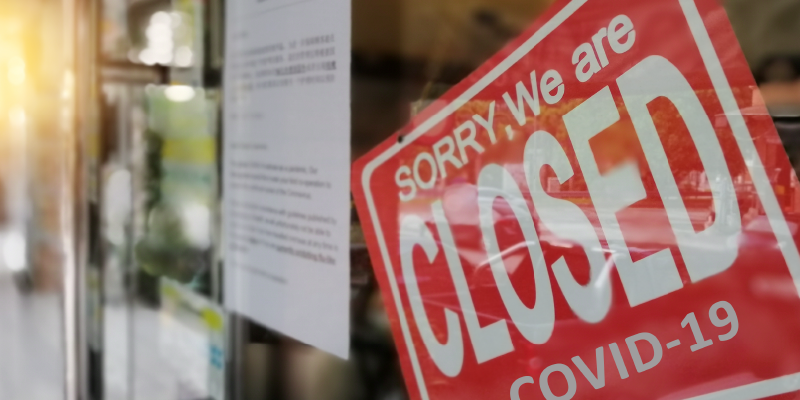 Today's report shows that our economy is still in crisis. In the spring of 2020, the economy lost 22 million jobs, and more than half of those jobs have yet to be recovered. Across all sectors of the economy and the country, joblessness, lost incomes, and fragile employment have left workers facing uncertainty at best and economic devastation at worst. While some progress has been made, we have a long way to go, and workers are still struggling. This is my first jobs report in my role as chief economist here at the Department of Labor, and I will continue to follow this data monthly as I track how workers are faring in the economy, and to provide you – the American people – with important information about what this data tell us about our lives and work.
Overall, the unemployment rate decreased to 6.3%, a 0.4 percentage point change from the previous month. Unlike the previous month, the unemployment rate for men and women moved in the same direction with statistically significant decreases (0.3 percentage point for women and 0.4 percentage point for men). The unemployment for both now stands at 6.0%. However, in the last month, 275,000 women have dropped out of the labor force altogether.
Differences in the unemployment rate by race and ethnicity show that people of color are facing consistently higher levels of unemployment. While the white unemployment rate was 5.7%, it was 9.2% for Black workers, 8.6% for Hispanic workers, and 6.6% for Asian workers. Elevated levels of unemployment for workers of color means more economic hardship on them, their families, and communities.
While the official unemployment rate remains elevated for people of color, it is not the whole story. Long term unemployment, people working part-time for economic reasons and a broader level of unemployment that includes workers who have left the labor force even as they are available to work and desire employment are also at historically high levels. This means that people who want to work, still can't find work. The administration and Congress must work to swiftly deliver relief commensurate with the challenges we face. To start, we should send checks to hard hit Americans, provide support to the unemployed, keep local and state public servants on the job, raise the federal minimum wage to $15 per hour and assist the millions of families facing potential eviction.
A new report from the Congressional Budget Office this week stated that, without action, our economy won't get back to full employment until 2025. Black, brown and other marginalized groups who persistently face higher-than-average levels of unemployment can't wait that long for the benefits of full employment. When unemployment falls, employers expand their hiring networks to include groups usually left out. Low unemployment pulls people from historically disadvantaged groups off the sidelines and back into the labor market. Needlessly high unemployment translates into economic suffering for millions of people.
We help the economy by helping workers. Fortunately, President Biden's American Rescue Plan would deliver relief to Americans suffering from the economic crisis while laying the groundwork for an inclusive recovery. We have the tools and the opportunity to create policy and create structures that contribute to a more robust and inclusive economy that provides workers with stability and safety.
Janelle Jones is the chief economist for the U.S. Department of Labor.