This Labor Day, the U.S. Department of Labor is honoring the resiliency of our workforce, especially those essential workers who are helping us through the pandemic. We're also committed to building a more inclusive economy that empowers all workers. Here's a snapshot of what we're working on from department leaders.
How can we support caregiving workers while ensuring they can thrive in their jobs and care for their families and themselves?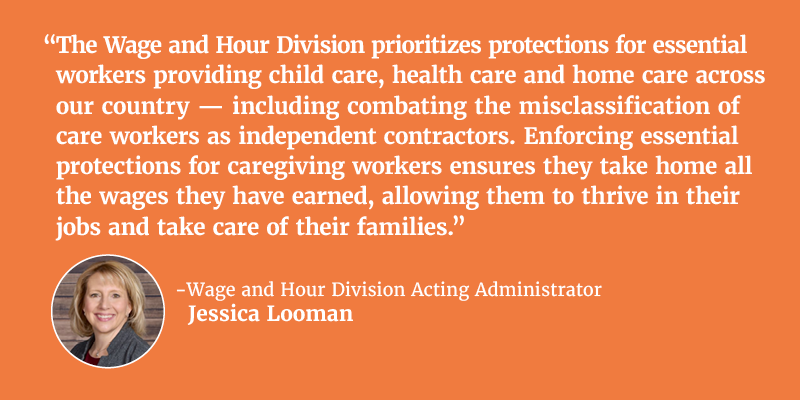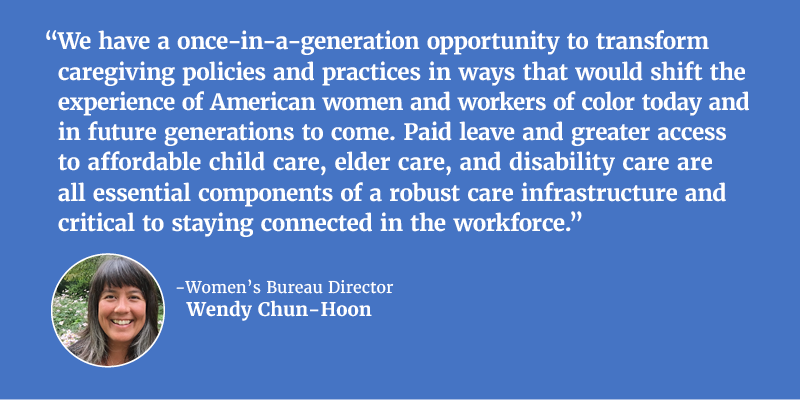 What are ways we can build a modern, inclusive workforce — one where all workers can find jobs that are safe, pay fair wages and don't discriminate — and where workers have a seat at the table and opportunities for advancement?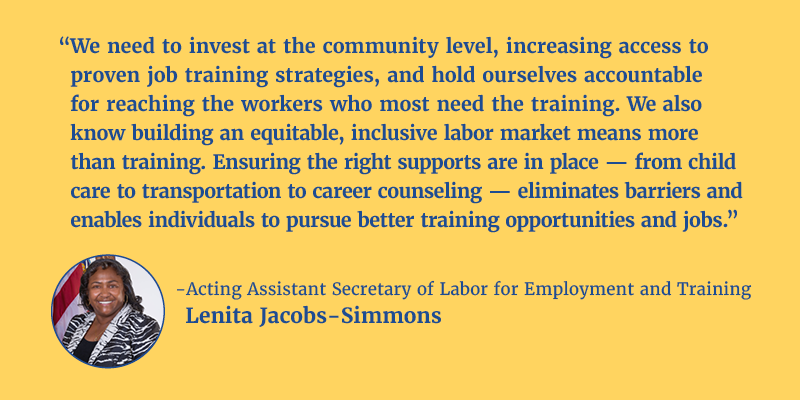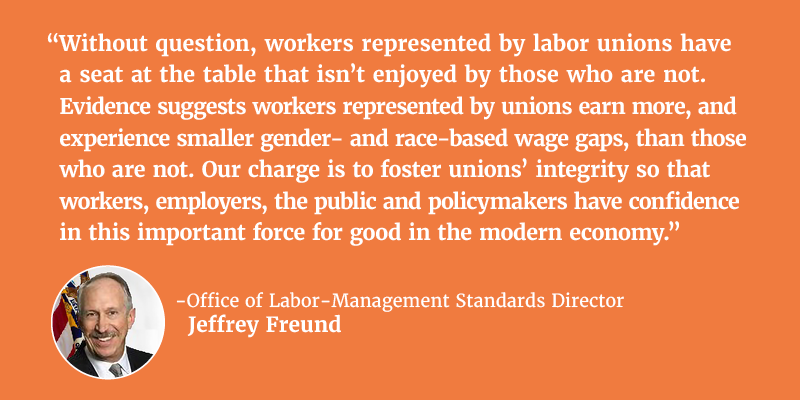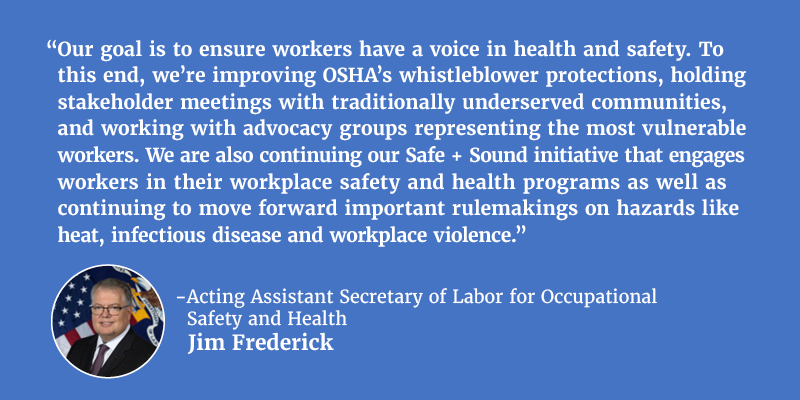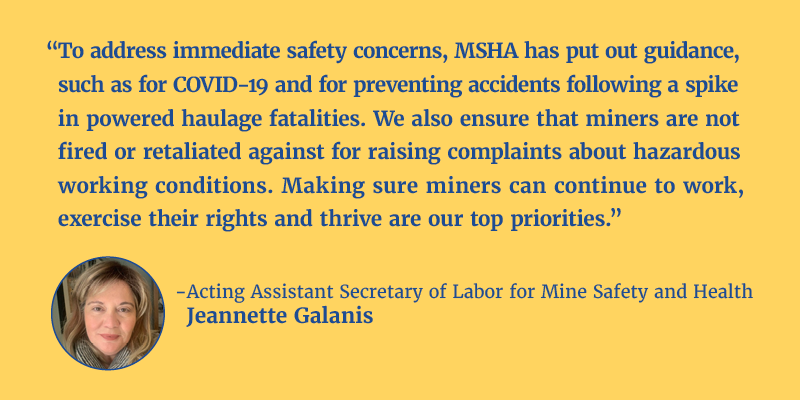 How can we support a lifetime of worker empowerment?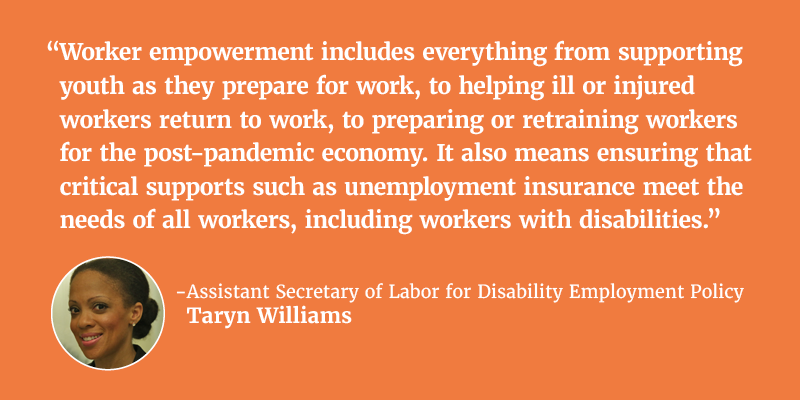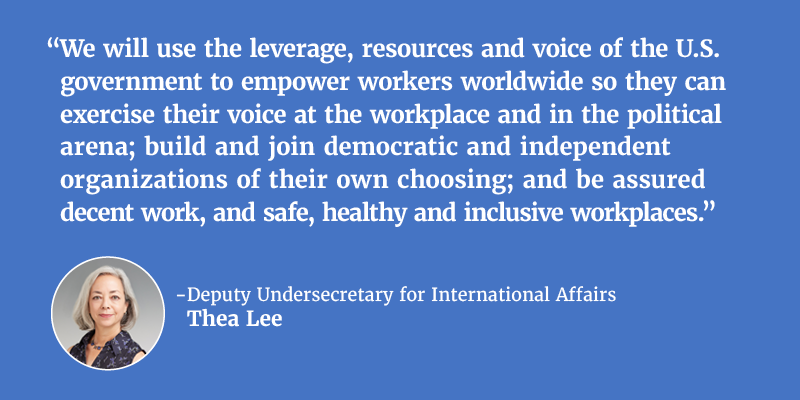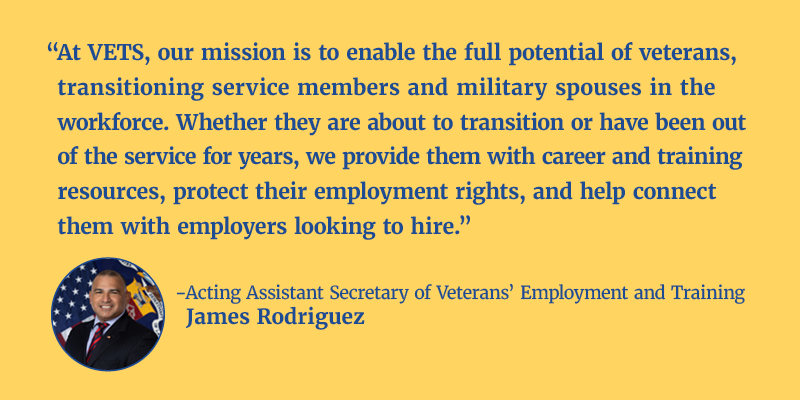 This Labor Day, we stand with America's workers and the unions that support them. Learn more about our work and resources at dol.gov/LaborDay.