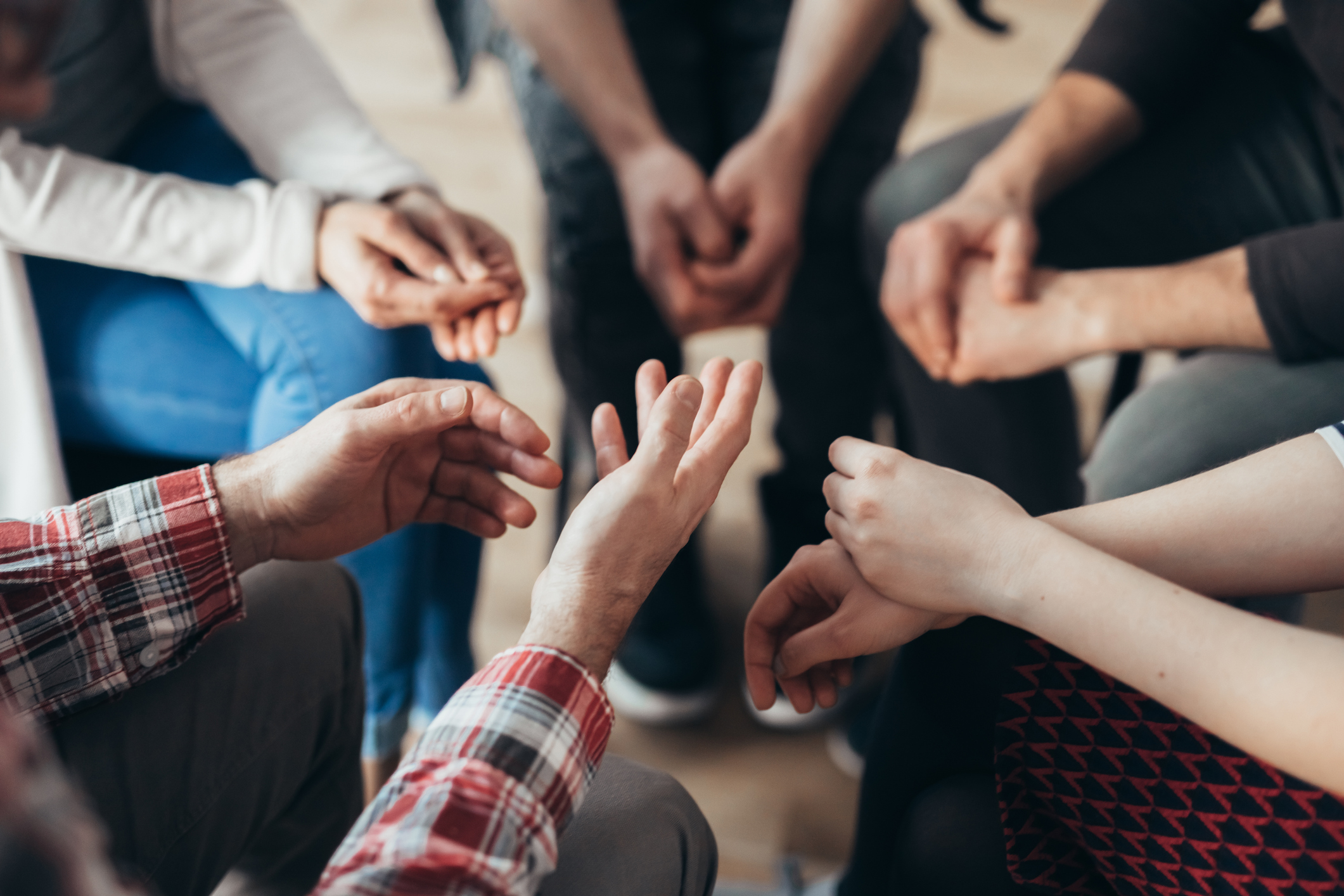 More than a year and half into the COVID-19 pandemic, depression and anxiety are on the rise among children and young adults—a trend we see reflected in the students (ages 16-24) we serve at the U.S. Department of Labor's Job Corps program, especially among people of color. However, we have also observed an encouraging trend: More students are asking for help, and more students and staff are reporting situations where a young person is struggling and may need additional support.
This increase in mental health awareness underscores the importance (and perhaps the efficacy) of Suicide Prevention Month in September. We know firsthand that early detection is critical, and awareness saves lives.
Job Corps provides services for many students with mental health and cognitive disabilities through our Mental Health and Wellness Program. Using an evidence-based, trauma-informed approach, the program looks for ways to help our students learn to manage symptoms and behaviors with hope and optimism about their futures. Here are some strategies we've deployed in the past year to help increase awareness of mental health, mitigate the stress of the pandemic, and keep our students safe.
More support: Our Center Mental Health Consultants  drive Mental Health and Wellness Program. These are licensed mental health professionals: psychologists, social workers and professional counselors. In June 2020, we invested in doubling their hours. In effect, that means every Job Corps center has at least one consultant, and some of our largest centers have as many as seven.
More eyes: We made Trauma-Informed Approach training mandatory for all Job Corps staff. Trauma-Informed Approach training promotes a culture of safety, collaboration and empowerment to promote mental health and substance use recovery. It shifts the perspective from "what's wrong with you" to "what happened to you" by recognizing symptoms and difficult behaviors as strategies developed to cope with trauma. In addition, some of our centers launched a Mental Health First Aid Program where we train all staff on how to recognize serious problems and how to talk to people who might be in a critical place.
Less stigma: Within every student's first two weeks on center, mental health consultants provides them with training on how to access mental health services and how to recognize and respond to a mental health crisis, including suicide prevention. We offer small group discussions about the impact of COVID-19 and peer support options through student mentoring programs. We empower students to remove stigma around mental health, encourage them to talk about it, and explain how to refer a friend to services that can help.
Telemental health: One silver lining of the pandemic is the increase in use of telemental health services through HIPAA-compliant videoconferencing, telephone calls and text messages. Our mental health consultants say that some of our students prefer these media for mental health support, and it makes sense. When students can be in their homes and in a situation where they feel most comfortable, they tend to be more open. Virtual counseling has opened the door to more students seeking these critical services.
Creative outreach: Our centers have hosted essay and poetry contests, spoken-word events, walks and other outdoor activities this month to increase awareness around suicide prevention. Some have even created mental health-themed Spotify playlists and helped students download mental health apps on their phones. You'll find many more ideas if you scroll through our newsletters here.   
24/7 counseling: We launched a 24-hour toll-free telephone number for urgency-based counseling, behavioral health and problem solving for students and staff. The Job Corps Safety Hotline is always on at 844-JC1-SAFE or through the JC1SAFE app.
Suicide rates in the United States increased by 33 percent from 1999 to 2019, according to the CDC, and it is the second-leading cause of death for ages 10 to 34. But increased efforts around awareness are making a difference. If you or someone you know needs support, contact the National Suicide Prevention Lifeline at 800-273-TALK or online at Lifeline Chat. You can also connect 24/7 to a crisis counselor by texting the Crisis Text Line; text HOME to 741741.
Rachel Torres is the administrator and national director of the Office of Jobs Corps at the U.S. Department of Labor. Follow Job Corps on Twitter at @DOLJobCorps