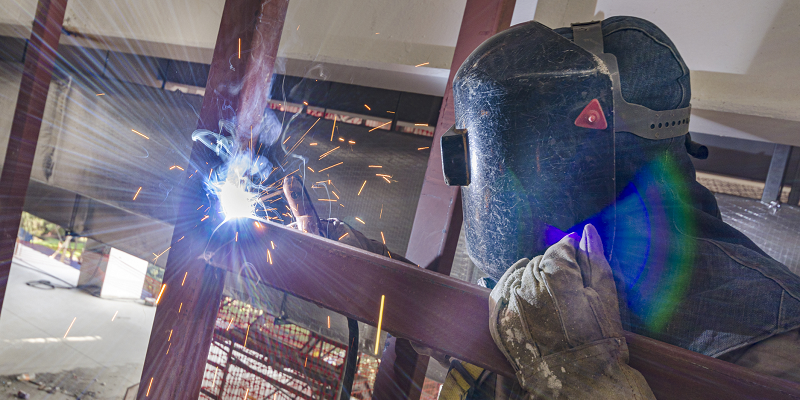 Earlier this week, I chaired my first Labor Advisory Committee for Trade Negotiations and Trade Policy meeting alongside U.S. Trade Representative Katherine Tai and the chair of the committee, United Steelworkers President Tom Conway. This is a consequential meeting that gives the Department of Labor and the Office of the U.S. Trade Representative the opportunity to hear the concerns of members of the broader labor movement in the United States about the trade-related aspects of our work.
We had a fruitful discussion and covered a broad range of topics, including supply chains, China, digital trade, and implementation of the U.S.-Mexico-Canada Agreement.
We heard LAC members' concerns about supply chain delays and how these affect their production processes. The Biden-Harris administration is dedicated to addressing this issue, as shown by President Biden's recent decision to open the Los Angeles port 24/7. We're also continuing to ensure supply chains are transparent and free of forced and child labor.
LAC members gave positive feedback to Ambassador Tai's new approach to U.S.-China trade policy. As the Biden-Harris administration works to implement this approach, we stand ready to contribute to the work to hold China accountable for its unfair trade practices. We will also ensure workers have a seat at the table as these new policies on China are developed.
In our discussions on digital trade, LAC members made it clear their workers want to be highly engaged on this issue. They want a say as technology evolves and shapes the future of their work.
LAC members also voiced their concerns about jobs moving from the U.S. to Mexico. This is an issue we take seriously here at the U.S. Department of Labor. We look at the impacts of trade agreements on workers proactively, and we will continue to work closely with the government of Mexico to ensure they implement USMCA labor obligations and have the resources they need to implement the ambitious labor law reform enacted in 2019.
The good news is, we have tools at our disposal that we've never had before under any trade agreement, including the Rapid Response Labor Mechanism, a first-of-its-kind tool that allows us to take enforcement actions against individual factories if they fail to comply with the workers' rights protected under USMCA and Mexican law.
When necessary, we won't hesitate to enforce labor obligations under the USMCA, either at individual plants or in a whole industry. And while we are pleased at the recent successes achieved for workers through use of the Rapid Response Mechanism, we remain open to learning how the use of this enforcement tool may be improved to obtain greater benefits for individual workers and independent, democratic unions alike.
Given the 100-plus year history of protectionist unions in Mexico, my team and I understand that the required culture change takes time. By the end of this year, we expect to have allocated an estimated $108 million of the $180 million budget dedicated to USMCA by Congress. Our projects include raising awareness for workers about their rights under the new reforms, strengthening women's leadership in the labor sector, and union capacity building. Taken together, we are confident we can make impactful change over the next several years.  
In addition, we continue to advocate that the government of Mexico devote sufficient budget resources to fully implement USMCA commitments – including additional worker and union education on the reforms – and the need to ramp up and strengthen labor inspections.
At the end of the day, trade agreements only work when we place workers' rights at the center. That was something I heard loud and clear from the Labor Advisory Committee this week, and I intend to work doubly hard to ensure we are answering their concerns.
Marty Walsh is the secretary of labor. Follow him on Twitter and Instagram at @SecMartyWalsh.