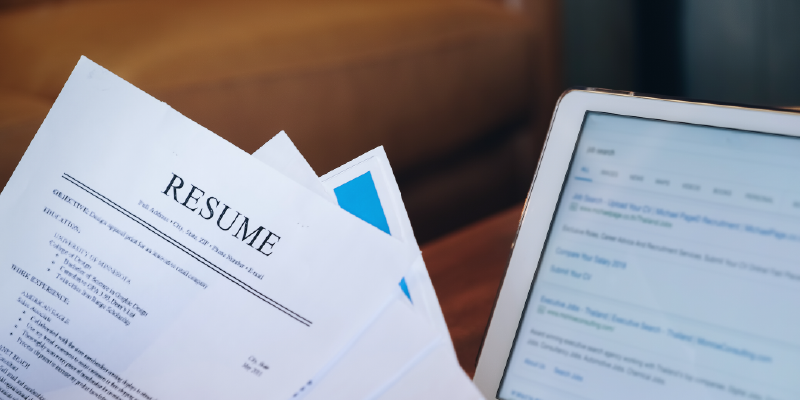 At the Office of Federal Contract Compliance Programs, we protect workers, promote diversity and enforce the law.
OFCCP holds those who do business with the federal government – contractors and subcontractors – responsible for ensuring they do not discriminate on the basis of race, color, sex, sexual orientation, gender identity, religion, national origin, disability or status as a protected veteran. We also ensure that contractors fulfill their affirmative obligation to promote equal employment opportunity. We administer and enforce three equal employment opportunity mandates: Executive Order 11246, Section 503 of the Rehabilitation Act of 1973, and the Vietnam Era Veterans' Readjustment Assistance Act of 1974. 
On Nov. 9, we are taking an important step toward protecting workers from discrimination and safeguarding principles of religious freedom by proposing to rescind a 2020 rule promulgated at the end of the Trump administration. 
The Religious Exemption in Executive Order 11246
Since 2002, Executive Order 11246 has contained a religious exemption, based on the religious exemption in Title VII of the Civil Rights Act of 1964, which permits qualifying federal contractors that are religious organizations to hire individuals who share their religious beliefs. However, courts have typically held that those contractors are not permitted to make employment decisions that amount to discrimination based on other protected characteristics.
Since the religious exemption has been in place, OFCCP has no record of any federal contractor having invoked this exemption in any OFCCP compliance evaluation or complaint investigation.
For nearly 18 years, OFCCP implemented the Executive Order 11246 religious exemption without attempting to reduce applicable law to regulatory language. Under the presidencies of both George W. Bush and Barack Obama, OFCCP had a policy and practice of applying Title VII case law as it developed, with reference to relevant religious liberty authorities where appropriate.
The Problematic 2020 Rule
But in 2020, the Trump administration published a final rule, effective Jan. 8, 2021, "Implementing Legal Requirements Regarding the Equal Opportunity Clause's Religious Exemption." That 2020 rule adopted new standards at odds with the weight of relevant case law, including Title VII case law.
For example, in determining which entities are eligible for the religious exemption, Title VII case law has overwhelmingly held that the ultimate inquiry focuses on whether the employer's purpose and character are primarily religious – a determination typically made by weighing multiple factors. The 2020 rule departed from that approach. Under the proposal, OFCCP would return to following this authority.
The Need for OFCCP's Proposal
Our proposal would protect workers from discrimination and safeguard religious freedom by rescinding the unnecessary and problematic 2020 rule.
The proposal would preserve the exemption for religious employers under Executive Order 11246. OFCCP would simply return to the policy in place under both the Bush and Obama administrations of analyzing a contractor's exemption claim, if one ever arose, on a case-by-case basis consistent with Title VII precedent and other applicable law. This proposal would increase clarity and consistency in application of the religious exemption by returning to the agency's long-standing policy and practice of relying on Title VII principles and case law as well as other applicable law to interpret the exemption.
The White House Office of Management and Budget concluded its review of OFCCP's proposal on October 26. The Federal Register will publish this notice on Nov. 9. The agency will consider all comments submitted on the proposal during the comment period, which ends on Dec. 9. 
Jenny R. Yang is the director of the U.S. Department of Labor's Office of Federal Contract Compliance Programs.