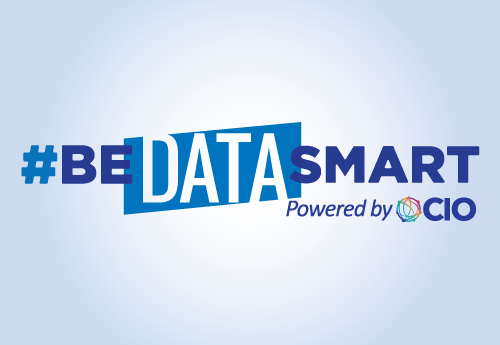 Privacy Data Week is a great time to reflect on our responsibility to protect and safeguard the Department of Labor's sensitive data. We take every measure possible to secure devices, applications, and network environments, but we also need your help to assist in protecting America's workforce from data breaches. In order to accomplish this, the Department of Labor's Office of the Chief Information Officer urges the public to stay informed when using sensitive information and personally identifiable information at all times. Below are some simple tips to help protect you and your data:
Be vigilant before opening emails and clicking on links. Malicious actors will use current events to trick users. Double-check the email address of the sender, URLs, and any requests for information before clicking or replying.
Do not leave devices unattended since anyone could pretend to be you and utilize your credentials for other purposes. Ensure your data on your devices is always secure.
Close accounts you no longer use. Unused accounts contain private data that can become unsafe when you are no longer monitoring them.
Watch out for data-stealing events or processes. This can include phishing attempts via multi-media messages, texts, ads, and websites that ask you to enter in identifying information. 
Interested in learning more about the Department of Labor's Office of the Chief Information Officer? Follow us on Twitter and LinkedIn.
Paul Blahusch is the chief information security officer for the Officer of the Chief Information Officer