Are you looking for an opportunity to engage with a diverse range of people and interests? Do you measure success by concrete improvements in the work lives of others and impacting the day-to-day reality of the people you serve? If you are motivated by challenge and inspired to make a difference, consider a career as a Wage and Hour Investigator.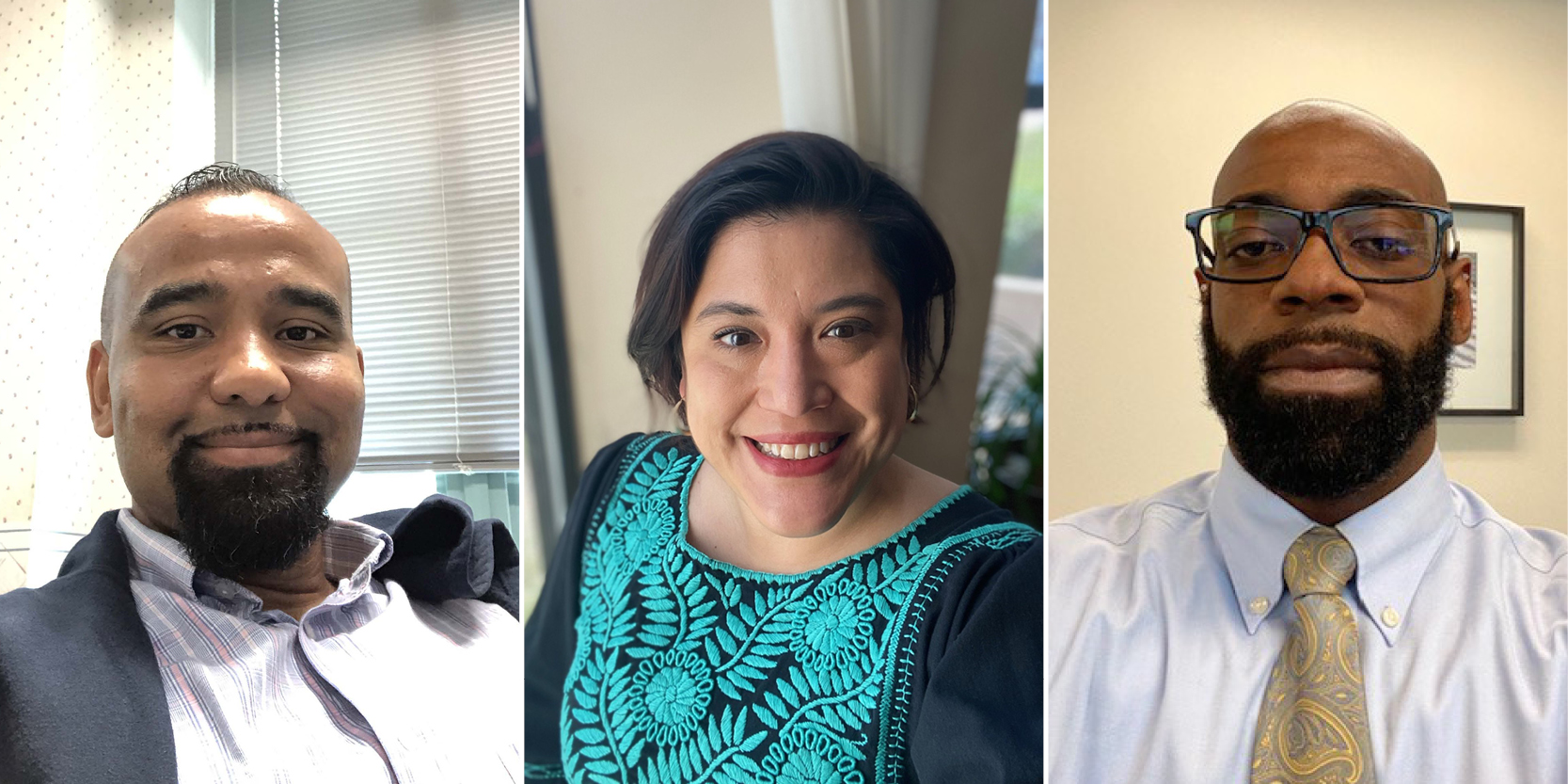 The U.S. Department of Labor's Wage and Hour Division is adding 100 investigators in multiple locations across the country to protect workers' rights. If you believe people should be paid fairly for the work they do, our team might be a good fit for you.
The Wage and Hour Division is one of the nation's most essential labor law enforcement agencies, responsible for enforcing comprehensive labor laws affecting more than 148 million workers. Our investigators:
Conduct investigations to make sure employers are paying workers properly, classifying them correctly and respecting their rights.

Help ensure that law-abiding employers are not undercut by employers who violate the law.

Educate workers and employers to help them understand the law.

Help protect workers who stand up for their rights against retaliation.
Here's what some of our investigators say about their work:



Last year our investigators recovered $230 million in wages owed to 190,000 workers. They identified workers illegally paid as independent contractors and denied their rights. They participated in legal actions against employers who harassed, threatened and retaliated against workers who asserted their rights. They ensured that eligible workers had access to job-protected leave to care for sick family members when they needed it, and they worked with other agencies to identify human trafficking and help formerly trafficked workers get restitution.
Our work makes a difference. On average, the workers we helped received $1,211. For many families, that comes out to about seven weeks of groceries or child care.
We also conducted 4,700 outreach events, in multiple languages, to educate employers about their responsibilities and workers about their workplace rights.
A career in public service means choosing to dedicate yourself and your talents to make a meaningful impact. By becoming a Wage and Hour investigator, you would help preserve the dignity of work and ensure that workers around the country receive the pay and protections they deserve.
Learn more about careers in the Wage and Hour Division and visit usajobs.gov to review the job announcements and to apply.
Patricia Davidson is the deputy administrator for the Department of Labor's Wage and Hour Division. Follow the agency on Twitter: @WHD_DOL.