In advance of Labor Day, we asked Department of Labor leaders to reflect on how their agencies are promoting good jobs and providing the tools and resources workers need to succeed. 
From promoting safe and equitable workplaces to providing workforce training and educating workers about their rights and empowering them to organize unions, these leaders are committed to ensuring all workers experience the promise of the American dream: That hard work pays off. Here's a snapshot of what they're working on across the department: 
This year, we announced the Good Jobs Initiative to provide critical information to workers, employers and government agencies as they work to improve job quality and access to good jobs for all working people. What does improving job quality and equity mean to your agency?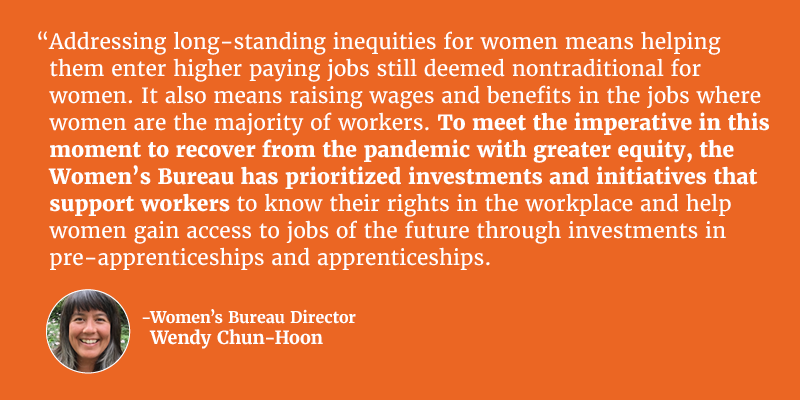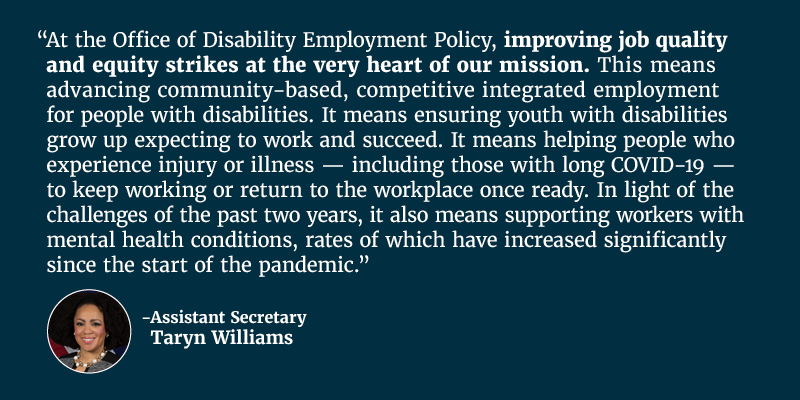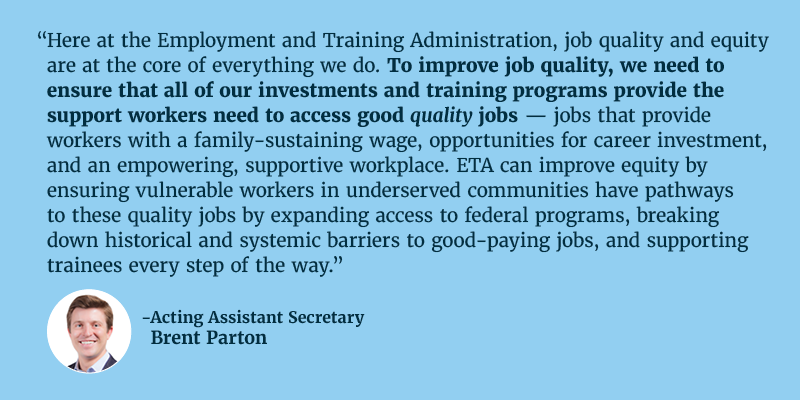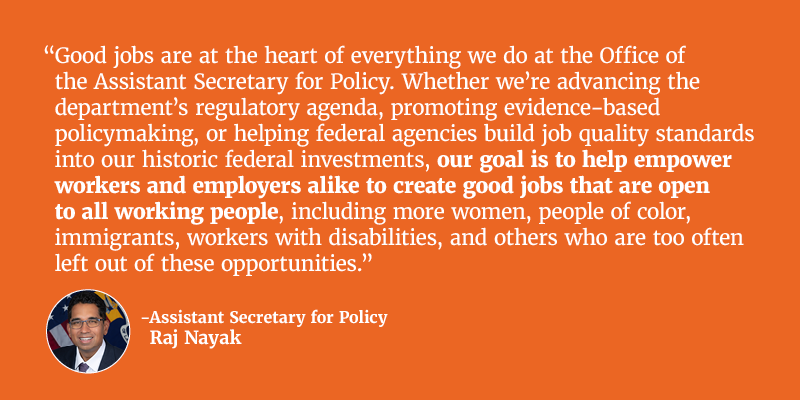 Work is changing, and across the board, workers are looking for opportunities to learn new skills and start new careers.  How is your agency supporting workers as they seek to advance their careers?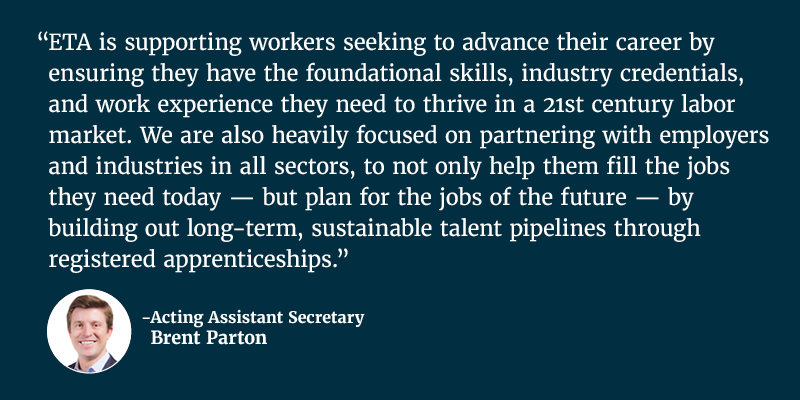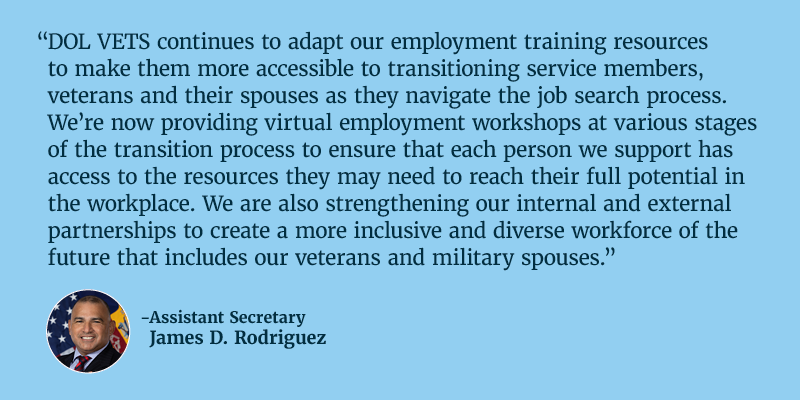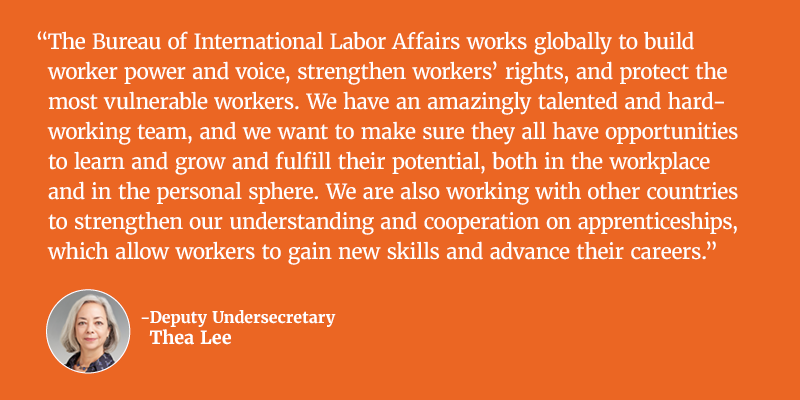 On his first day in office, President Biden issued a historic charge to all federal agencies: Pursue a comprehensive approach to advancing equity for all, including people of color and others who have been historically underserved. How is your agency building an inclusive workforce where all workers can find jobs that are safe, pay fair wages and don't discriminate?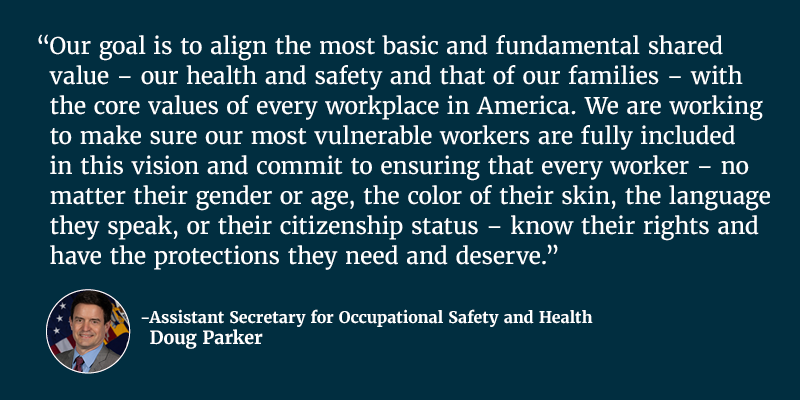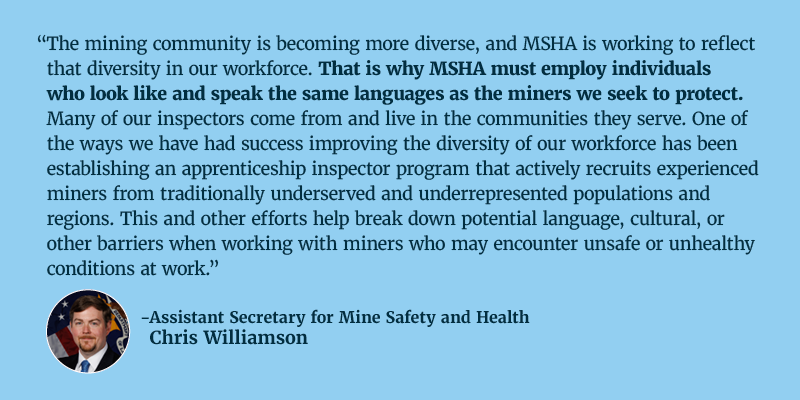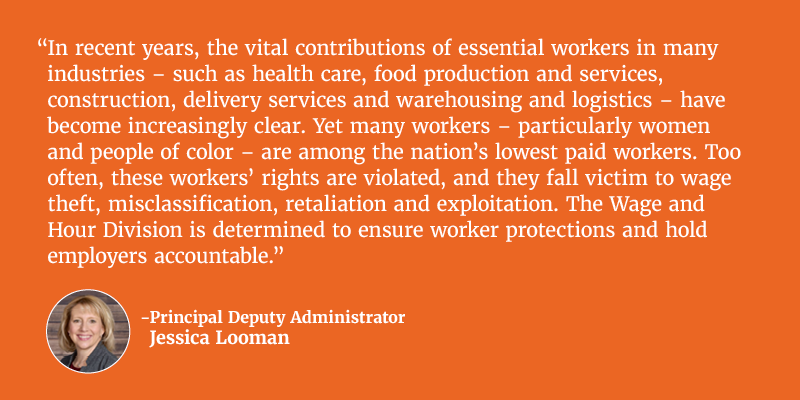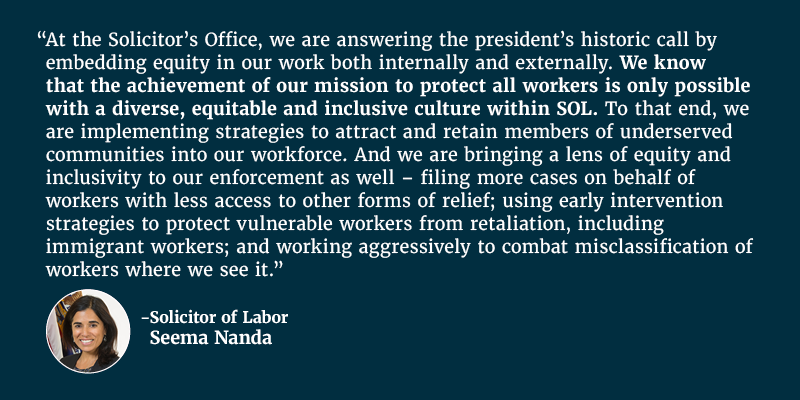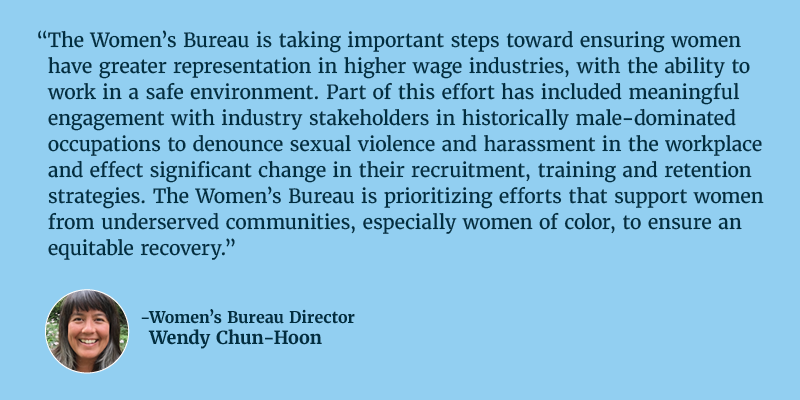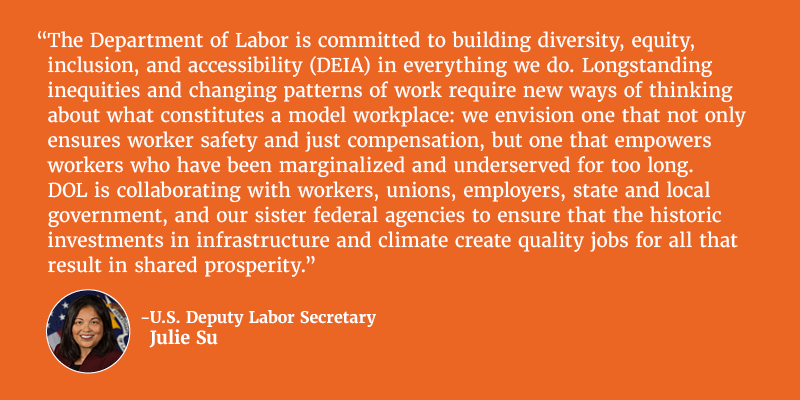 As Secretary Walsh has said, "Every single American worker should be able to retire with security." How are you working to ensure all workers receive quality benefits and can enjoy a secure retirement?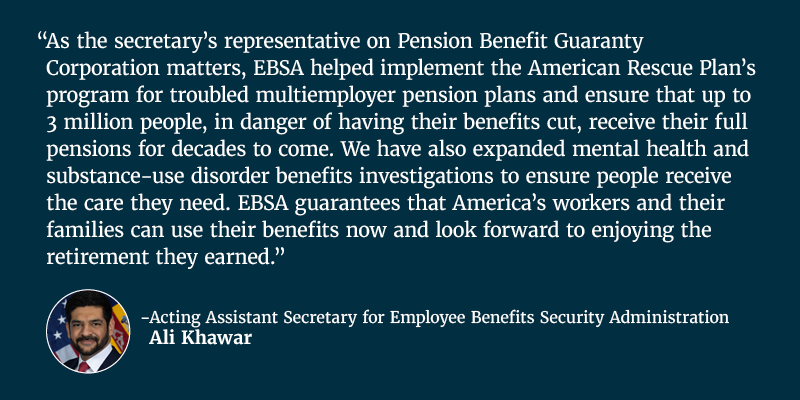 Throughout our country's history, unions have been the driving forces for advancements in workers' rights and an improved living standard for all workers. What is the department doing to  empower workers who choose to organize and collectively bargain with their employers?