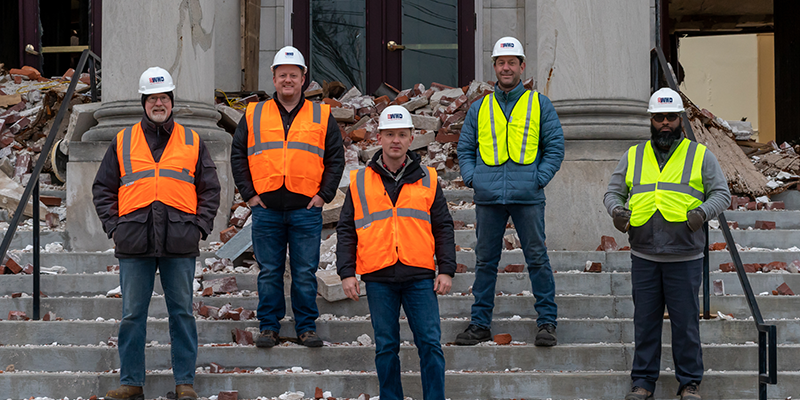 In 2022, the Federal Emergency Management Agency has declared over 60 natural disasters across the United States. Deadly fires in the West and Southwest, flooding in Puerto Rico, Kentucky, Minnesota and Alaska, water supply crises in Mississippi and the U.S. Virgin Islands, and severe seasonal storms have left no region of the country unaffected by natural disaster.
Disasters often impair infrastructure and access to vital resources just when communities need them most. Understandably, the response is "all hands-on deck," as communities attempt to limit injury and damage and then repair and rebuild.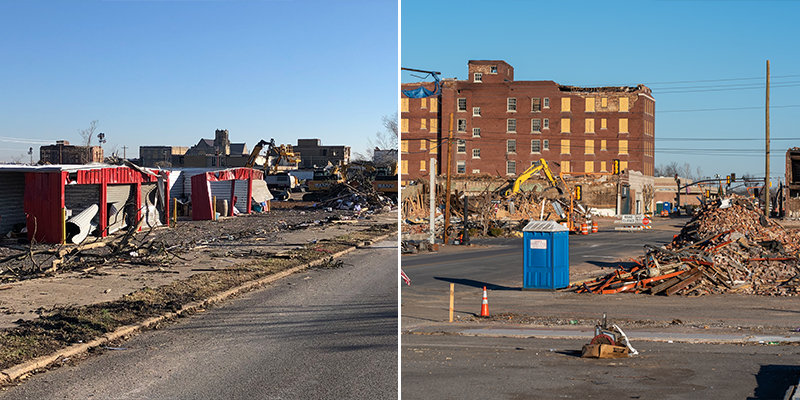 As we commemorate National Preparedness Month, the Wage and Hour Division urges employers, workers and other stakeholders to plan ahead, use our online natural disaster recovery resources, and know your rights and responsibilities. Top three things to know:
Paychecks are due on the regular payday
Employers cannot classify workers who are not in business for themselves as independent contractors
Workers on federally funded/assisted projects must receive prevailing wages and fringe benefits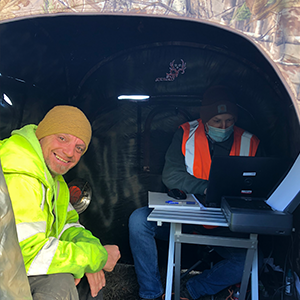 When facilities are damaged or destroyed, work records may be compromised or unobtainable leading to missed payrolls. During the response and rebuilding phases of storm recovery, government contracts may be quickly filled. The requirements associated with federal contracts, such as the payment of prevailing wages and benefits, may not get adequate attention, leading to federal labor violations.
While the need for swift action is clear, it cannot come at the expense of workers who are relying on a paycheck and other workplace protections.
As the victims of a 2021 tornado in Kentucky discovered, U.S. Department of Labor's Wage and Hour Division is on the ground before, during and after a crisis to provide compliance assistance and safeguard workers' rights.
The town of Mayfield, Kentucky, was in the direct path of this powerful force of nature. The Division's Louisville District Office staff travelled to Mayfield and witnessed the destruction left behind.
Responding quickly, our investigators were on the ground to ensure that workers who were engaged in clean-up and reconstruction received their correct wages and benefits.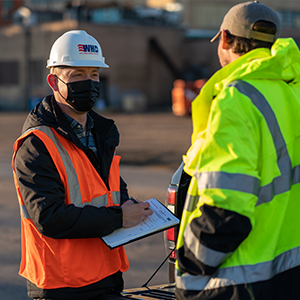 Our staff held impromptu training events for employers about federal labor laws to help them prevent costly violations and ensure compliance. Investigators conducted interviews in heated camping tents to determine the nature of work performed and how workers were compensated. 
To reach as many workers as possible, billboards along major highways in and out of Mayfield let workers and employers know the Wage and Hour Division was working to get wages paid and available to answer questions.
Investigations found violations of the prevailing wage requirements of the Davis-Bacon Act, and recovered over $54,000 in back wages for the hard-working men and women rebuilding the Mayfield community – Workers like Travis, a disaster cleanup worker from Mobile, Alabama.  
For more information about your rights and responsibilities during a natural disaster visit our online natural disaster recovery resources. Also, find more information about the Fair Labor Standards Act or the Davis-Bacon Act, visit our website or call us confidentially. We can speak with callers in more than 200 languages through the agency's toll-free helpline at 866-4US-WAGE (487-9243).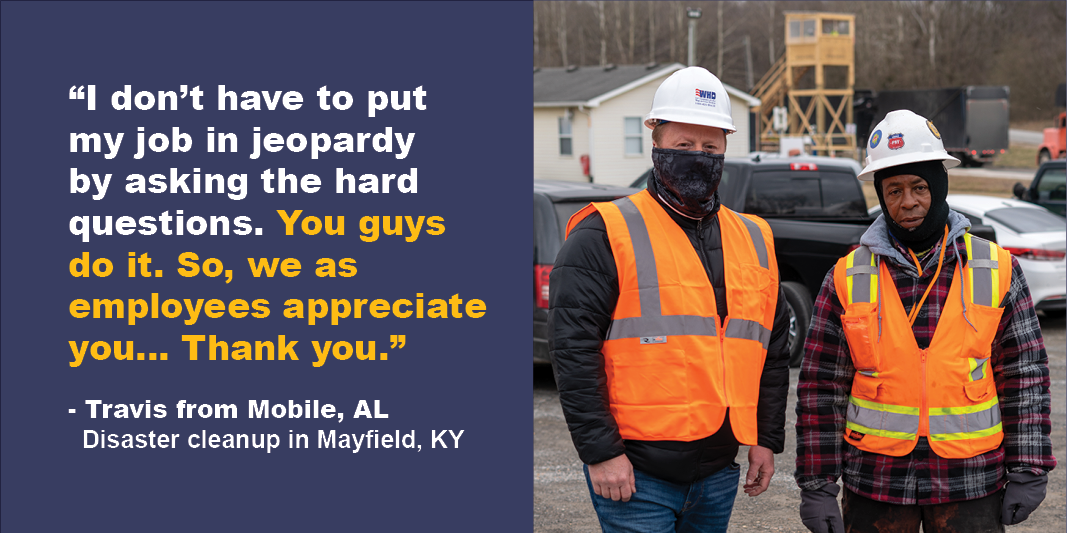 Charles "Matt" Jackson is a community outreach and resource planning specialist for the U.S. Department of Labor's Wage and Hour Division in the Louisville District Office. Follow the Wage and Hour Division on Twitter at @WHD_DOL.