As part of our continued efforts to support America's workforce through career and skills development programs, earlier this year Secretary of Labor Marty Walsh visited STRIVE, a national workforce development organization headquartered in New York City. STRIVE builds pathways to meaningful careers for those who face societal barriers to economic empowerment.  
STRIVE Future Leaders program, funded by the U.S. Department of Labor, is an innovative program designed for justice-impacted youth ages 18-24 that currently operates in Atlanta, Chicago, Connecticut, New Orleans, New York, Philadelphia, and San Diego. We recently spoke to Sadam, a graduate of STRIVE Future Leaders at Second Chance in San Diego, on his experience.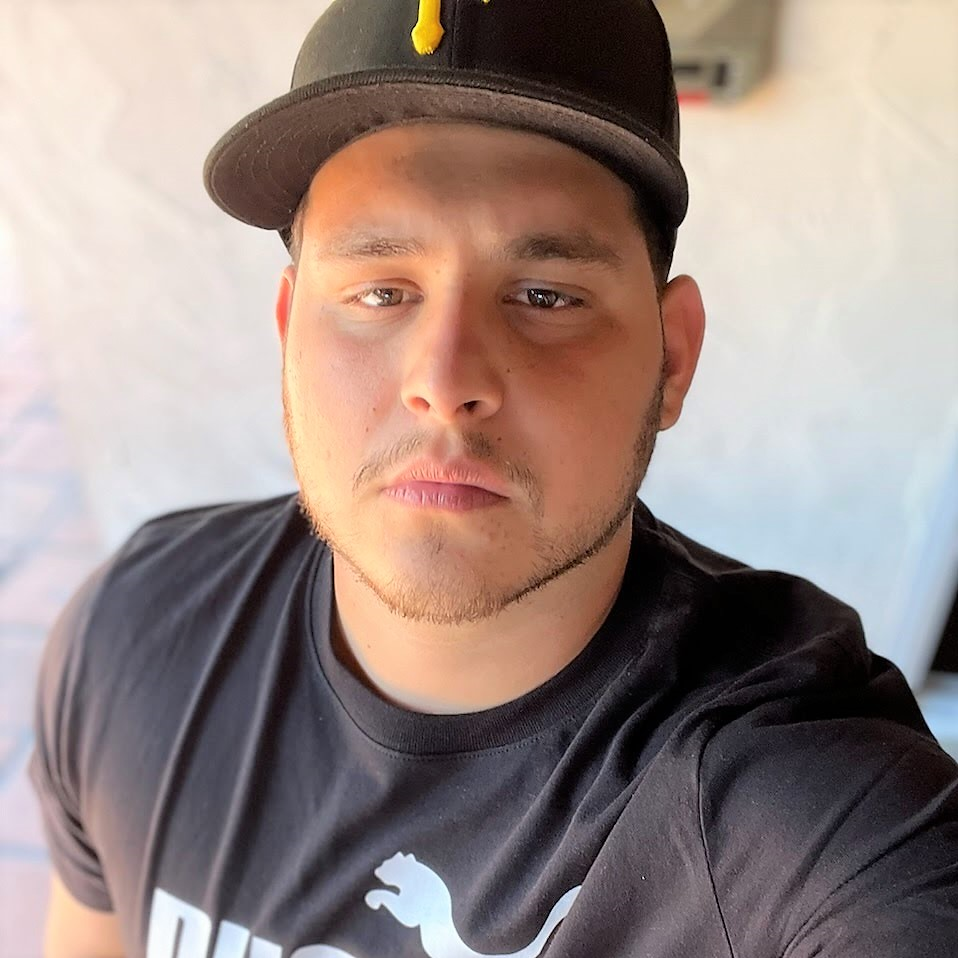 Tell us about yourself.   
My name is Sadam. I was born in Arizona and grew up speaking Spanish. When I'm not working, I'm taking classes to learn English. I plan to own a house-painting business like my father's. His business is what sustained our family. This is what I know I can do, and it is what I want to do. 
  
Tell us about STRIVE Future Leaders.    
STRIVE Future Leaders helps youth like me who face barriers to education and employment develop life skills and job skills. We also gain access to mentoring, case management, community service projects, and work experience. They teach us how to interview and connect us to good jobs and opportunities that can lead to careers. 
What opportunities did you find after graduating from STRIVE Future Leaders?  
I was able to secure two jobs right away. I work in a restaurant, and I also work as a cementer. Both jobs pay more than minimum wage. I'm going to be able to save up to buy the equipment I need to start my house-painting business and still make ends meet.  
  
What other supports and skills have you gained from being a graduate of STRIVE Future Leaders?   
After I graduated, I was able to go back to the STRIVE office every week to practice my interview skills in English with my case manager. She also helped me find the English classes I'm taking now. I want to learn English because it will open even more doors to opportunities that will help me be successful with my business. I know I can always go back to STRIVE Future Leaders for support and guidance.