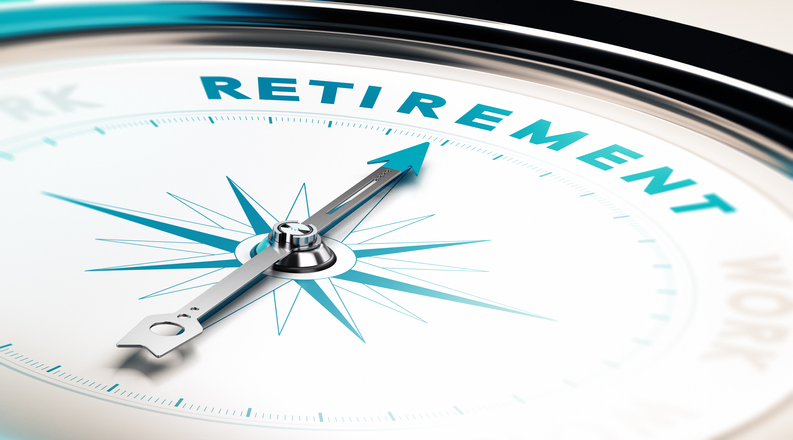 No matter where you are in your career, a secure retirement should be one of the financial goals you are working toward. And since it's National Retirement Security Week (October 16-23), now is a great time to review your plan to save for retirement and maximize your savings in your employer-sponsored or individual retirement plan, or other retirement plans available to you through your employment.  
Unfortunately, many people face barriers when it comes to retirement planning, and many don't have access to or participate in employer-sponsored retirement plans – and these barriers are more significant for minority groups and women. One recent study showed that for those who have access to retirement plans at work, Hispanic and Black Americans are  less likely to participate.  And only about 47% of working women participate in a retirement plan.  
So, this week – and every week – the Department of Labor wants to help workers save for retirement and improve their financial planning efforts. Here are some tips and resources that everyone can use to achieve a financially secure future: 
Remember, it's never too late to start saving for retirement. Whether you are entering the workforce or near retirement, you can take steps now toward a better, more secure future. Check out all our resources on planning for retirement and meeting your savings goals to get started today. And if you have questions about your workplace benefits, our benefits advisors are ready to help answer your questions! Call 1-866-444-3272 or contact us online.  
Lisa M. Gomez is the Assistant Secretary for the Employee Benefits Security Administration.