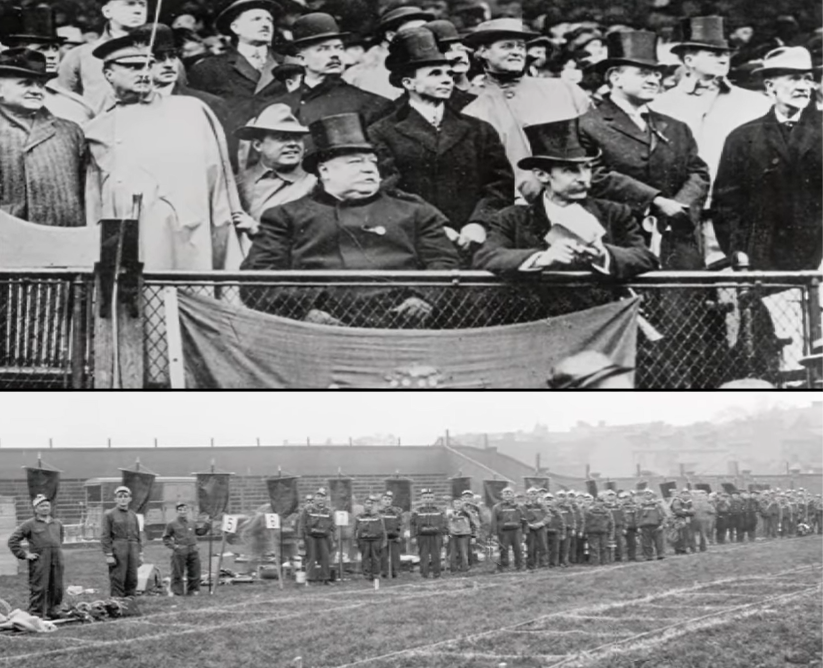 On Oct. 30, 1911, the first national mine rescue demonstration was held in the U.S. It was organized by Dr. Joseph A. Holmes, who in 1910 was appointed as the first director of the U.S. Bureau of Mines by President William Howard Taft. Holmes and Taft attended the inaugural event at Forbes Field in Pittsburgh, Pennsylvania. In 2013, Oct. 30 was designated as National Mine Rescue Day.
Throughout our nation's history, members of the mining community have been called upon to rescue their fellow miners from emergency situations in coal and metal and nonmetal mines, whether trapped by fires, explosions, roof falls, flooding or harmful gases. Over time, these mine rescuers have become better trained and organized, and the equipment they use has become more sophisticated.
Today, over 250 mine rescue teams are currently certified and equipped to perform mine rescue operations in the United States. They train and compete in mine rescue contests nationwide, culminating in national championships for coal and for metal and nonmetal mines, so they are ready to answer the call that they hope never comes. When they are called, these rescuers do not hesitate. They undertake some of the most difficult and risky emergency response work in this country, sometimes traveling miles in dark underground mines filled with debris and poisonous and explosive gases to find missing miners or recover those who did not survive.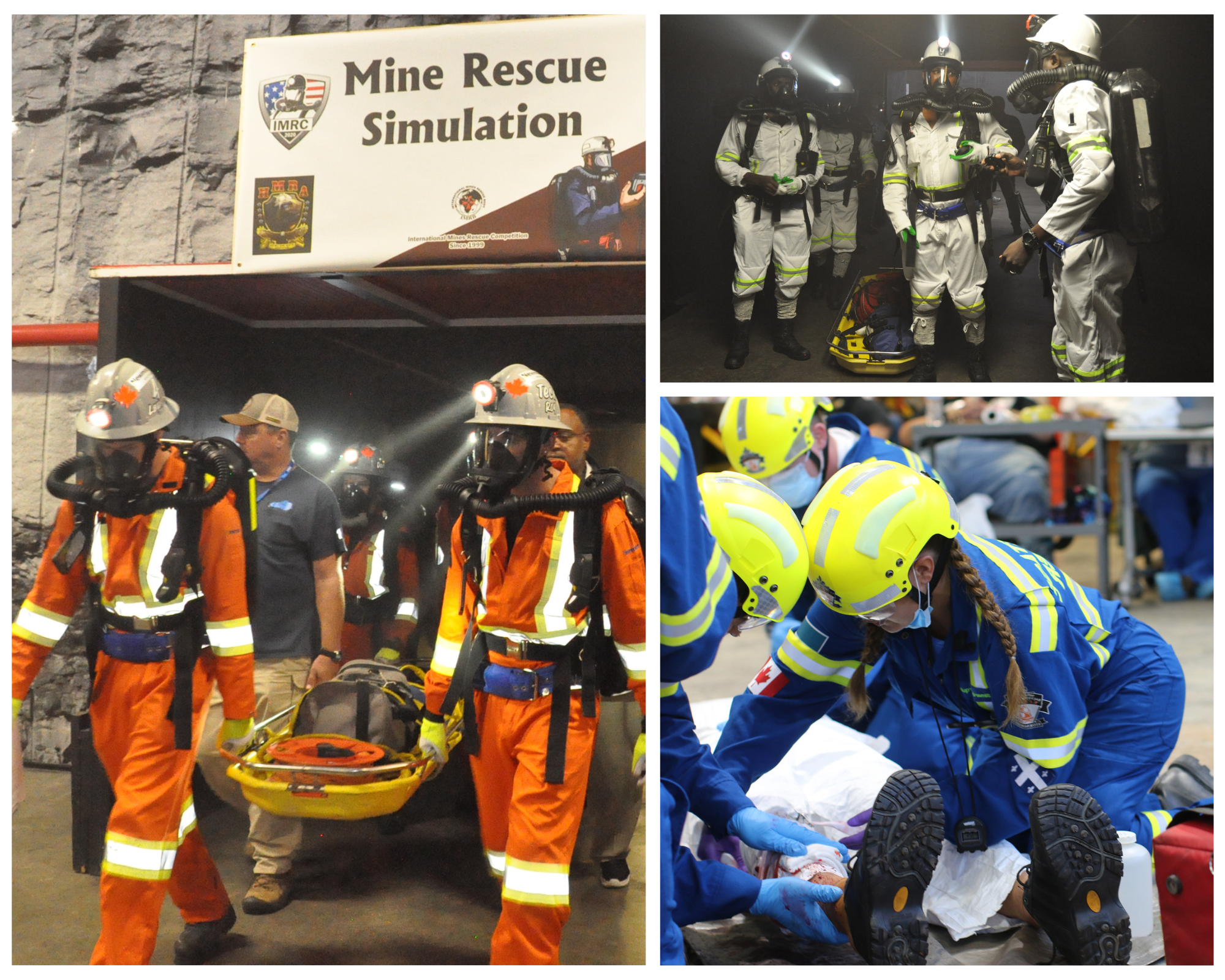 The time that training, contests and rescues take from rescuers' families and communities is something we never take for granted. Even those rescue teams that never get the call to a mine accident play a critical role to keep all mine rescue teams ready.
At MSHA, our mission is to prevent death, illness and injury from mining and promote safe and healthy workplaces for all U.S. miners. The work that mine rescue teams do across the country is not only critical to our mission – it saves lives.
On Mine Rescue Day, we salute these brave individuals who give their time and risk their lives in the service of others. Learn more about the fascinating history of mine rescue in this short video. For more information on mine rescue, visit our mine rescue training page.
Melanie Calhoun is the director of technical support in the U.S. Department of Labor's Mine Safety and Health Administration. Follow MSHA on Twitter at @MSHA_DOL.